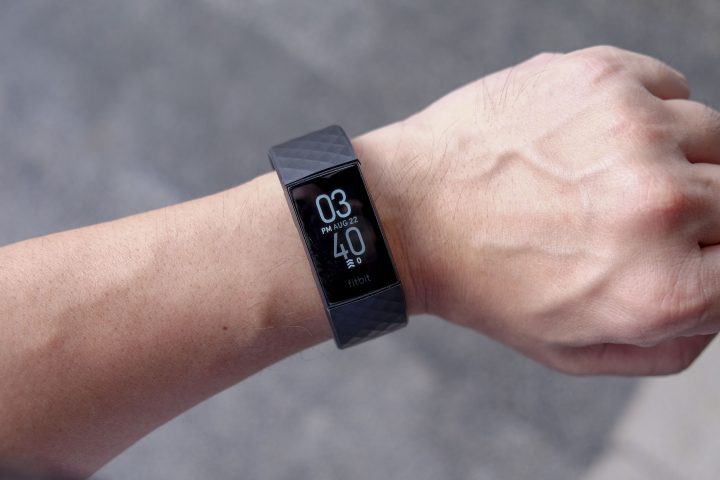 If you've been following our website and social media pages for the past 3-4 years, you'll probably see me using the Fitbit Ionic in most of my races. That should tell you all that Fitbit has always been one of the my favorite smartwatch brands.
Back then, the Ionic was the only smartwatch in the Fitbit family that had a built-in GPS, so if you're a runner like me, this probably was your best option if you were looking to buy a Fitbit and needed a GPS device.
Then, a few weeks ago, Fitbit sent me a new Charge 4 for a review, and the first thing that caught my attention when I read the tech specs was: Built-in GPS.
I was surprised and excited at the same time after reading that. To be honest, I switched to a different GPS smartwatch over the last few years because I haven't seen any new developments in the Ionic line, and I started to think that Fitbit abandoned the GPS line all together. But here we are now with the Charge 4 as the 2nd Fitbit device to have a built-in GPS, and it's also the smallest and cheapest smartwatch with this feature today.
After playing around with the Charge 4 over the past few weeks, here are some things that I like and don't like about it.
Things I like about the Charge 4
1. The Built-In GPS
Of-course, this should be at the top of the list because for such a small device, the build-in GPS system is such an impressive add-on. This simply means that you can do outdoor activities like running, hiking, biking and swimming and track your time, pace and distance in real-time without having to bring your phone.
After your workout, all the details you need to track will automatically be synced to the Fitbit mobile app. On top of that, GPS tracking capabilities can also be set-up to sync with 3rd party applications like STRAVA.
After road testing the Charge 4 for several runs against my other GPS smartwatch, I was quite impressed on the accuracy of this device. The difference is small (around 0.05km or 50 meters) based on my observation. But one thing I noticed though is that: The time it takes to lock on to the GPS satellites takes a bit longer compared to most GPS-capable smartwaches.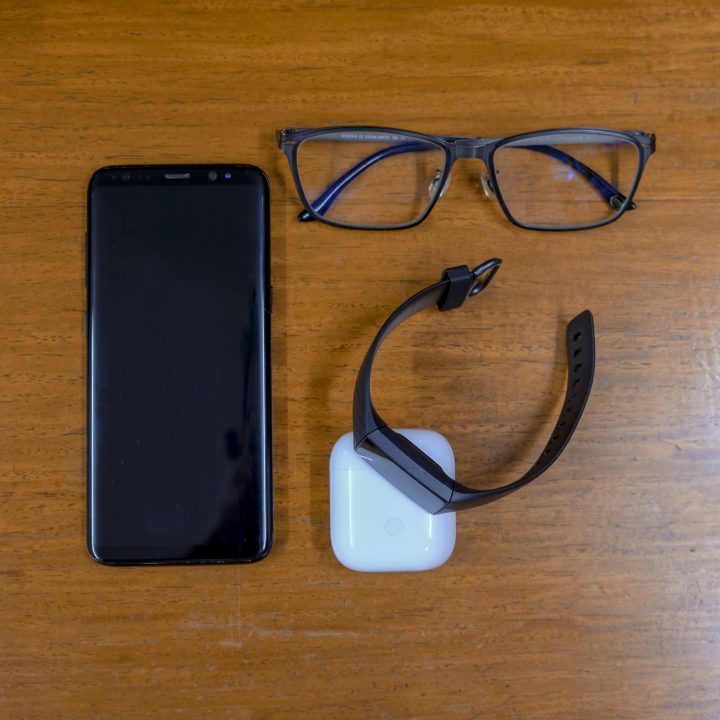 2. It's small and I can sleep with it!
One of the main features of modern smartwatches is their ability to track sleep. This technology has been progressing over the past few years and Fitbit has been in the front-line of sleep tracking technology.
Fitbit also introduced several new advancements in the Charge 4, which includes the Sleep Score that provides daily insights on your sleep quality based on heart rate, restlessness, time awake and your sleep stages. And once you go Premium, you can unlock even deeper analysis of your sleeping patterns.
RELATED READ: Fitbit Premium hits half a million subscribers in first year
To be fair, my other smartwatch actually has a pretty good sleep tracking tech too, but personally, I can't really sleep well while wearing a full-sized watch to bed. The size and weight of the Charge 4 really helped encourage me to restart my sleep tracking routine.
During this pandemic, my sleeping pattern was wacked up. I sleep at around 2 am and sometimes I can't sleep at all. It's actually something I'm trying to undo and improve during this time, and i'm hoping the Charge 4 can help me with that. By providing me the data I need to know about my sleep habits, I'm sure I can adjust my sleeping pattern accordingly.
3. Design and Battery Life
If you own a Charge 3, then you won't notice much difference in comparison with the Charge 4, because the design works. It's stylish enough to be your everyday watch, and it's also just the right size if you decide to wear it as an additional accessory to complement your fashion watch.
Tip: What I personally do when I'm wearing a fancy watch and still want to keep track of my steps is to remove the straps of the Fitbit watch and fit the main device into my jeans' small pocket.
The Charge 4 also packs an impressive 7 day battery life, though it can become shorter every time you use the GPS, but this is completely understandable. It is, however, important to note that in constant GPS mode, the Charge 4 can only run for about 5-6 hours. That's something you definitely have to consider if you're planning to use this watch for very long races or runs.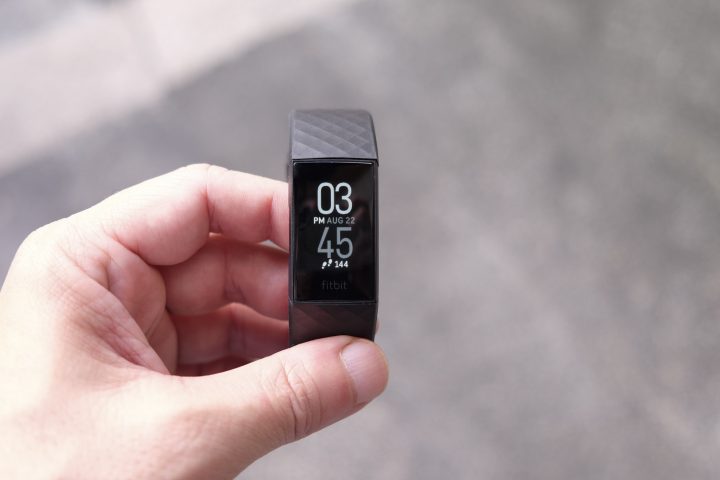 Things I don't like about the Charge 4
Just one thing, really. And it's the screen size while running – it's too small for me. But this is just my personal opinion. I'm the kind of runner who wants to see my HR, time, pace and speed at a single glance while running, and due to the small size of the Charge 4, unfortunately the device can only allow limited details at a time. You'll have to tap/swipe in order to switch between different readings.

But more than the watch, what I truly love about Fitbit is the software and the community. The Fitbit was designed to help keep track of a person's overall wellness starting from food intake, fitness activities, weight and sleep, and the insights you get from tracking your activities daily guide you towards living a better and fitter life.
All in all, the Charge 4 is a solid device. If you live an active lifestyle and are in the market for a new fitness watch, you should definitely consider the Fitbit Charge 4. Priced at P9,590, this is also the only fitness watch with a built-in GPS under 10K in the market.
Fitbit Charge 4 is available in all Digital Walker stores, and the Fitbit Official Store on Lazada and Shopee.
If you have any questions about the Fitbit Charge 4, leave a comment below.