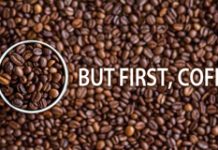 We Filipinos are avid coffee drinkers. We drink coffee for almusal, merienda, and even at night when we're faced with long hours of work ahead. Coffee, for us, is the source of a much-needed energy boost in the morning and the perfect drink to our merienda.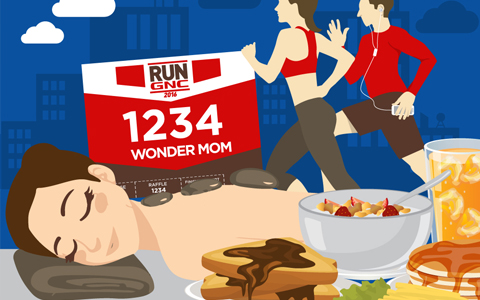 Still thinking of what to do or give to your mom this coming Mother's Day? Here's some priceless ideas you can try.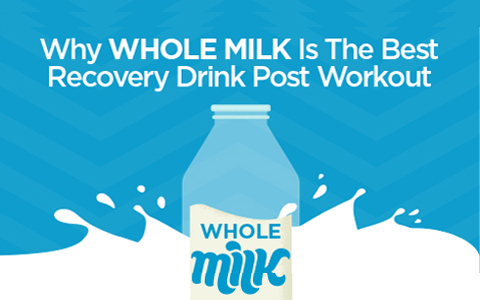 Post workout nutrition is one of the most crucial components of an effective workout plan; it helps your muscles recover faster and hydrates the body.