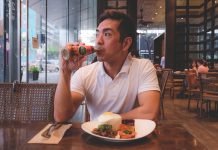 We've heard about soy milk ever since we were young. We know that taho is made of soya and we know that soya and soy milk are good dairy alternative if you are lactose-intolerant.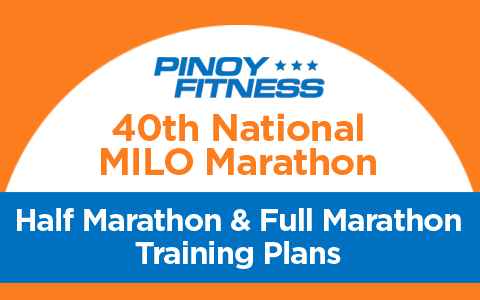 Aiming to run for the upcoming Milo Marathon Manila Leg on July 31? Don't know what to do or don't have a training plan yet? Then download our Milo Marathon and Half-Marathon Guide here!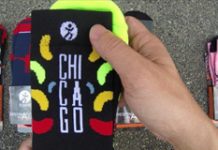 We remember all the good things that have happened to us and give thanks to the people that made this year memorable; which is why this season is the season of giving.... in a literal sense! Aside from the heartfelt messages, there is no better way of you expressing your appreciation than through gifts.