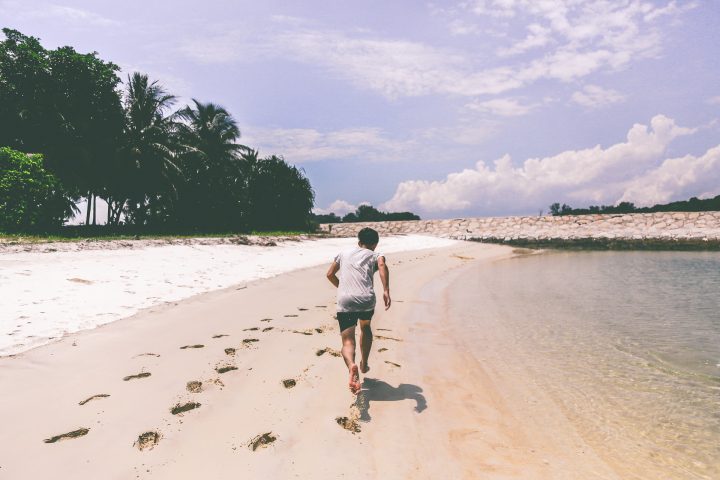 5 Surprising Benefits of Running (You May Not Know About)
You may not realize it, but running has benefits that go beyond helping us lose weight. When done consistently, it can do wonders to other aspects of our lives, too.
Check out these surprising perks of running.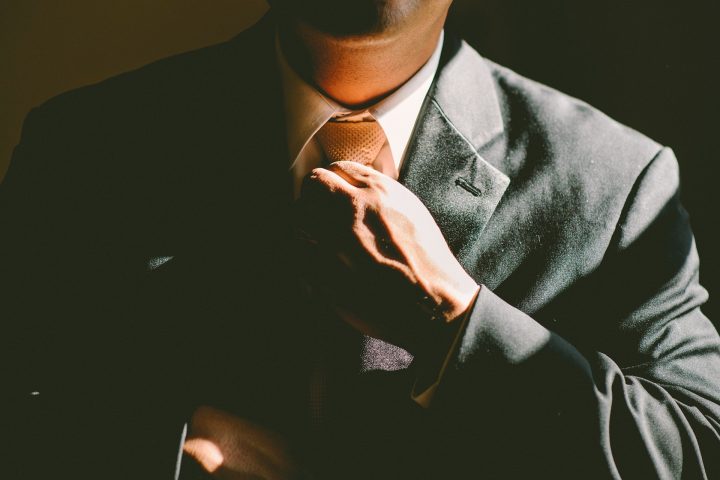 1. Running can help your Career Growth.
A study has shown that women who increased their fitness levels by 17% increased their ability to process information and make good judgment calls by as much as 68%. Moreover, runners who balance a regular training schedule with work responsibilities have strong time management skills, which will be a big help career-wise.
2. Running makes you Last Longer in the Bedroom.
Running boosts endurance and releases endorphins, the body's natural mood enhancers. Stamina and a good mood – that's one combination you'd like to have in the bedroom, wink, wink.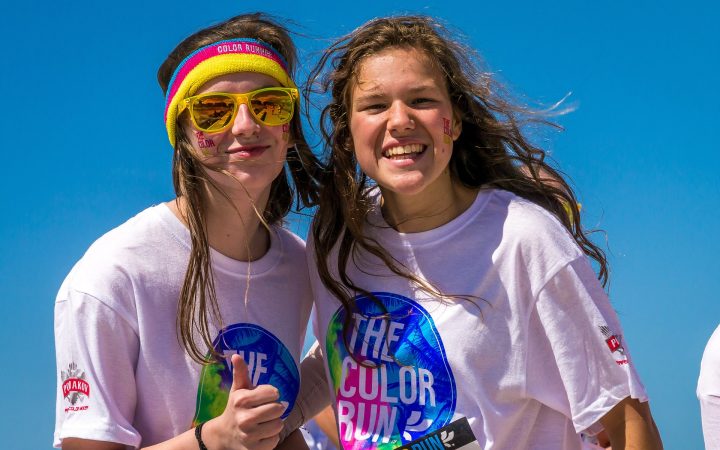 3. Running slows down Ageing.
Everyone will grow old at some point, but wouldn't it be amazing if we can slow down the process? Running can help. Regular runners have healthier joints in the long run and are less prone to brain disorders, heart disease, and other ailments.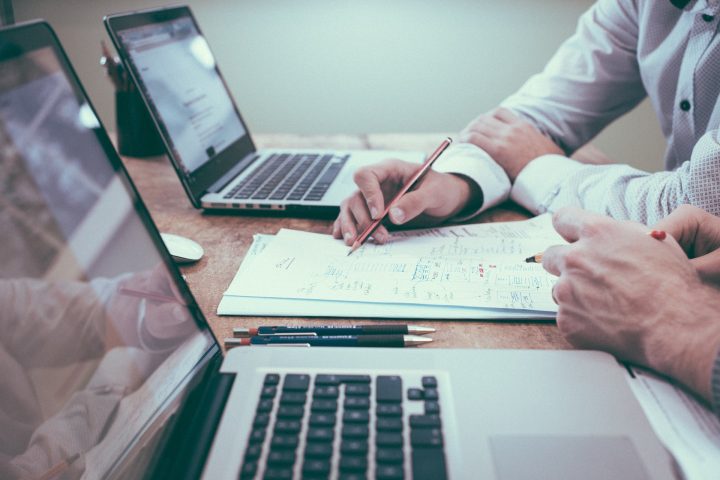 4. Running can help you Ace That Exam.
A study on Dutch students has shown that 20 minutes of exercise in between lessons improves attention span and focus. You'll be able to concentrate on your reviewers more and pass that pop quiz or board exam.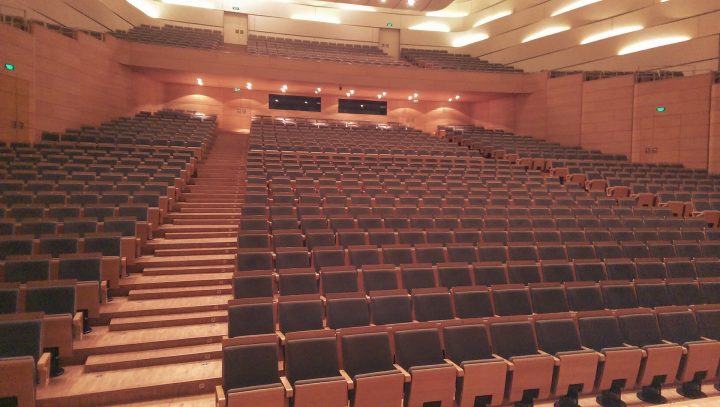 5. Running will help you Conquer Stage Fright.
Delivering a speech soon? Proposing to the love of your life? Delivering a high-level presentation? Go out for a run. Completing even just a 5KM run gives an instant confidence boost. That feeling that you are capable of doing things once you've set your mind to it will rub off on other aspects of your life.
How about you? How did running help you?