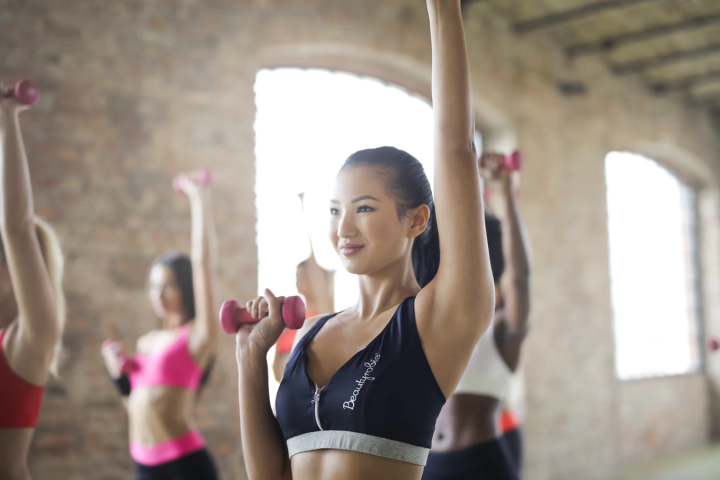 Over the past few years, Anytime Fitness has become one of the most prominent fitness clubs in the country. Appealing to its customers with its membership privileges and advantages—such as being open 24 hours a day, 7 days a week, having worldwide access to all Anytime Fitness gyms, and a variety of discounts for members from its co-partner stores and restaurants.
With these perks, it's clear to see why this health club has captured the interest of many Filipino customers. In fact, the presence of anytime fitness could be felt everywhere in Metro Manila where many people are either night owls or have busy daytime lifestyles and want to sneak in a workout late at night or even at midnight.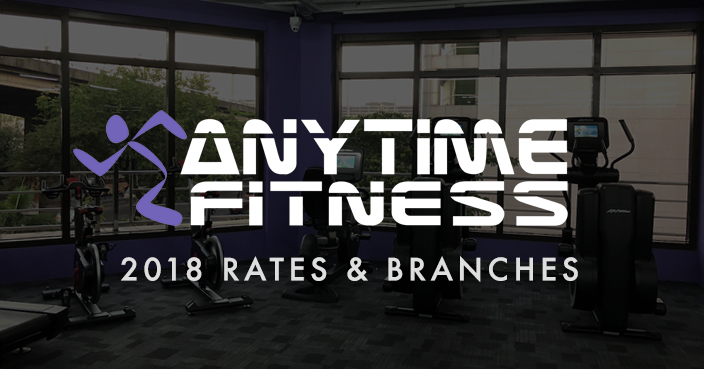 To date, They've opened a total of 90 branches around Metro Manila and is currently in the process of opening more 3 branches in pre-sale status and 24 more branches that are coming soon. The complete list can be found in anytime fitness' website: Click Here
But the biggest question of anyone is "How much does it cost to be a member of Anytime Fitness?" Without further ado, the updated rates of anytime fitness are as follows:

– One time joining fee of 1,000 Pesos (paid only once)
– Key fob worth 2,500 Pesos that serves (paid only once)
– 12-month membership of 2,500 Pesos per month.

However, from time to time, the clubs go on promos for as low as 2,000 Pesos per month. The key here is to inquire and be on the lookout at the anytime fitness branch near you.
Here are some snaps from Anytime Fitness Magallanes Branch: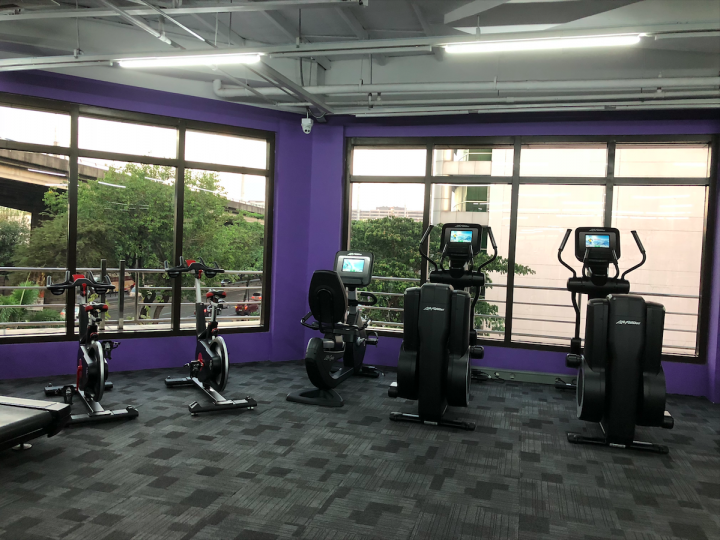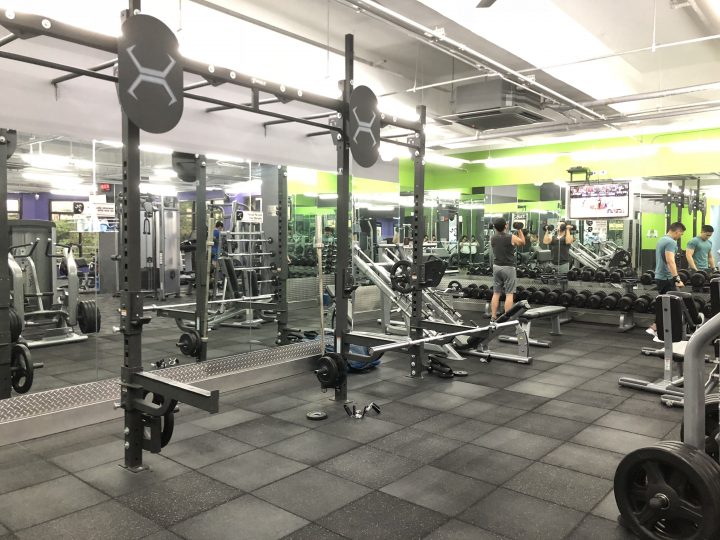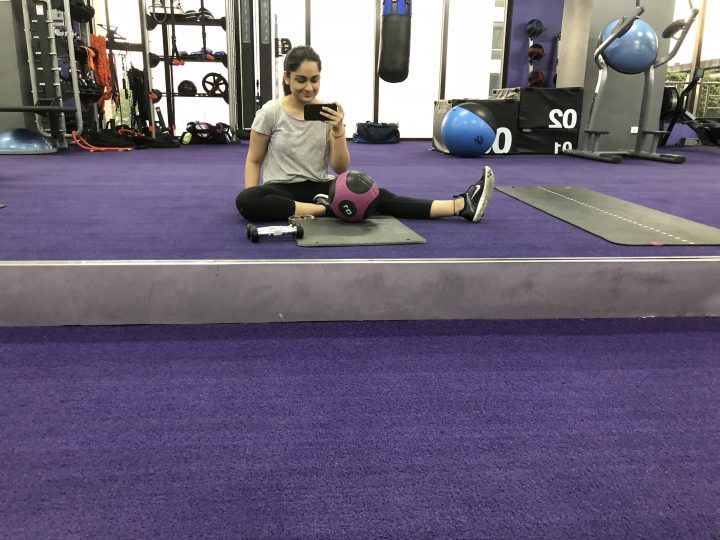 What do you think? Are you planning to enroll or are you guys still in a look out for the best gym for you? Comment and share on this article!