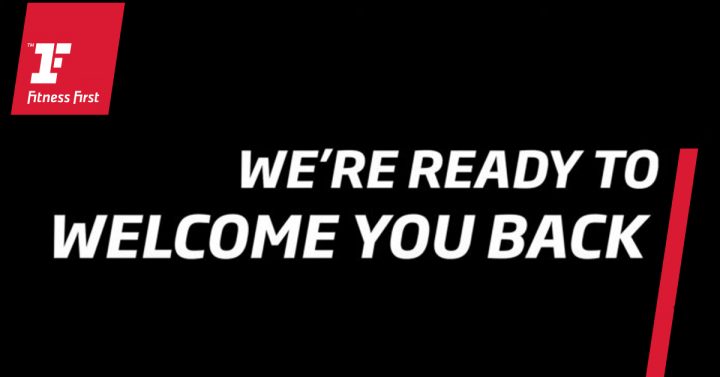 Fitness First Philippines announced on Friday, July 31 that it is now ready to welcome members back inside their studios.
Fitness First Philippines, through a Facebook post, announced that they were ready to welcome members back into their studios. This would make the establishment one of the first to officially say that they are unlocking their doors.
Attached to the post announcing their reopening was a video that was uploaded also on the brand's YouTube Channel, describing the specific protocols and demonstrating the new policies in place in their studios, including instructions on how to use the Fitness First app, which will now be required before entering the workout venue.
Preparing ahead of time
Earlier in July, the Pinoy Fitness team reached out to the establishment to chat with them about how they were preparing for the eventual reopening, where Evolution Wellness's Mike Ellis shared that, since the start of lockdown, a 'bounce back plan' was already crafted.
RELATED READ: See you at the gym soon? How the country's top gyms are preparing to reopen
The initial mandate had been that fitness studios, along with other leisure establishments were only allowed to operate at limited capacity under MGCQ or Modified General Community Quarantine. But on Thursday, July 30, the government changed its mandate, allowing more businesses to accommodate customers in their shops. 
Recent reports said that Metro Manila will remain in GCQ until August 15.
Have any thoughts about the reopening of gyms and other wellness facilities? Share them with the Pinoy Fitness Community!