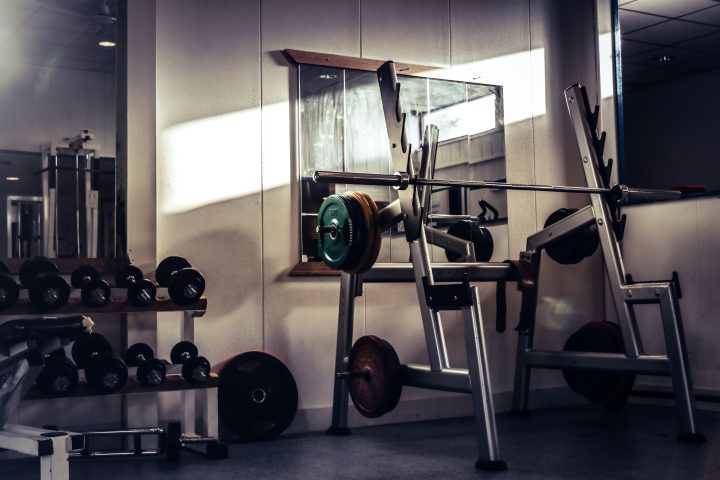 With the new changes implemented due to the pandemic, here are some important considerations to take note of before, during, and after your visits to the gym. In the case of Fitness First for example, members are required to download their app, and book a slot ahead of time.
Such gyms, if they have the same system in place, will only allow a limited number of club members inside the facility in order to properly implement social distancing policies. And, apart from safety and security protocols implemented by your gym, you should also take it upon yourself to ask about the facility's cleaning and disinfecting policies and procedures, as well as guidelines in using lockers and shower rooms.
RELATED READ: Fearless Forecast: The 'New Normal' for the fitness community
While gyms take care to implement measures wherever and however they can, it is never a bad idea to take your own health and safety into your own hands. With that said, we've listed down the essentials you can bring when you visit your gym during GCQ to protect yourself against COVID-19.
1. Face masks
Is it safe to wear a face mask while working out? Yes. Although it may be uncomfortable to wear a face mask while working out, it would help keep droplets of your own secretions from getting on other people and vice versa.
But take care to note that using your face mask while working out may put your health at risk, as it limits ventilation. These days, you are only as safe as how you are informed. So research and study so you can identify the ideal masks for doing heavy workouts. And if those masks are inaccessible to you, stick to light and non-rigorous exercises while wearing your face masks.
Doing so will prevent unnecessary accidents while working out. 
2. Disinfectants or sanitizers
It is important to bring your own disinfectant bottle to clean any gym equipment that you will use such as weights, machines, medicine balls, bikes, etc. While it's safe to say that the equipment will be regularly disinfected by the staff, it's better to be a lot more cautious for you to protect yourself.
Make sure to sanitize your hands as well before and after touching any equipment. Also, don't rush the sanitizing process – make sure you wait for at least a minute after applying disinfectant before wiping it down.
3. Personal towels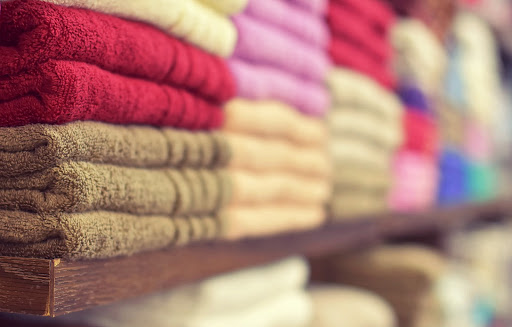 Carry at least two towels. One towel to wipe your sweaty face, while the other one to cover benches/seats. It's important to designate one towel for your face to prevent yourself from touching it barehanded all the time.
4. Laundry bags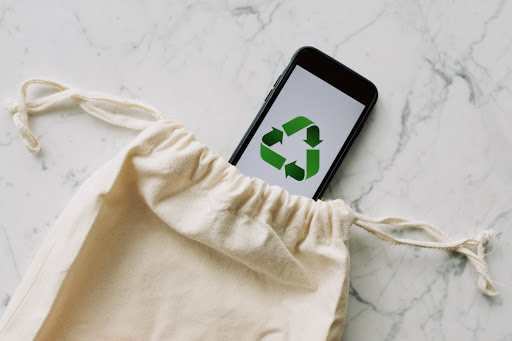 Consider bringing laundry bags to separate your used clothes and towels from your other belongings inside your gym bag. This will help prevent contaminating your other belongings.
5. Shower essentials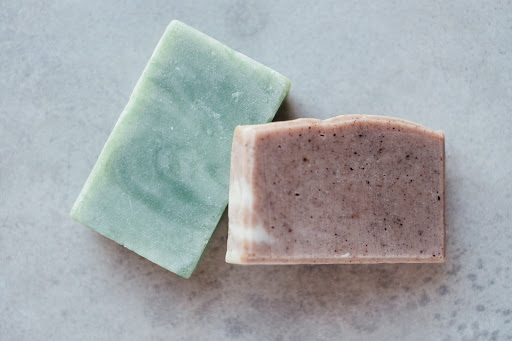 If you're planning to take a quick rinse after working out, be sure to pack a small handy bag that contains your personal hygiene cleansers. From body soap to shampoo, make sure that you have everything to clean yourself up with after those sweaty work out sessions while your fitness studios aren't providing these for you.
Carrying your own also serves to benefit your health and safety, as it lessens your contact with items and surfaces that may be contaminated.
6. Reusable water bottle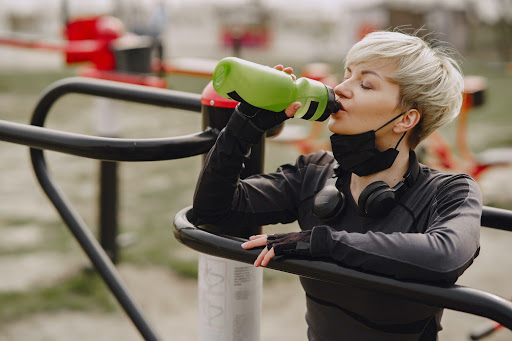 Staying hydrated plays a very important role in keeping your immune defenses up against communicable diseases. Be sure that you always have your water bottle with you during workouts. To lessen exposure through shared hydration fountains, studios will also be restricting their provisions in terms of disposable cups.
In this case, it's highly recommended that you use a reusable water bottle as they are not just better for the environment, but better for your health and safety as well. Plus, it keeps your water colder for hours!
In order to stay safe, it's crucial to remain cautious at all times. On top of these tips, you should also follow standard health protocols like simply staying at home if you're not feeling well. Give your body the rest it needs. And, as a final note, please remember to pack all of the essentials mentioned above in your gym bag, and you're good to go.
If you don't feel safe going to the gym, you can do your workouts at home. There are a lot of fitness studios that offer online classes to offset the loss of access to their facilities. Before going to the gym, make this your top consideration, and ask if your gym offers virtual classes or training. This way, you can make sure that everyone, including the gym's staff and your family, are always kept safe and healthy.
Will you be visiting your gyms this GCQ? Start a conversation over at the Pinoy Fitness Community Facebook Group and let us know! Maybe share some of your gym bag essentials with us.