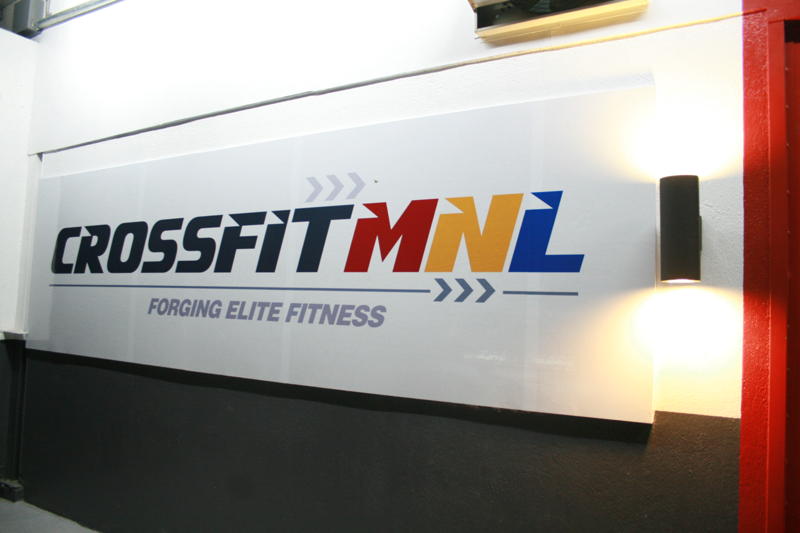 Fitness today is no longer viewed as your regular trip to the gym. Various fitness training centers are popping up and attracting people who aim for variety in their workouts. CrossFit Manila is one of the alternative choices gaining popularity among fitness and workout buffs in the metro.
The principle behind the CrossFit Manila workout is to "enhance an individual's competency at all physical tasks". These physical tasks are generally recognized as tasks encompassing power, speed, balance, agility, cardio endurance, stamina, strength, coordination, flexibility, and accuracy. CrossFit has its foundations in training people who are connected to the military and police services, as well as athletes.
If you think this kind of training is not for you, think again. CrossFit Manila workouts are inclusive – athlete-types, fitness buffs, and the not-so-fit crowd will surely benefit from the training. The workouts are designed to be scalable for any intensity that fits a particular CrossFit trainee. The variety in the training also contributes to the overall fitness level that a trainee wants to attain.
As with any fitness training, people are encouraged to check the workout first before totally committing to it. For those interested in a CrossFit Manila trial, you may book here. A trial costs Php350. (Php 200 when you indicate Pinoy Fitness as your referrer)
CrossfitMNL | Libis Manila
Magnitude Realty Estate (near Eastwood), 186 E. Rodriguez Jr. Avenue, Quezon City 1110, Philippines
(Infront of the PBA Office and BDO branch along C-5)
Mobile: (0917) 533-1787
Website: www.crossfitmnl.com