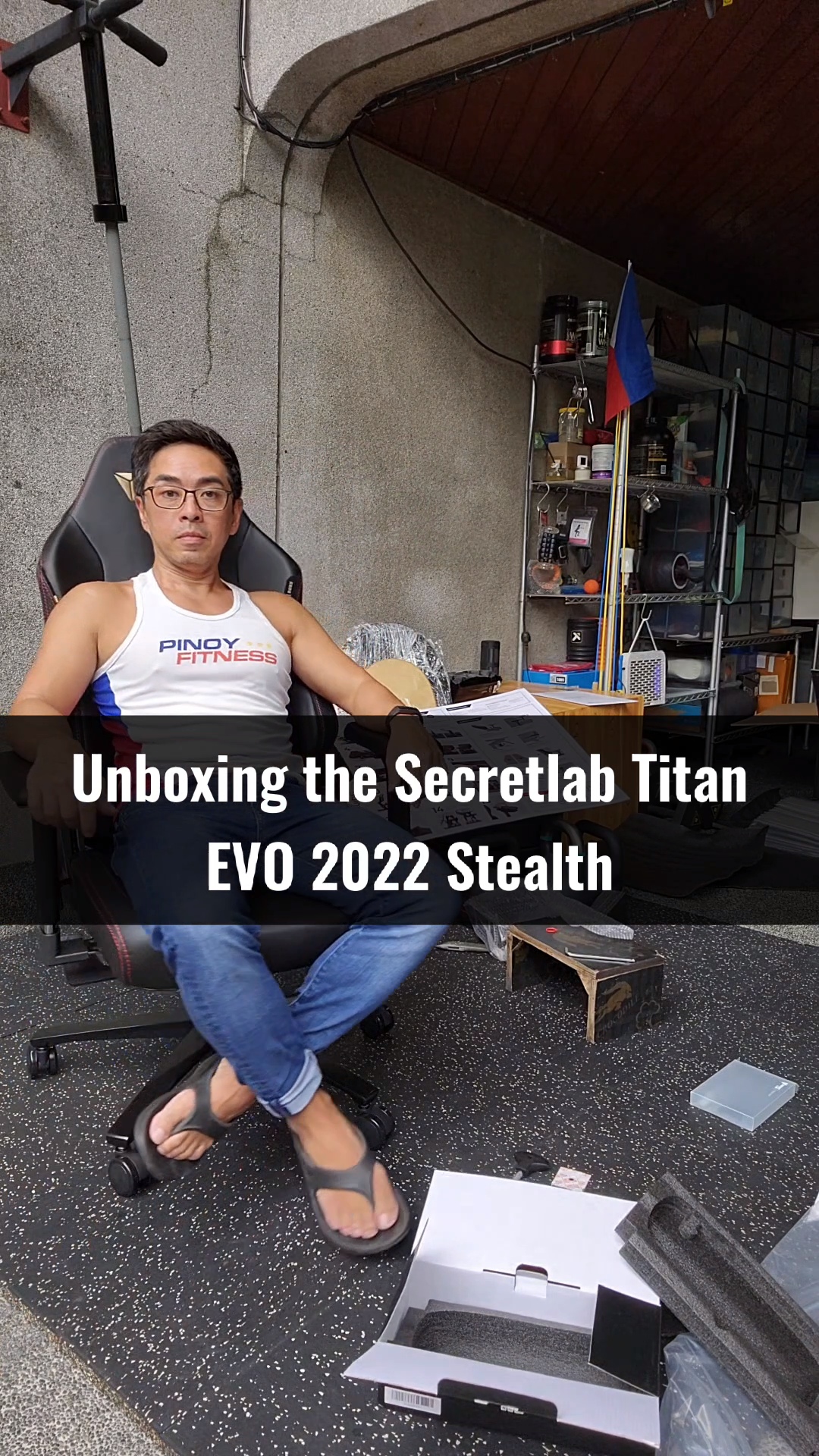 After thinking about it for a few weeks, I finally decided to upgrade my computer chair, since I normally spend at least 5 hours a day in front of my computer, investing in a good ergonomic chair to help support my working posture became one of my top priority this year.
Since I've been hearing some good reviews about SecretLab, I decided to invest on for one myself. One of my primary considerations for getting the chair was the availability of sizes. The Secretlab Titan EVO 2022 comes in 3 sizes (S, R, XL) – I got the SMALL size, perfect for my height since its re-engineered hydraulics now allow more people to set their feet flat on the ground to help achieve a healthy, more neutral sitting posture (no more feet hanging from the chair), designed perfectly for smaller Asian builds like me.
Here's a quick unboxing video of the SecretLab Titan EVO 2022 Stealth:
Here are my initial impressions:
1. Fast delivery, the item was delivered in 1-2 days after purchase
2. Box was well packed and all items in the box are well packed and organized
3. Premium material and feel, designed with the NEO Hybrid Leatherette, which is 12x more durable than regular PU leather
4. Very easy to follow assembly procedure + FREE TOOLS!
5. Assembled in less than 30 minutes
6. Easy to use! With various adjustment features to make your sitting position as comfortable and ergonomic as possible
If you're in the market for a new Computer or Gaming chair, check out the upcoming 8.8 sale on Lazada and Shopee, SecretLab is giving 20% OFF PLUS FREE SHIPPING on these awesome chairs.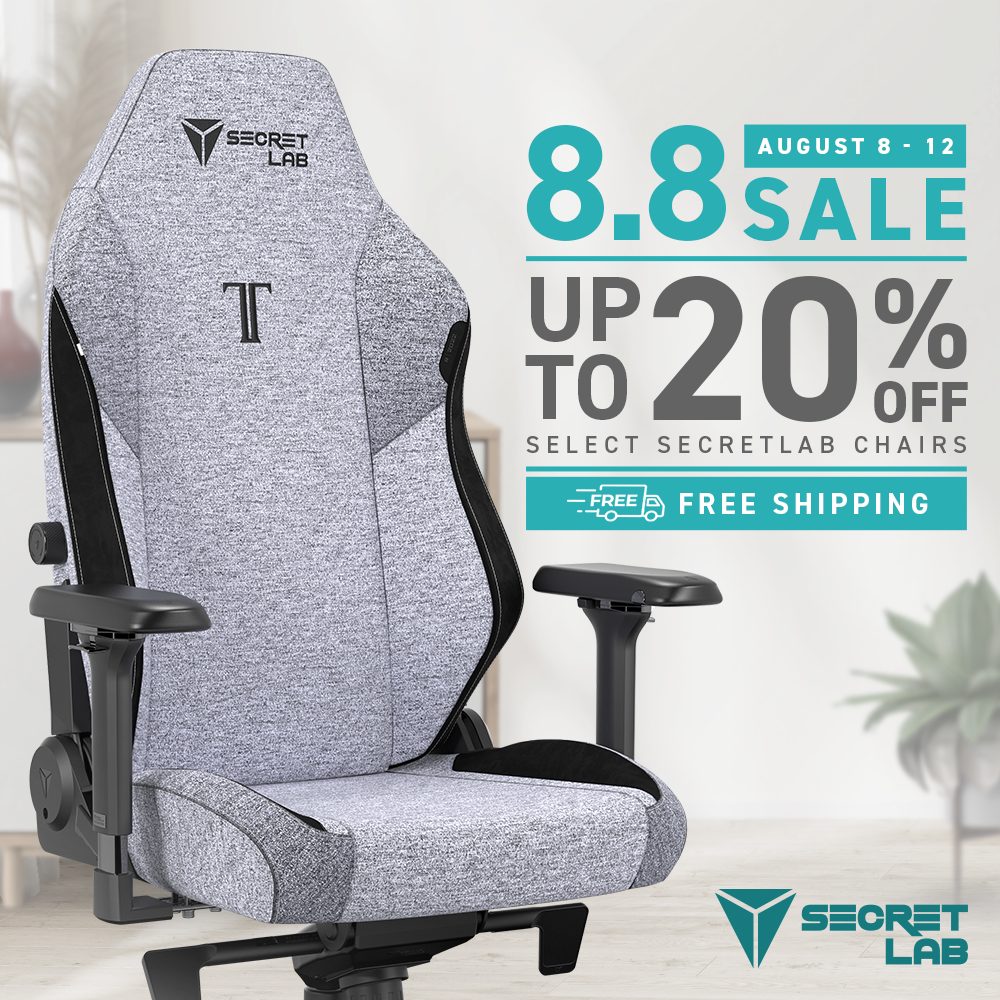 Shop Here:
Shopee: https://bit.ly/3PHmJxY
Lazada: https://bit.ly/3RKsYD7