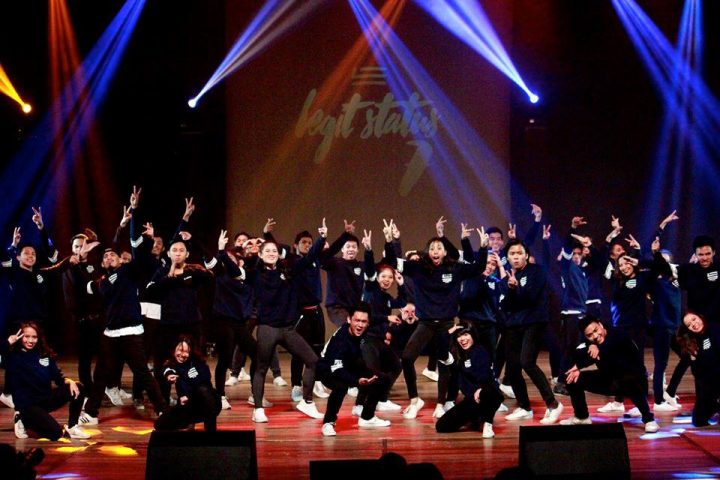 Legit Status set to represent PH in Hip Hop Dance Championships
Over the years, the hype of hip hop dance has evolved and has become another fitness activity that people do not mind partaking in especially with the presence of social media. With the vast array of videos and clips being posted online, audience and viewers are left in awe especially knowing that only a few can really perform at a high level. Included there, is a team that has adequately represented the country around the world after notching second place in this year's National Championships and is gifted with the most talented dancers in the country today.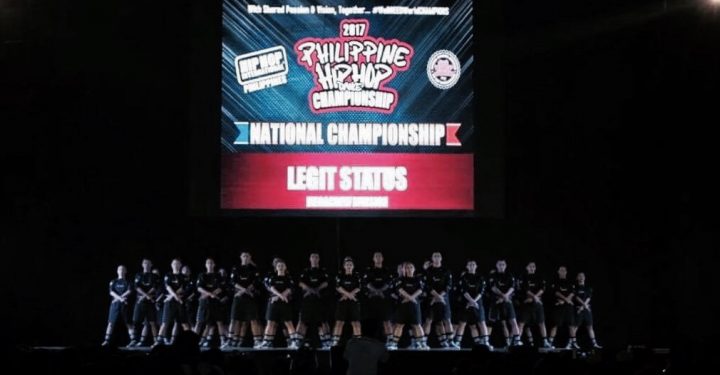 Legit Status, the official delegate representing the Philippines in the 2017 World Hip Hop Dance Championships in both the Megacrew and Varsity Division, is a hip hop organization that formed in 2009. Mentored by their Coach Vimi Rivera, the dance troupe aims to represent the country and bring pride and glory to flag by winning the championship in their corresponding divisions this August 6-12 at Phoenix, Arizona, USA. The team that once started with only 8 members and has gradually grown throughout the years, has already marked themselves amongst 50 different crews from all around the world.
The road to Arizona for the 8 years' strong dance troupe began at a local competition entitled HHI Philippines Regionals. After winning the HHI Regionals, the dance troupe was given a slot for the US tournament, where 48 of their members will be competing in their corresponding divisions.
Being the first varsity team to represent the Philippines and not to mention the ones that garnered multiples awards, such as placing second place in this year's National Championships and a silver medal in the HHI Competition last 2015, Legit Status is on a mission to showcase Filipino talent worldwide. As they prepare for their biggest competition this year, the team is currently training and aiming to earn their own funds through fundraising concert that is open for everyone.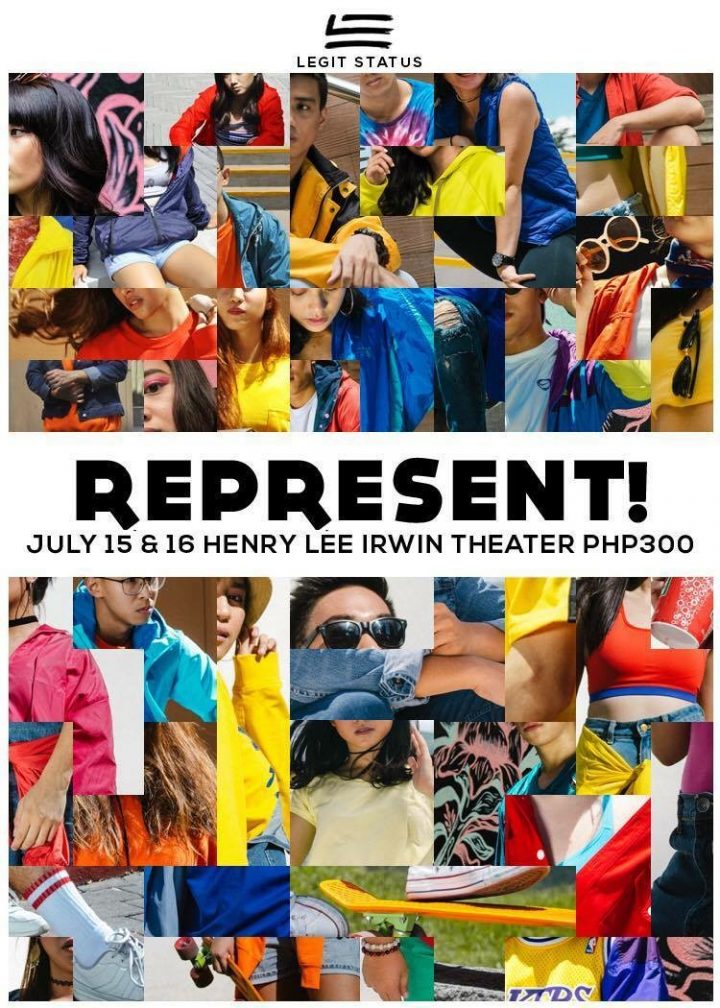 This coming July 15 and 16, watch Legit Status perform live as the crew will be hosting a fundraising concert entitled "Represent!" to be held in the Henry Lee Theatre at the Ateneo. Tickets are priced at 300 Pesos each, which will also be beneficial for the team who will be using the funds to compete worldwide.
Support Legit Status as they aim to represent the Philippines and bring glory to the country. You can contact them through their Facebook page (facebook.com/Legit StatusPH) for ticket inquiries or contact any Legit Status member.