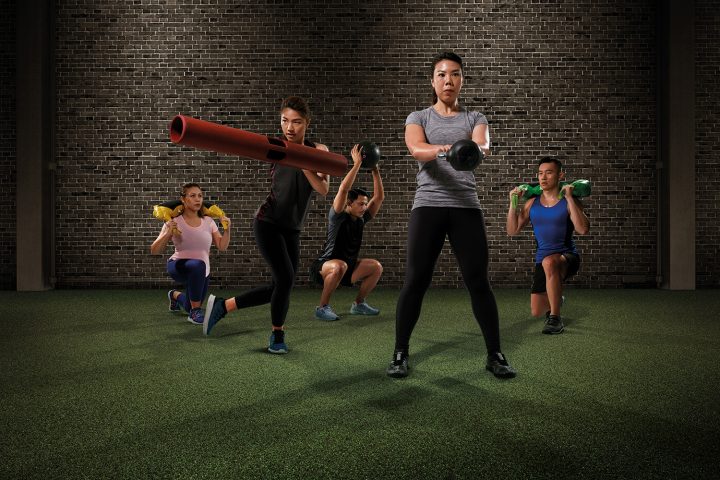 Leading fitness brand Fitness First recently introduced MyFit, a game-changing, flexible gym plan designed to cater to the shifting health and fitness needs of Filipinos. This new plan, which has a starting price of P1,990 per month for a one club gym membership, allows members to customize their plan, where dues will commensurate with the type of access, facilities, and services they wish to avail of.
"MyFit comes at a time when personalization and customization has become the norm rather than the exception in so many aspects of our lives," said Mark Ellis, Country Manager, Fitness First Philippines. "We recognize that consumers today are extremely savvy and know what they want from their gym membership, so with this element of flexibility, we're making it easier for people to access Fitness First's class-leading facilities, and opt to add on more clubs to access, types of group fitness experiences, as well as services such as personal training or towel service."
"While an all-inclusive Fitness First Platinum membership definitely delivers more value, we understand that this may not be what some consumers are looking for when they're considering signing up for a gym," continued Ellis.
Besides facilities such as sauna and steam rooms, changing rooms with showers and electronically secured lockers, and members' lounge with WiFi and unlimited refreshments, Fitness First offers members a robust instructor-led group fitness timetable of more than 1,500 classes a week across its 12-club network in the Philippines, ranging from high intensity to gentle reconditioning exercises. At the forefront are its proprietary Signature programs, created by Fitness First and available only at Fitness First clubs.
These include: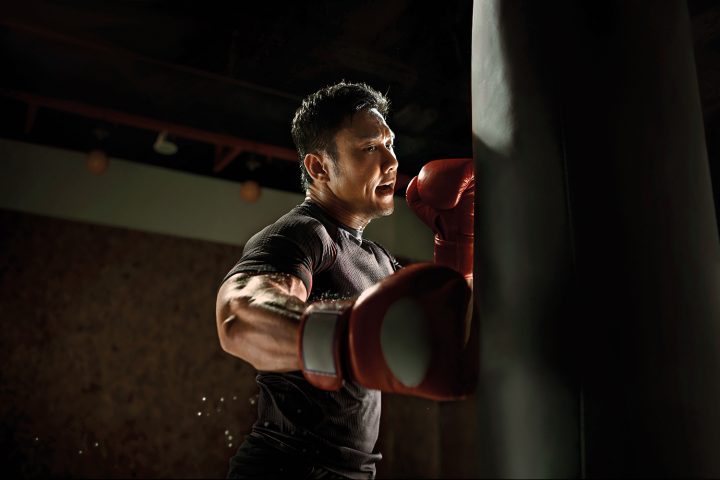 BOOM – a music inspired, high intensity boxing cardio workout which was recently launched at Mall of Asia and will be coming to other clubs soon.
Flow Yoga series – a variety of yoga classes to relax the mind, body and soul. These classes are designed to suit everyone, from beginners to advanced students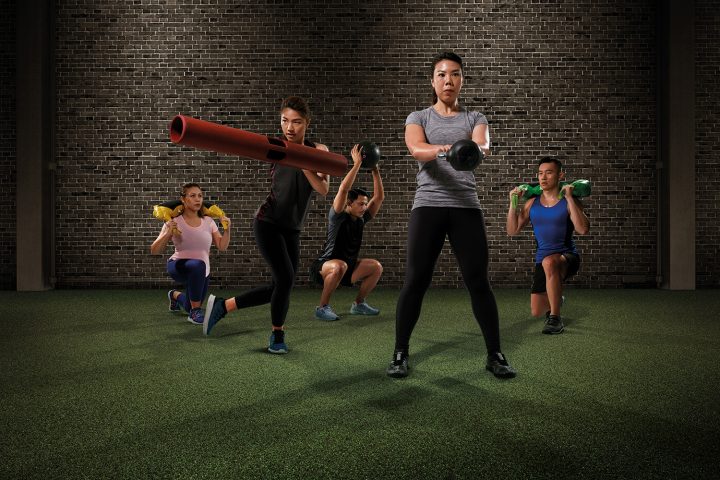 Freestyle Group Training HIIT – 30 minutes of fast paced, high intensity workout, combining bodyweight and equipment-based exercises that will get the heart rate up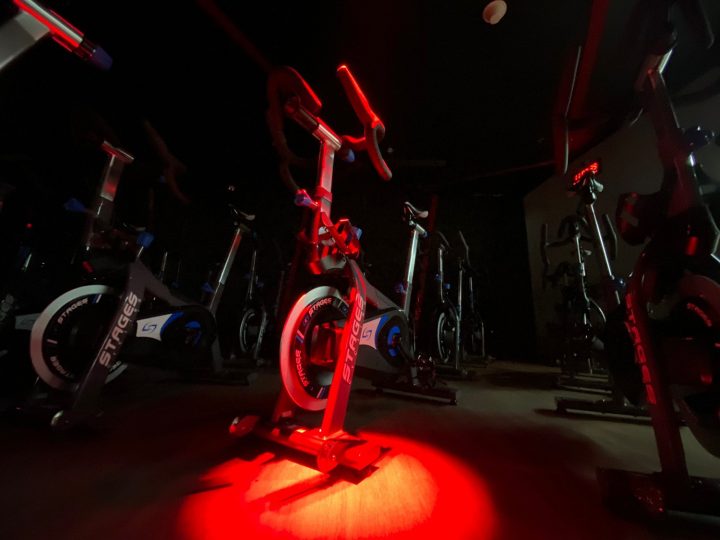 Pro 45 – a-45 minute cycling class inspired by Olympians' and professional riders' training, using state of the art SC3 bikes
Burn – a workout designed to keep calories burning all day long
Popular Les Mills programs such as BodyCombat, BodyAttack, BodyPump, and RPM, as well as Zumba, also feature regularly on the Fitness First timetables.
Members who wish to take their fitness further can also choose from a selection of Personal Training packages. Conducted by a Certified Fitness Coach, personal training sessions are customized to suit an individual's needs and fitness goals, and take into consideration their body's imbalances and deficiencies.
"Through MyFit, we want to encourage those who see cost as a barrier to accessing high quality fitness facilities and expertise to change their perception, and start living their best lives through fitness," concluded Ellis.
Here's a complete list of classes:
Signature
Les Mills
Others
Cycling – P300 Addon to Gym Membership
– Cycling
– Pro45
-RPM
Yoga – P300 Add-on to Gym Membershi
– Advanced Flow Yoga
– Aerial Flow Yoga
– Core Flow Yoga
– Dynamic Flow Yoga
– Gentle Flow Yoga
– Hot Flow Yoga
– BodyBalance
HIIT Circuit – P300 Add-on to Gym Membership
– BOOM
– Box
– Burn
– Freestyle Group Training
– Freestyle Group Training Core
– Freestyle Group Training HIIT
– Freestyle Group Training Power
– Freestyle Group Training Strength
– Move
– X-Blast
– Spartan SGX
– Animal Flow
Other Classes – P990 Add-on to Gym Membership
– Hardcore
– Hardcore Maxx
– Hardcore Overload
– Indoor Triathlon
– BodyAttack
– BodyCombat
– BodyJam
– BodyPump
– BodyStep
– Les Mills Tone
– Sh'bam
– Belly Dancing
– Drums Alive
– HipHop
– Retro Pop
– Zumba
For more information, please visit www.fitnessfirst.com.ph.