TAG Heuer Launches Link Lady Collection 2017
Last September 6, 2017, TAG Heuer officially launched the 2017 Link Lady Collection at the Flyweight Boxing Studio, BGC.
First released in 1987, the instantly recognizable "link design" showcases uniquely beautiful S-shaped links in the bracelet that is first of its kind. It became an iconic design because of the ergonomically shaped bracelet allowing the wrist to move freely and gives wearers maximum comfort.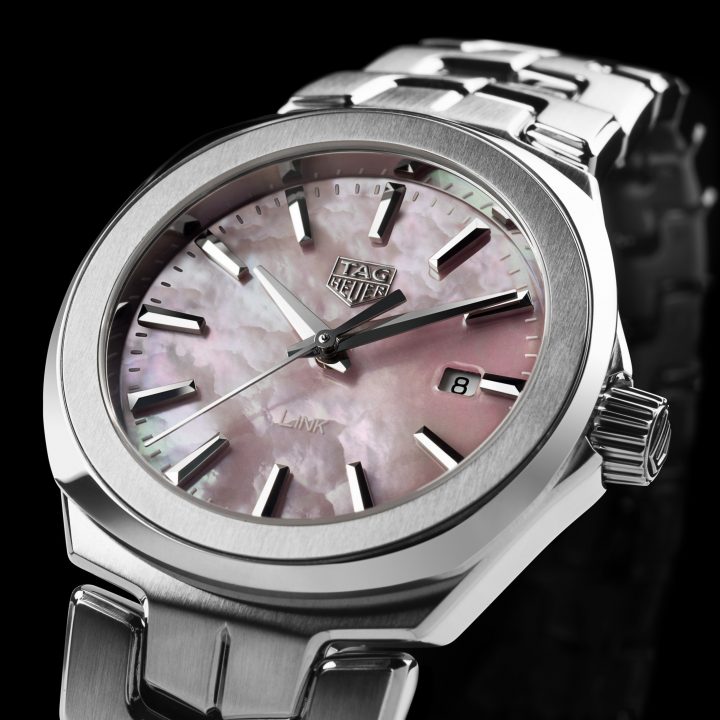 Three decades after, this true classic was reworked by TAG Heuer to release their most feminine watch ever – the new 2017 Link Lady collection. The new link lady still has the iconic S-shaped links, only now the finishes are even more sophisticated and the designs are even more elegant.
With 10 designs now available in the market, women can opt to go for a satin-finished offset ring or a one set with diamonds and even choose from a variety of colors of mother of pearl finish for the dial or opt for the sunray finish.
The Link Lady Collection is branded to be the series where both comfort and elegance collide, and TAG Heuer's meticulous choices – from Bella Hadid as their link lady model, Joyce Pring as the event's host and official friend of Tag Heuer Ph, and Flyweight BGC as the venue, were all true to this branding.
In line with this, the event proceeded to be a more engaging version of a typical product launch as TAG Heuer took the extra step of actually demonstrating what #DontCrackUnderPressure meant.
All guests and TAG Heuer team members participated in a 45-minute long boxing activity, that was (believe me) nothing short of challenging! The pressure was definitely there as flyweight instructors made sure that all participants were giving their 100% in every minute of the Link Lady Challenge.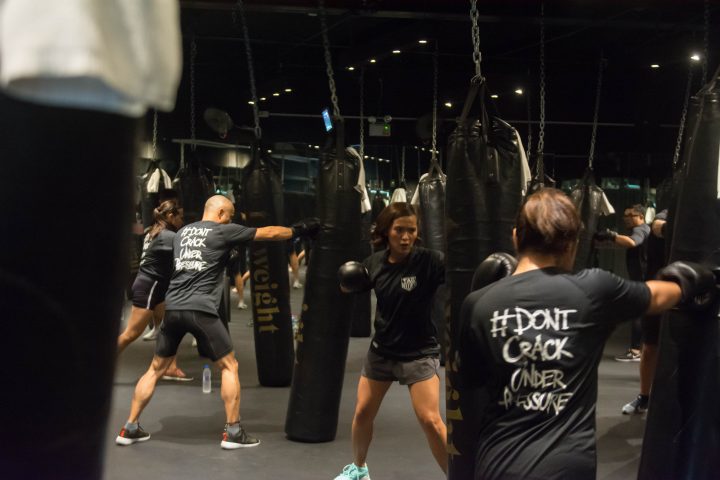 An unbelievable workout after, one can truly understand what TAG Heuer meant when they say that the Link Lady is a product for the sporty yet glamorous, serious yet utterly feminine women who wear it. It is perfect for runners and those with an active lifestyle who wants a functional timepiece that still radiates elegance. You can get your own link lady now in any TAG Heuer outlets near you!