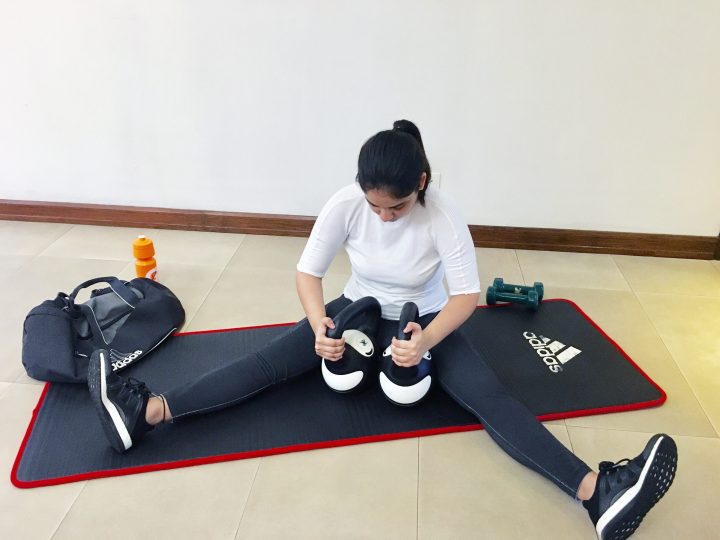 3 Advantages of the Adidas Warp Knit Collection
With the vast array of sports merchandise and sportswear in stores today, there's no question that I am easily swayed towards buying the foremost clothing that matches me best.
I love buying sports gear, not only because it motivates me to workout and hit the gym but also because I love the fashion it brings and being comfortable rocking them. I was given a chance to try out the Adidas Women's Warp Knit Collection and it was indeed a seamless experience from the gym and to the streets. Here are the three reasons why I would recommend it:
1. Comfort with Class
Like I mentioned above, I love sports fashion and choosing the most stylish gear, and the Warp Knit is nothing but stylish and functional. It looks really classy with its beautiful open mesh patterns placed for breathability making it an advantage especially during hardcore workouts. This is something I don't mind wearing when I am scheduled for leg day or even an interval session as it will endure my performance.
2. Durable and Delicate
The warp knit is made of nylon blend that aids an extra soft feel and durable consistency. It is made to deliver uncompromised comfort that is fit to support my skin and hugs my body's curve. This way, I am certain that the tights won't break or over stretched despite it being washed for a number of times. Not only is it nice to have classy and stylish sports gear, but also one that's durable and of high quality.
3. On The Move
Lastly, what I like about the tights so much is that you can use it wherever you go. I recall having a long day where I had to go to school, which was 5 hours long, then head straight to my cycling class right after. With the lack of time, I decided to wear my tights to school and it was not a bad idea at all. The gear is indeed blend for beauty, performance and comfort that I can still rock on a long day.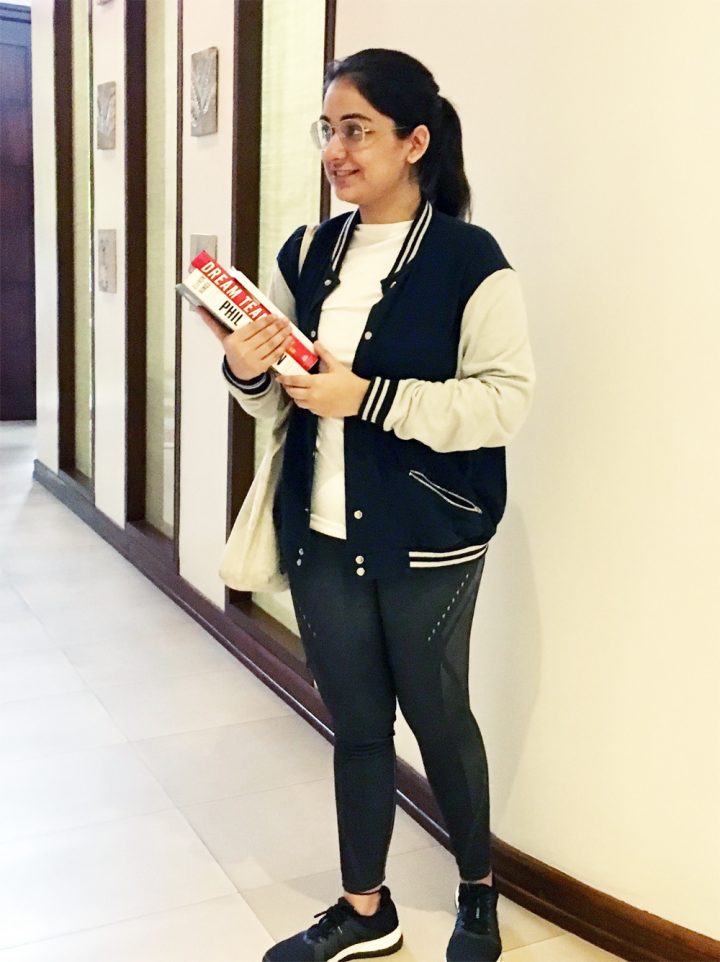 The only downside of the Adidas Warp knits is that it's color choices are limited to just black and white. Nevertheless, I still recommend the set as it gives one the freedom to move and brings out beauty and the high class performance in you. The black, white and grey tights as mentioned above costs P4,465 pesos.