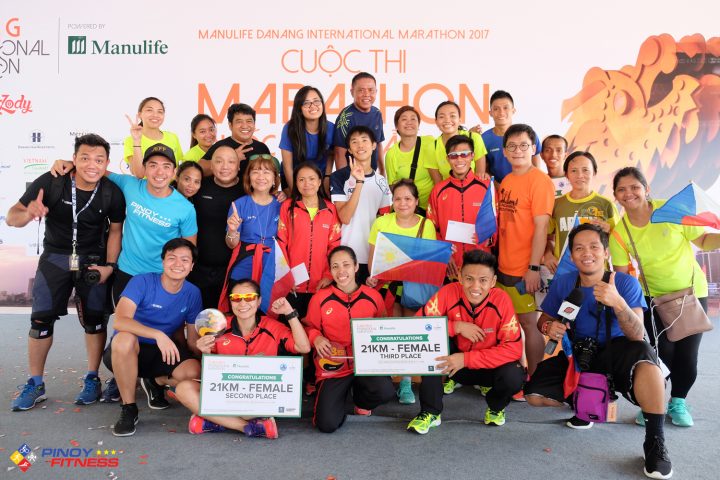 Team 7-Eleven PH triumphs at the Da Nang International Marathon 2017
Every year 7-Eleven Philippines sends the top Pinoy winners of their 7-Eleven Run to represent the country and complete in an international race as part of their reward.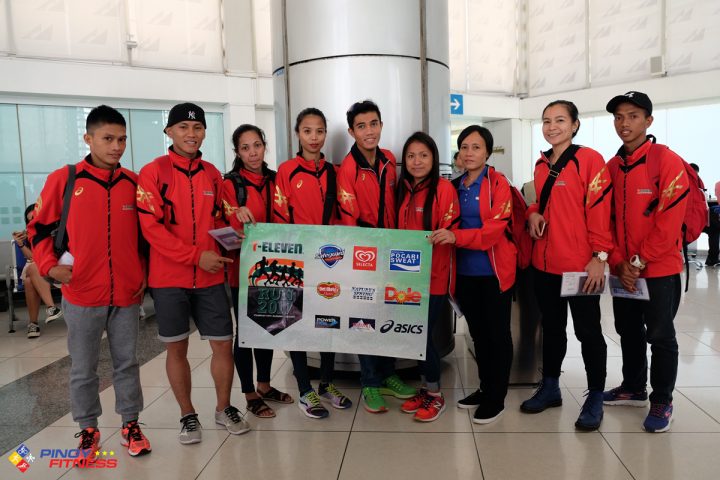 This year 9 out of the 12 podium finishers (21K and 42K winners) was able to join and compete in the Da Nang International Marathon in Vietnam. The runners include (From Left to Right) Azlan Pagay, Kennechie Lorbes, Ruffa Sorongon, Lizane Abella, Rafael Pescos, Lany Bacale Cardona, Jho-an Banayag Villarma, Nhea Ann Barcena, Richard Salaño.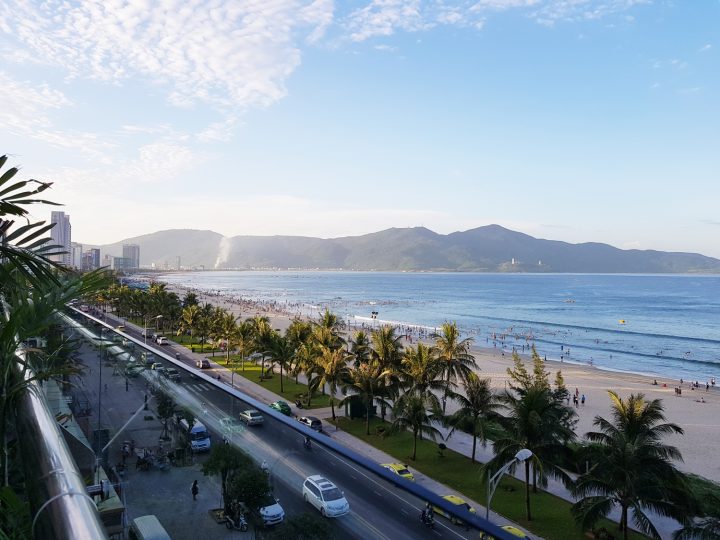 Da Nang International Marathon is fast becoming known to be one of the most beautiful and scenic marathons across the world, with more than 5,000 runners with participants from more than 50 countries, the race takes you running along Da Nang's scenic coastline, and get a view of the magnificent Han's river and Dragon Bridge during sunrise.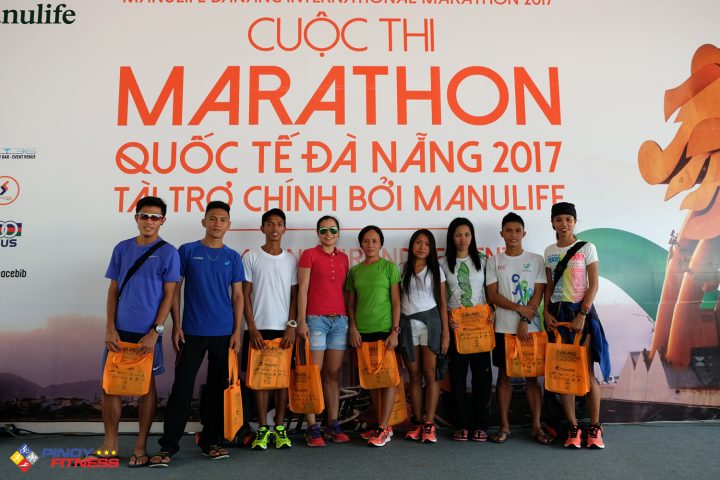 The race concluded in favor of the 7-Eleven Philippines Team, where 6 out of the 9 runners grabbed top positions from the 21K and 42K category.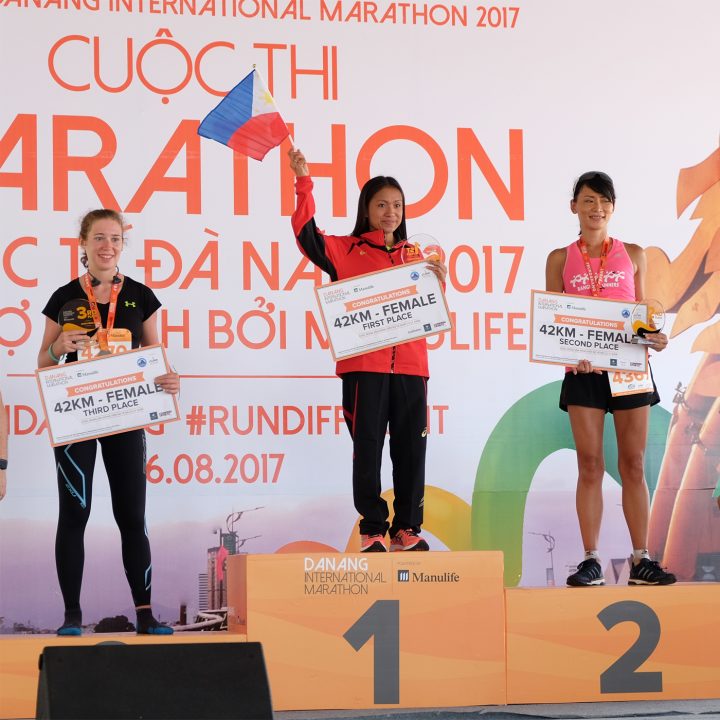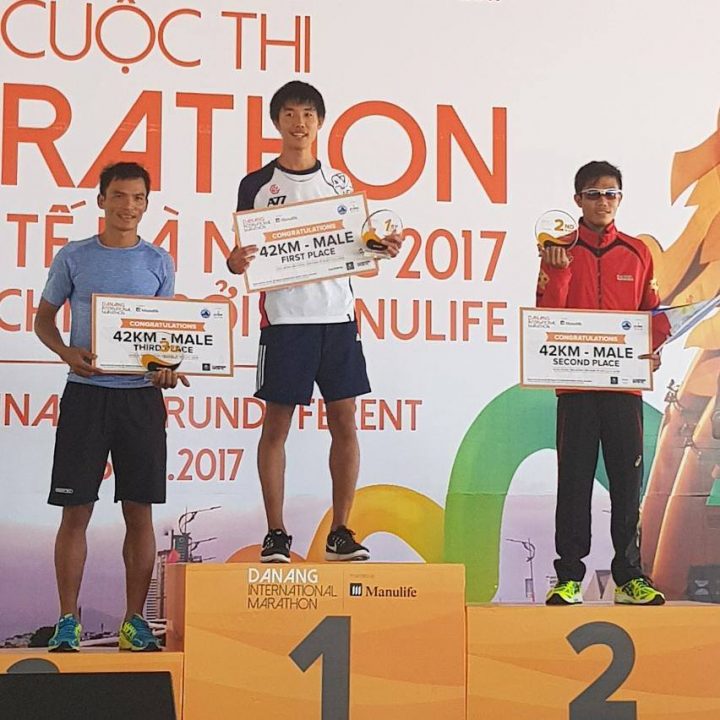 Lany Cardona held the Philippine Flag high as she grabs the top position for the 42K Female Division finishing the race with an impressive time of 03:27:26, while Rafael Pescos took 2nd place for the men's division with a finish time of 02:40:06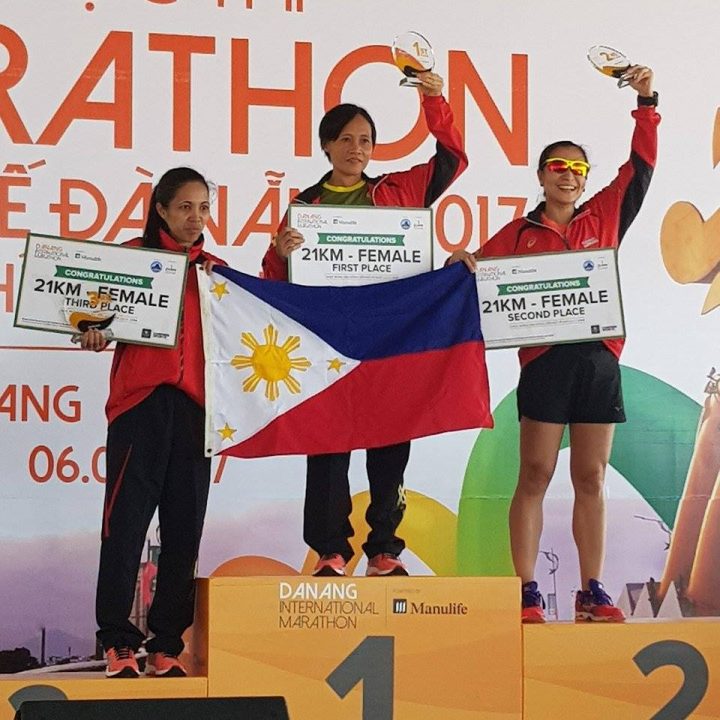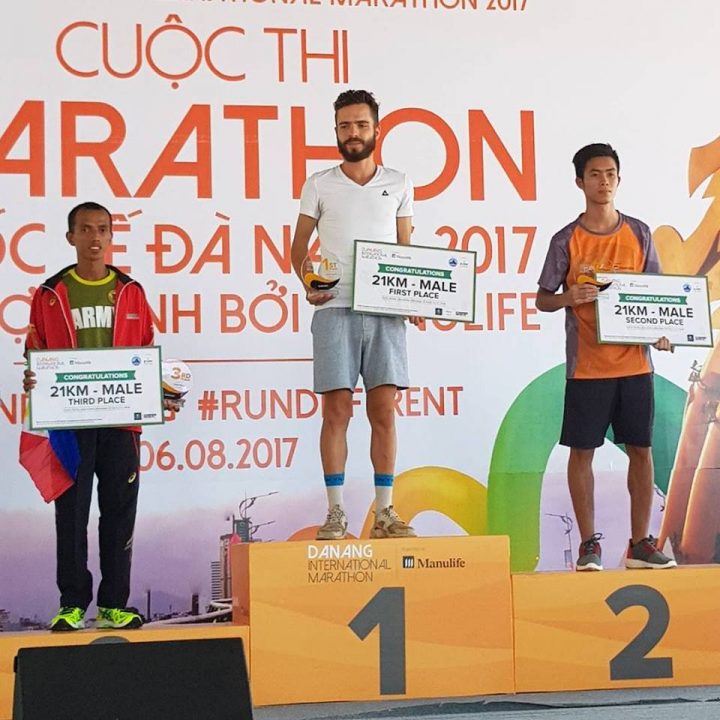 Meanwhile it was a clean sweep for the Philippines in the 21K female category, where Jho-an Banayag Villarma got 1st Place with a time of 01:31:53, followed by Nhea Ann Barcena just a few minutes behind with a finish time of 01:37:08, and Ruffa Sorongon got 3rd place with a time of 01:37:38.
Richard Solano on the other hand managed to secure the 3rd spot for the 21K male category with a finish time of 1:20:36.
It is important to note as well that Lizane Abella and Azlan Pagay also took top places in their respective age groups in the 42K category and Kennechie Lorbes is in the TOP 5 of his age group for the 21K race.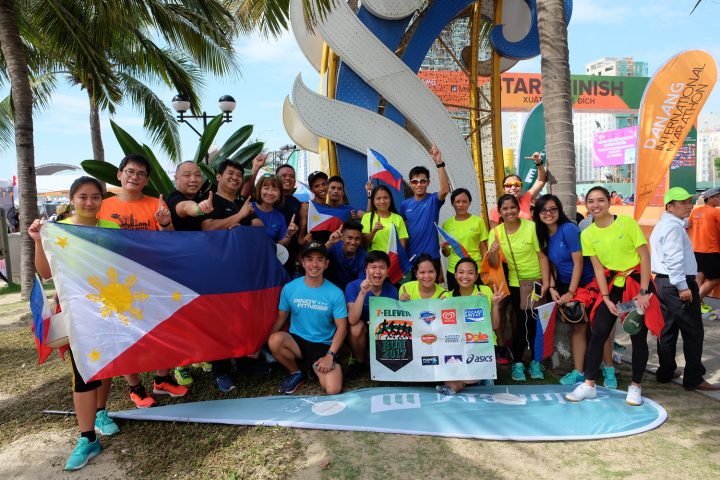 Great performances from our Pinoy runners last weekend and it was indeed a proud moment for the Philippines as they outrun some of the best runners in Vietnam and from around the world. This is of course only made possible by the continued support of Philippine Seven Corporation (7-Eleven Philippines) as part of their reward program to the winners of their annual 7-Eleven Run and with the support of their sponsors Safeguard, Selecta, Pocari Sweat, Del Monte, Nature's Spring, Summit Water, Dole Pineapple, Powerade, Asics, Filivest, Skyway and media partners Solar Sports, CNN Philippines, and of course Pinoy Fitness.
Here's a short VLOG about what happened: