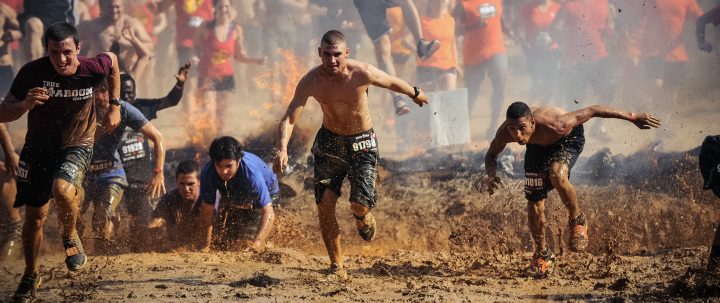 Obstacles to Expect in the first Spartan Race Philippines
The first Spartan Race in the Philippines is almost here! The obstacle race will be held at Timberland Heights, San Mateo, Rizal on September 16, 2017. If you have registered (or are planning to), we went through the Spartan Race Website and watch some videos, and here's what you can expect during the much-awaited event:
6-Kilometer (plus) Course
There will be three race categories: Elite, Competitive, and Open. The Elite race (Men and Women division) will be for runners competing to be the best of the best and bag the prize money. The Open sprint will be for those people who wish to experience the Spartan vibes. The Competitive run will bridge the gap between the Elite and Open segment; the difference it has with the Open run is that participants compete for points in order to gain glory and pride.
20+ Signature Spartan Obstacles
The official list of obstacles to be executed during the race will not be announced to keep the suspense going. You just have to prepare yourself physically and mentally because these obstacles will involve fire, water, mud, barbed wire — all of which will challenge you to the core.
Here are some examples of the standard obstacles just to give you an idea:
(Photos c/o Spartan Race)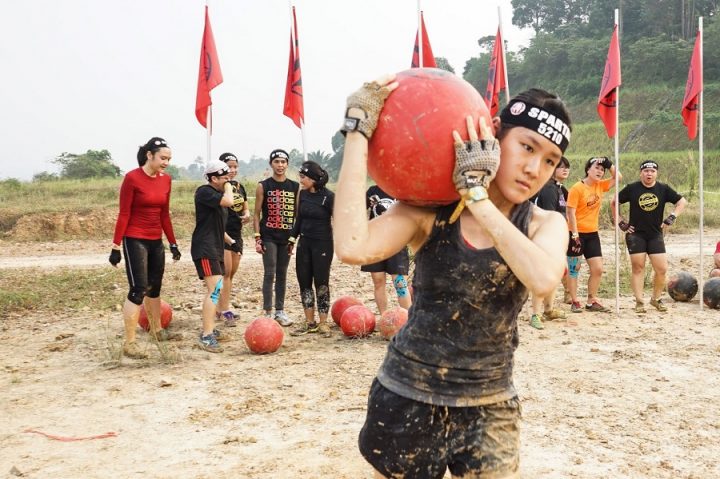 1. Atlas Carry
Your squats and strength will be tested here as you will be asked to pick up a stone, carry it to the other side, and put it down. Sounds easy? You still have to do 5 burpees and carry the stone back to where you picked it up.
2. Barbed Wire Crawl
This obstacle is always mandatory; you can't skip it in exchange for some penalty burpees. In this challenge, you will crawl under strings of barbed wire. If you want to go out unscathed, you better practice crawling as low as you can (and as fast!).
3. Fire Jump
This one scares most people! Rightly so because this is usually the final task wherein you have to jump over a wall of fire. Practice your long jumps and you should be just fine. Upon completion, you will surely feel the victorious Spartan exhilaration.
Of course, you can opt not to do this in exchange for some burpees!
4. Hercules Hoist
This one is challenging! You will have to make use of this pulley device and pull the sack until it rises to the top. Once you managed to pull it fully, you will have to lower it slowly until it touches the ground. Should you slam it (accidentally or not) on the ground, that's another penalty burpees for you!
5. Over Under Through (O.U.T)
This specific obstacle is typically at the start of the Spartan Race. Your task is to– literally– jump high, crawl low, and leap through walls. This is to practice your skills as most obstacles are patterned to this activity.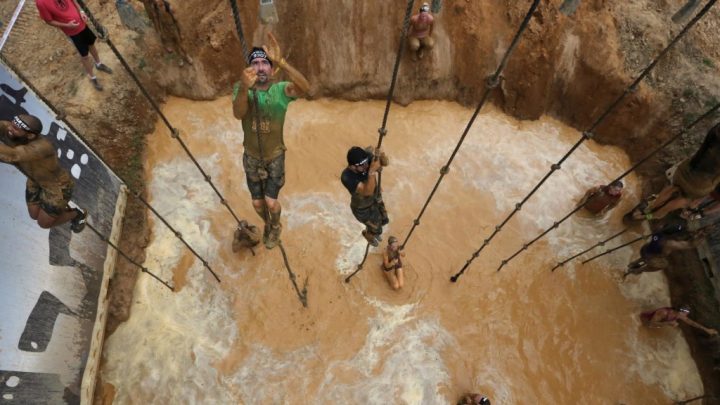 6. Rope Climb
This challenge is not for those afraid of heights. As the name suggests, you will be asked to climb a rope that is 16 feet high and ring the bell that is on top. Better brace yourself since you should be able to hoist yourself up without slipping and sliding downwards!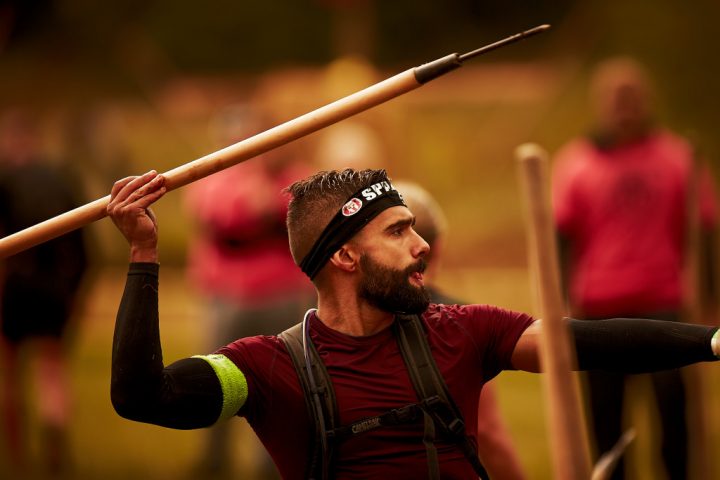 7. Spear Throw
This will make you feel like a true Spartan. You will be given a spear where you have to pierce through a target called the "Spearman". Practice your arm and make sure you have the strength to hit the mark!
8. Burpee Zone
Now if you failed to do an obstacle, it will correspond to penalty burpees. You will be sent to their Burpee Zone where are required to complete your punishment. There will be Course Officials and/or video cameras in the area, so be sure to execute the right burpee form — or else you'll have to start over!
Be prepared for a whole lot of burpees!
If you prepare well and try to master the standard Spartan obstacles, honor and glory will be upon you. Now go forth, Sparta, and do well!
September 16, 2017
Timberland Heights
Or you can also try the,
August 27, 2017
McKinley West, Taguig