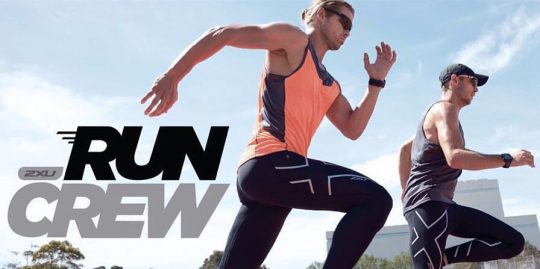 Join the 2XU RUN CREW
Are you preparing for your next big race? Aiming to break your PR at the upcoming Pinoy Fitness 21K Challenge perhaps? Looking for a dedicated crew to run with you? Then you're in luck, 2XU just recently launched the 2XU RUN CREW.
Joining the RUN CREW is easy, just follow these simple steps:
1. Register at the 2XU Performance Center 2nd Level Glorietta 3, Makati or Upgrade.ph! You can also sign-up via this form – Click Here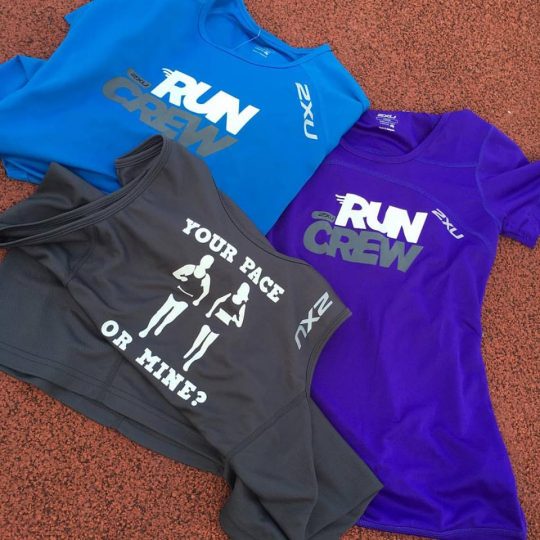 2. Pay 1,500 for the year and get these perks:
✔️ 2XU Run Crew Tech Tee with 3 designs to choose from!
✔️ Special discounts
✔️ Monthly promo items
✔️ Earn points to get freebies
✔️ Invitations to regular run group sessions with some of your favorite coaches
✔️ Special programs tied to selected run events all year round!
✔️ Be informed on latest products and get invited to special 2XU events
✔️ Meet new friends!
For more information:
Facebook: 2XU Philippines
Instagram: @2xu_philippines