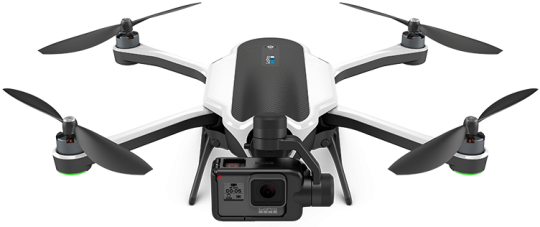 GoPro launches the New Karma Drone and it's Amazing!
GoPro just recently announced their next generation action cameras, but more than the new Hero 5 and the Hero 5 Session, what excites us more is the introduction of the new Karma, a drone system internally developed by GoPro.
More than just a regular drone, GoPro engineers pushed the offering of what the Karma has to offer, it's designed to be sleek with foldable propellers that can easily fit into a small backpack you can bring practically anywhere.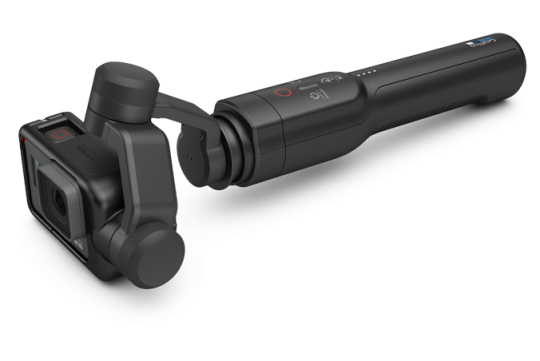 The Karma also features a detachable gimbal/stabilizer system that can easily be converted to a handheld stabilizer with the Karma Grip, this allows the user to take extraordinary action shots whether you're running, hiking, biking or chasing your kids through life.
The Karma also comes with an easy to use standalone controller that can operate the drone without a need of a smartphone. The new Karma System is compatible with existing Hero 4 and the new Hero 5 and Hero 5 Session.
The Karma system is available stand-alone without the camera for $799 (approx 39K), a Hero 5 Session bundle for $999 (approx 49K), and a Hero5 bundle for $1,099 (approx P53.8K) and is expected to be available around October 2016.
Anyone planning to buy one?