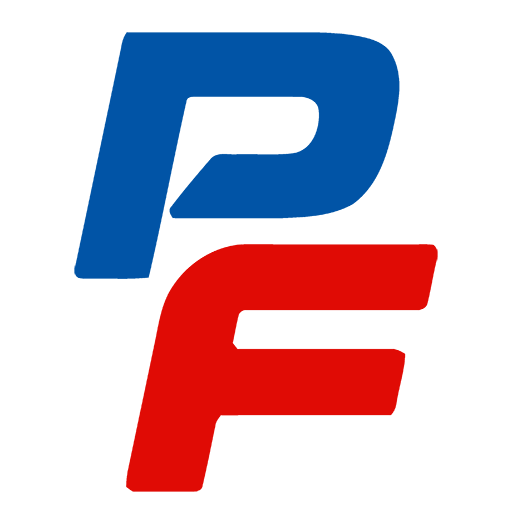 Download the Pinoy Fitness Mobile App
---
---
On-Going Virtual Events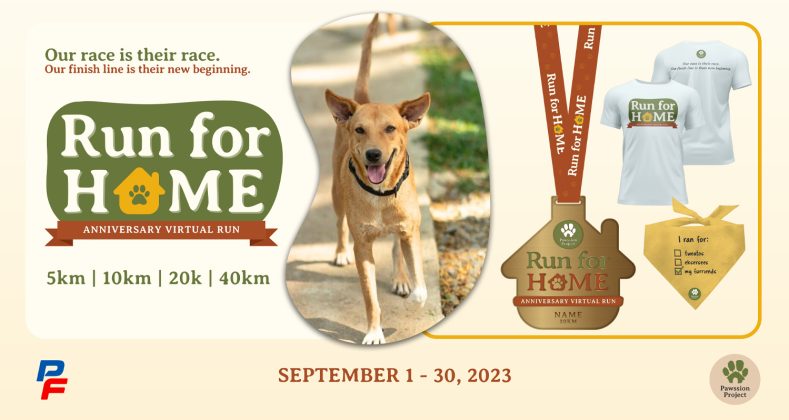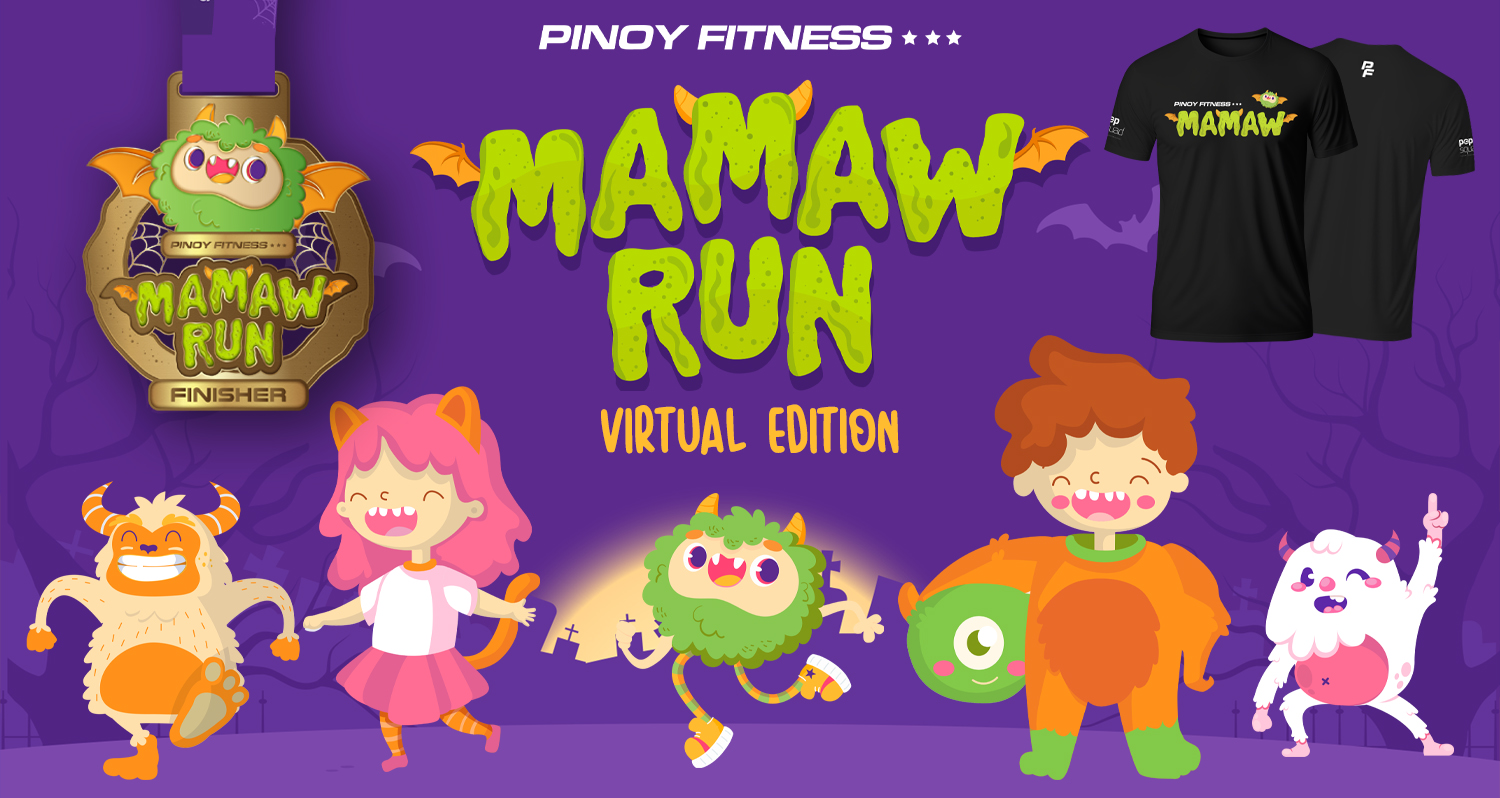 Upcoming Road Events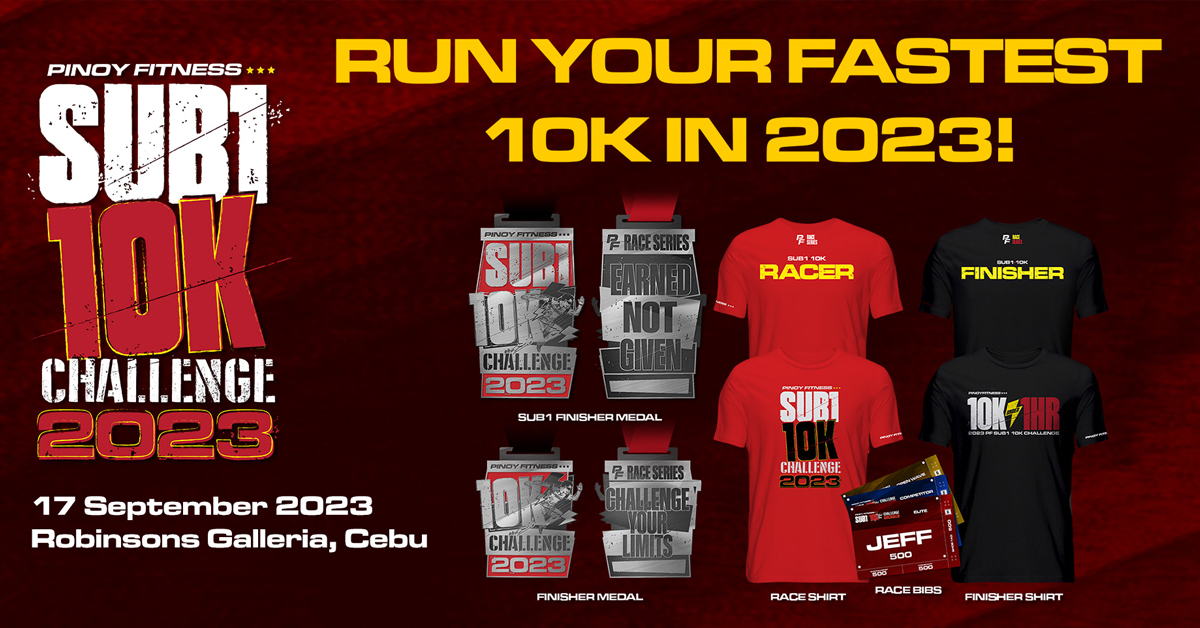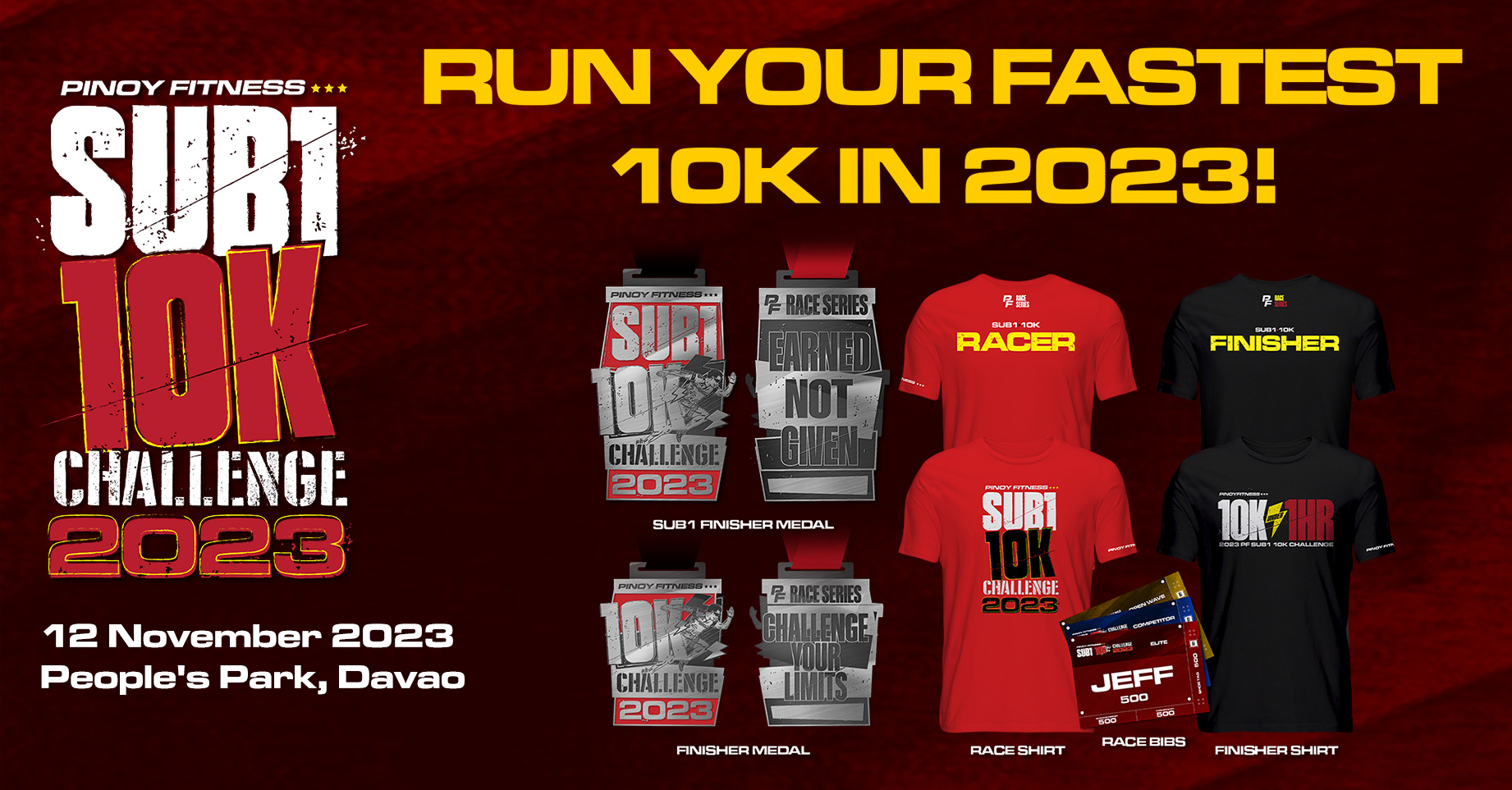 ---
We all know about the benefits of dynamic stretching before running or when starting any workout, but honestly, sometimes we're just too lazy to do them
Many see yoga as a gentle form of exercise that focuses mainly on stretches and breathing practices. While this does apply to some styles, many other types of yoga bring more benefit to the body than just flexibility and a relaxed mind.
A quick chat with Coach Saul Sibayan, he's one of the founders of Endurance Lab PH, to give us some tips on how we can train and maintain our fitness during the pandemic and prepare ourselves when race season starts again next.
It's a well known fact that people do crazy things kapag may pinagdadanan. Some cut their hair really short or dye it in an outrageous color. Others sing their heart out during videoke sessions, eat a lot of sweets, or send sawi texts in the middle of the night.
Running alone is definitely a profound endeavor. It reminds me of a hero's personal battle, like the journey of Hercules (cue in Michael Bolton singing "I will go the distance") just to prove one's worth – more to yourself than to anyone else.
"Bakit ba tayo ulit sumali dito?", that's the question we asked ourselves the day before the big race in Subic, "Pwede naman tayong natutulog nalang, or nag rerelax this weekend diba?"...
---
Download the Pinoy Fitness Mobile App