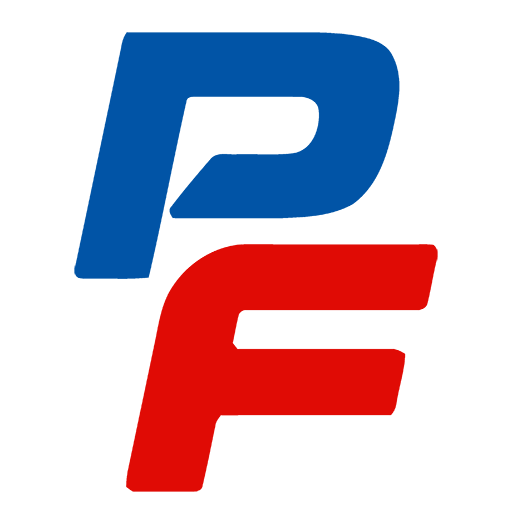 Download the Pinoy Fitness Mobile App
---
---
On-Going Virtual Events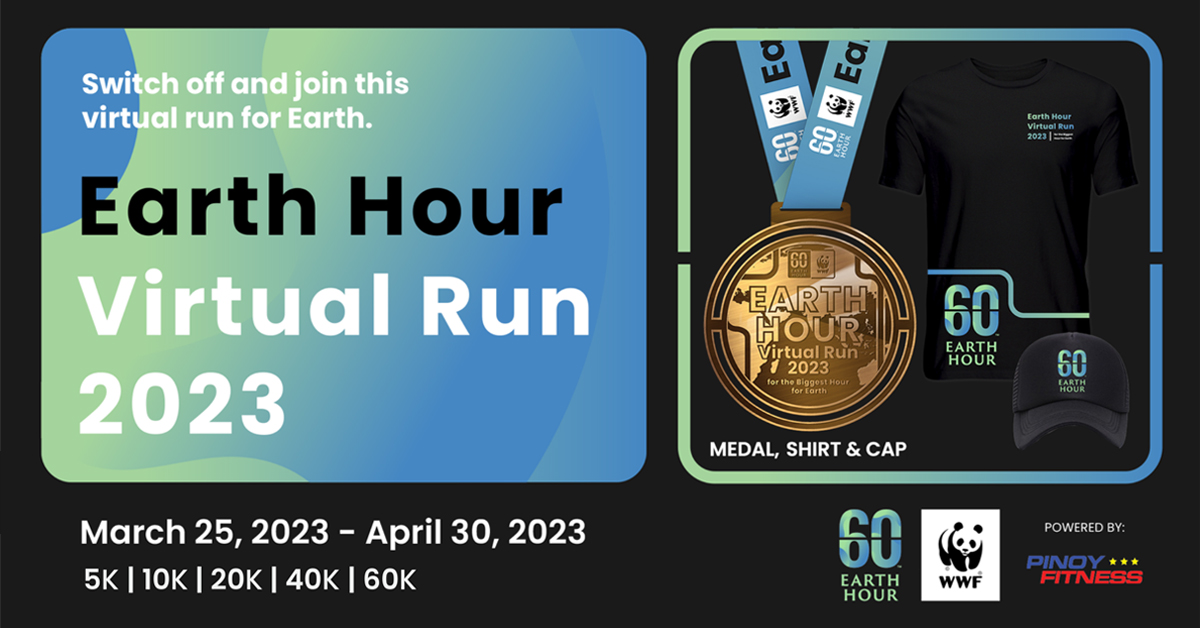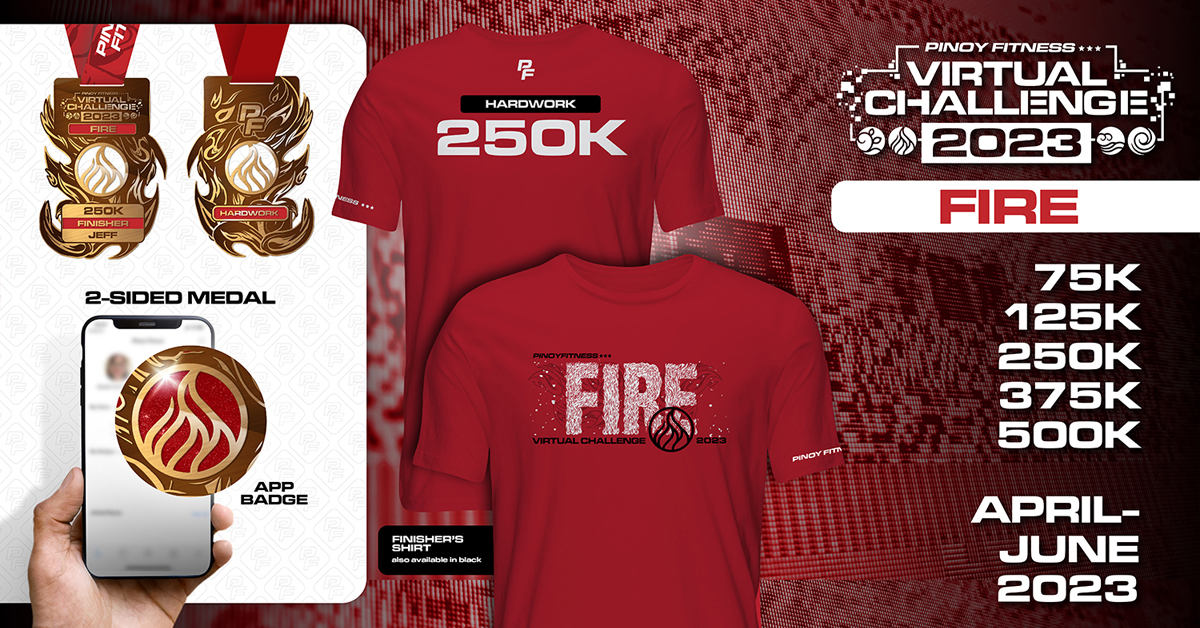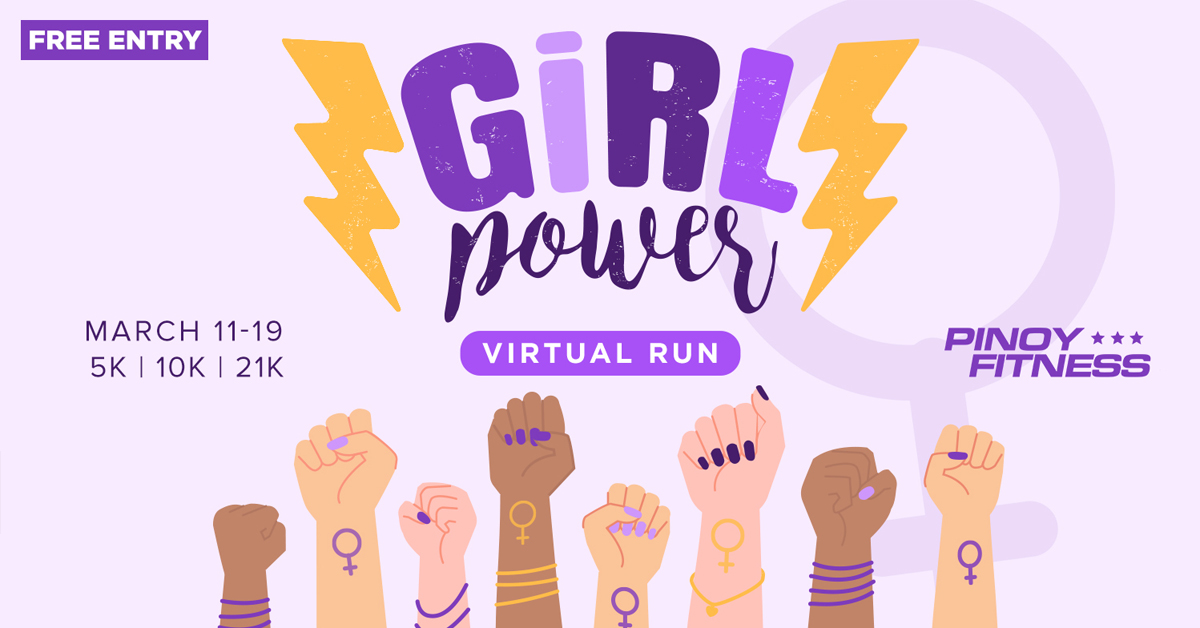 Upcoming Road Events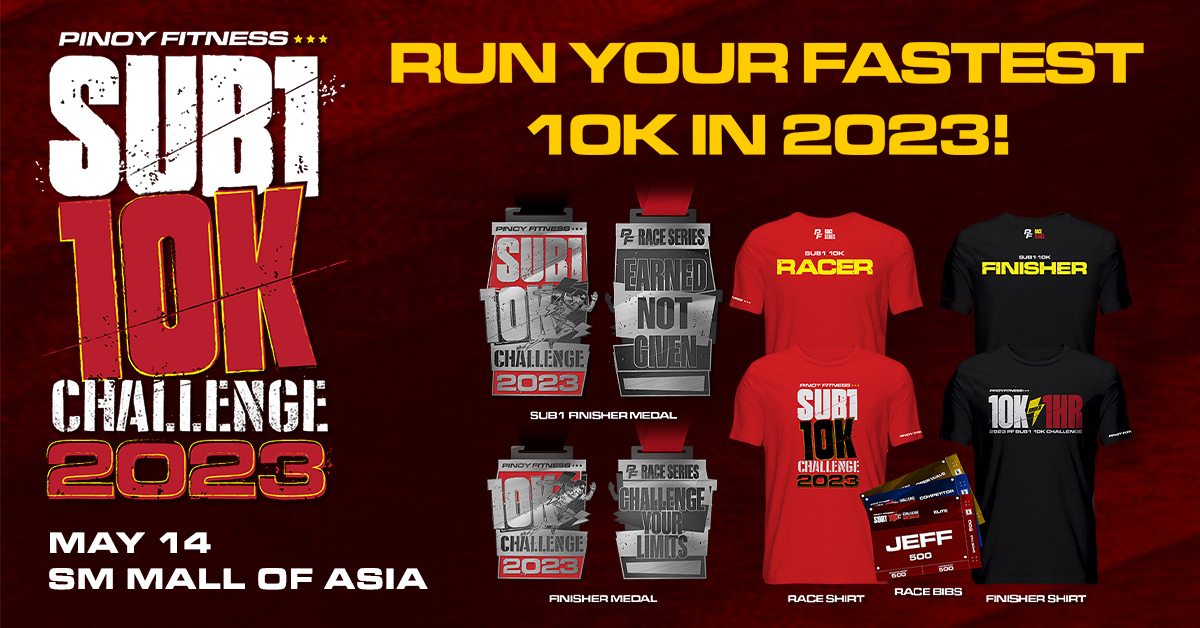 ---
In the world of weight loss diets, intermittent fasting is my best bet.
Injured? These workouts will still keep you fit. If you're suffering from running injuries, relax. You can still maintain your current fitness level while reducing the impact of running to your body with these activities.
This is it! So you've committed to lead a healthier lifestyle – now all you need is to find the right gym. Here are things to consider to make your search easier.
Many of us work hard to get promoted in our jobs. We put in countless hours just to finish a task, work on weekends for a big presentation, and go the extra mile to get the right kinds of connections for our businesses. But what if you have finally become a big boss in your company or maybe even a famous name in your industry? With a multitude of responsibilities that comes with it, will you still have time to be more than your career?
Looking at a different perspective, this 'new normal' might actually be the change you need to get you started.
Unfortunately, many of us resort to unhealthy coping mechanisms against stress - like drinking, smoking, overeating, etc., which can deteriorate our overall health and increase our risk for diseases.
---
Download the Pinoy Fitness Mobile App