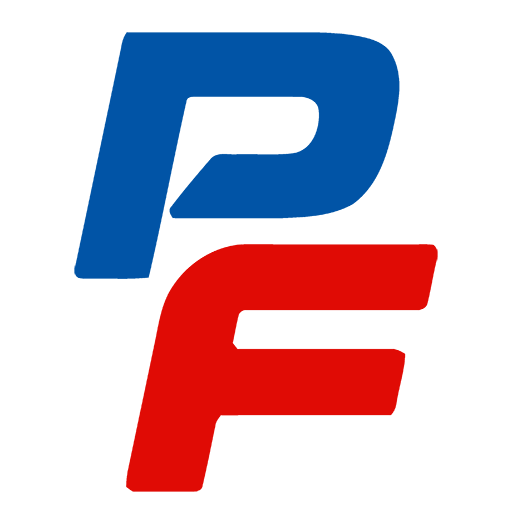 Download the Pinoy Fitness Mobile App
---
---
On-Going Virtual Events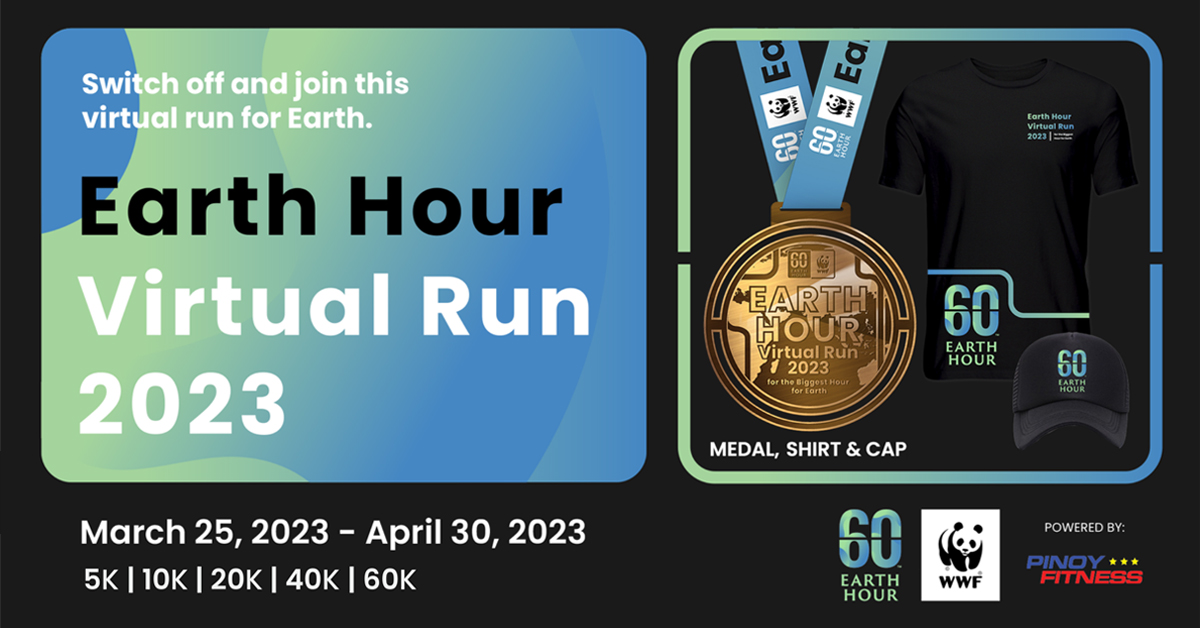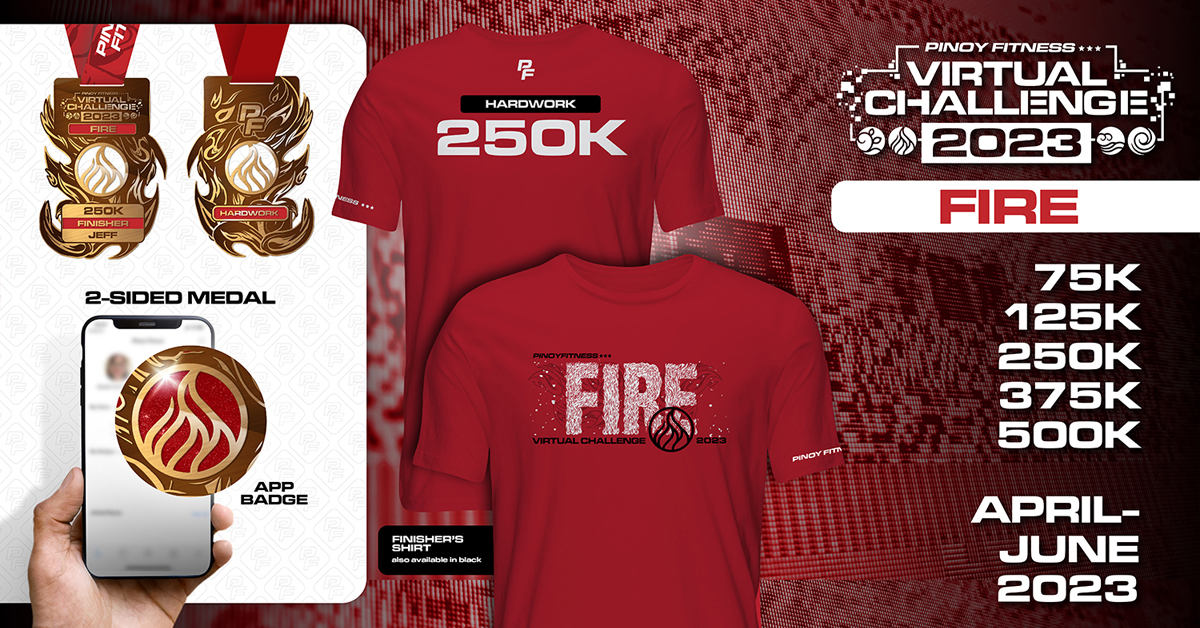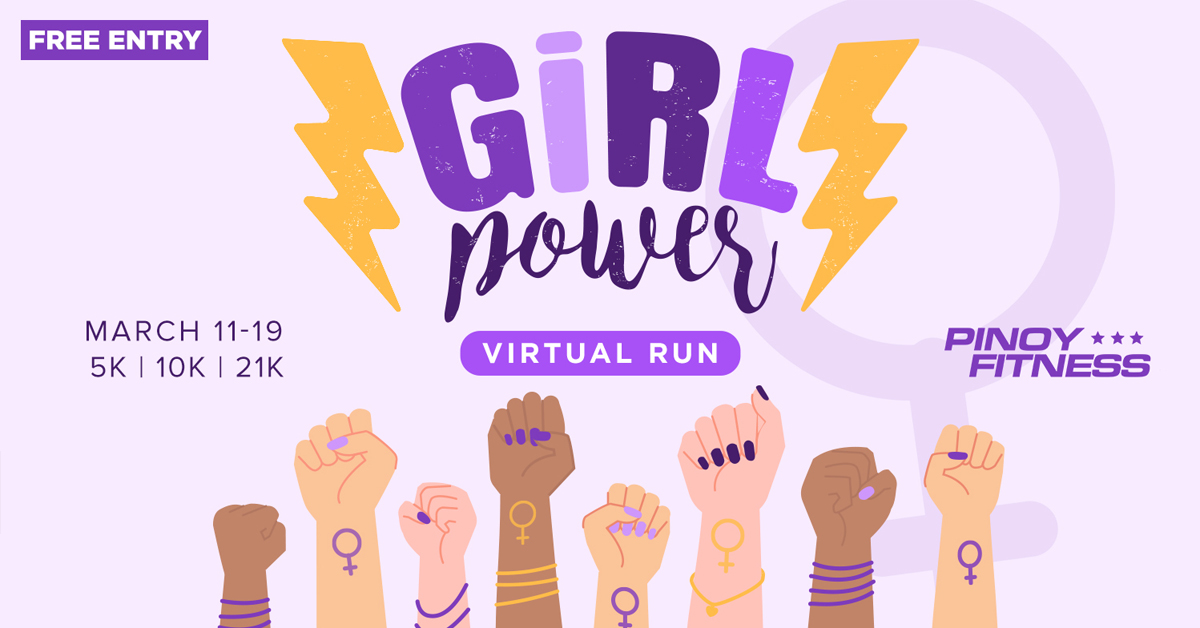 Upcoming Road Events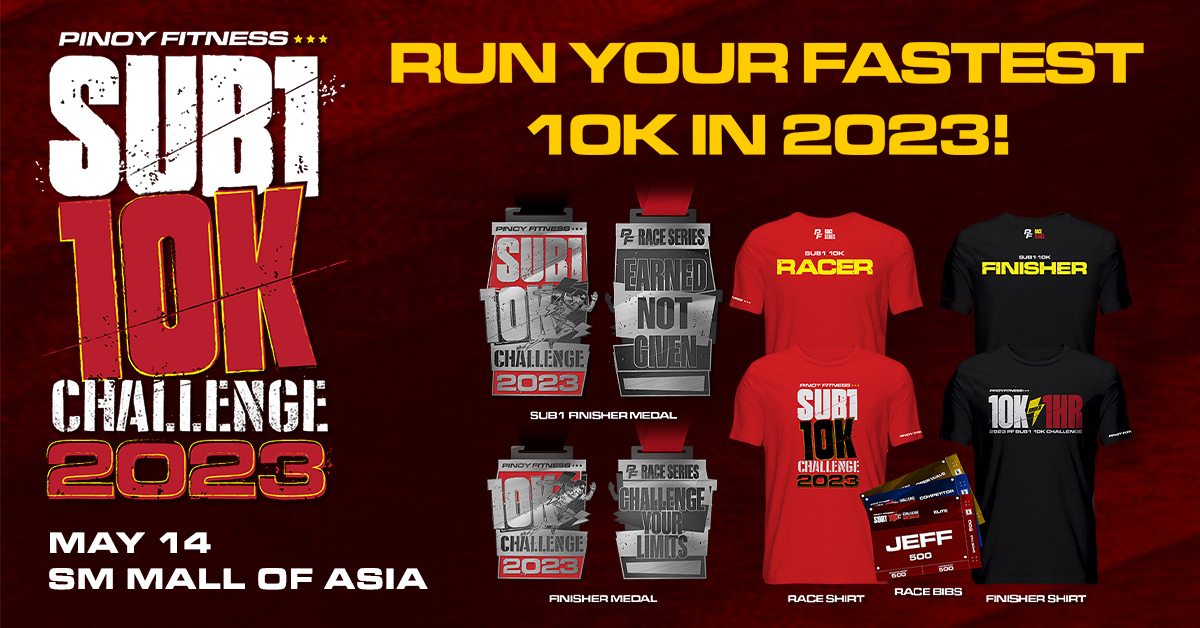 ---
5 Power Seeds That Will Give You a Nutrient Boost If you're looking for a filling snack that's loaded with nutrients, seeds are your best...
Roses are red, violets are blue. Valentine's is around the corner, now where to? That could possibly be one of the most asked question this Valentine's Day -- where to take your partner/special someone out for a romantic date?
Now that we are in the 'new normal' where going out is discouraged as much as possible, buying fresh vegetables or fruits in the...
Admit it or not, every runner dreams of accomplishing this distance. The Full Mary, as it is popularly known, is considered to be the pinnacle of all race distances.
My name is Alexis. I'm 24 years old. I've struggled with my weight all of my life. I went from being a chubby kid, to an overweight teenager, to an obese young adult.
Self-love is finding the balance. In a world where everything is trying to get your attention, it's a good challenge to be comfortable with some quiet me-time.
---
Download the Pinoy Fitness Mobile App