Just in time! After the recently concluded Cobra Ironman 70.3 that was held in Cebu last August 4, 2013, FuelBelt has recently announced their IRONMAN Collection Series. If you are an Ironman finisher, training to be one, or looks up to one, then these hydration bottles might be the perfect training accessory for you! Check it out!
FuelBelt announces IRONMAN Series
Exclusively available at all RUNNR outlets and select Toby's Sports
Fuelling is every serious endurance athlete's concern. What do you drink, and where do you put it? In 1997, triathlete Vinu Malik came up with a solution for triathletes looking for something more elegant and comfortable than simply holding a bottle in their hands the entire length of the run: the FuelBelt.
Designed as a strap-on belt with holsters for ergonomically shaped flasks, the elegance of the design and its ideal weight distribution properties made it the perfect accessory for triathletes and runners who need to bring their own personal fluids on Race Day and in long training sessions.
Today, FuelBelt is the leader in hydration belts and accessories, with dozens of products to cater to the needs of serious athletes. This August, the FuelBelt Ironman Collection will be exclusively available at all RUNNR stores and select Toby's Sports outlets.
The FuelBelt Ironman Collection features exclusive color styles and discreet "M-dot" badging across a line of 2- and 3-bottle hydration belts and 1-bottle "Sprint" Palm Holders.
"In IRONMANTM, we have found a true partner that values our high quality, innovative products and authenticity in the market place," said Vinu Malik, CEO of FuelBelt, Inc. and a 36-time IRONMANTM triathlon finisher. "It's a perfect match that will deliver tried-and-true gear to athletes of all abilities. Our focus on the athlete experience is our top priority and IRONMANTM events are the right platform for driving this message forward. The IRONMANTM triathlon collection will be strong on function and high on style which is exactly what IRONMANTM athletes expect from us.", he adds.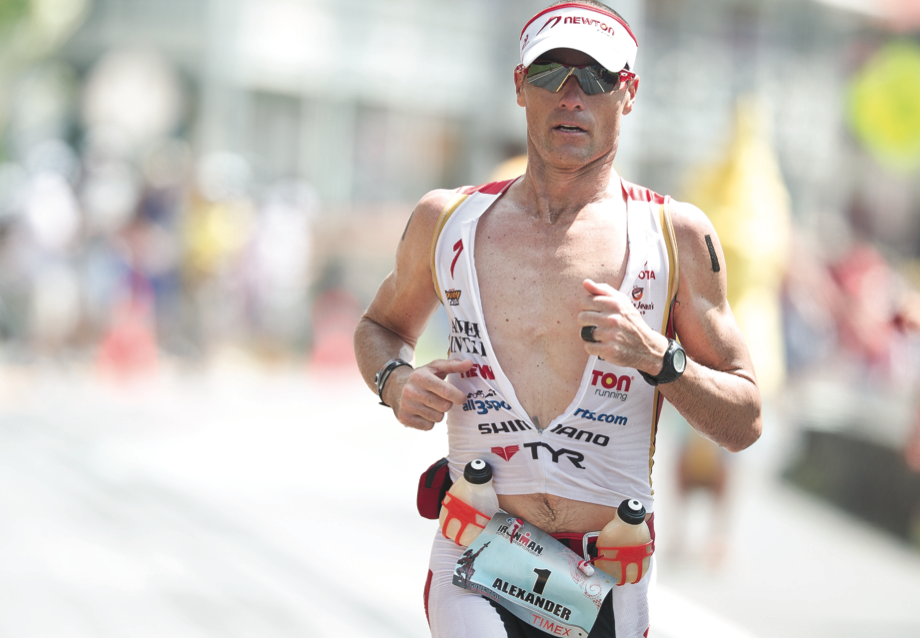 FuelBelt has been raced with great success by IRONMANTM champions such as Craig Alexander, Cameron Brown, Chris McCormack, Joe Gambles, Heather Jackson, Julie Dibens, Terenzo Bozzone, and Caroline Steffen, among others.
For FuelBelt products and all the running gear you need, visit RUNNR outlets at: Bonifacio High Street, Trinoma and Alabang Town Center. Check out their RUNNR corners in Toby's outlets specifically in Shangri- La Mall, SM The Block and SM Mall of Asia. You can also log onto www.runnr.com.ph, call 403-1787, or log on to www.facebook.com/RUNNRPhils or https://twitter.com/RUNNRstore
For Instant Updates – Follow US!
https://www.facebook.com/pinoyfitness
https://www.twitter.com/pinoyfitness
https://www.instagram.com/pinoyfitness
Like this Post!? Share it to your friends!