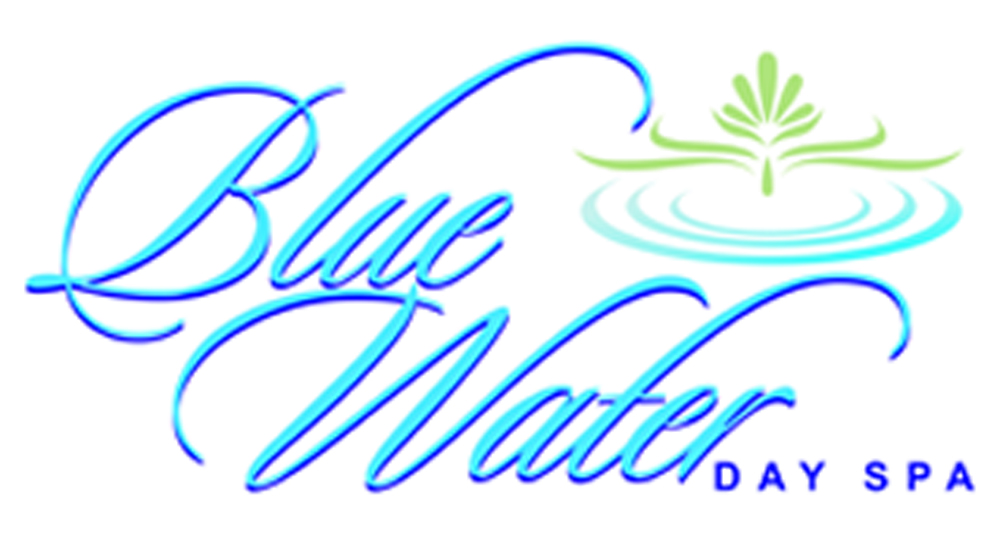 A long week at work warrants a relaxing Friday night or Saturday morning. If you're not up to going to having dinner or a couple of drinks with friends, then a trip to relaxation suits you. If you're in Makati, Ortigas, or the Quezon City area, a trip to the BlueWater Day Spa would surely help ease the tension that built up over the last work week.
BlueWater Day Spa offers your typical massage and spa services such as touch therapies (massage), face, hand, and foot treatments, and body scrubs. Having a massage or a spa treatment, getting your tensed up muscles relieved are perfect ways of ending the work week and starting the weekend.
BlueWater branches have typical amenities such as changing rooms, lockers, and shower rooms. You have your massages in common rooms – where you get your massages with your friends or with other people, or in couple's rooms – where you and your significant other or a friend can have a massage.
The BlueWater typical walkthrough: upon filling out forms and specifying which services you're taking, you are asked at the front desk what type of pressure for massages are you in for – soft, medium, or hard. You go change in the changing room, where the lockers and the showers are, to change. You also have an option to take a shower before your massage. You are typically asked if you want to drink anything such as ginger tea (hot or cold), coffee, iced tea, or water. When you are finished changing to your spa shorts and shirt and robe, the therapists usher you to the massage rooms to get your awesome massage. Therapists are an all-female team. For foot and hand massages, you are typically led to a larger room with La-Z-Boy type chairs and a TV where a movie is showing. You get to watch movies while therapists work on hands and feet.
For those interested in treatments other than massages and scrubs, BlueWater also offers hair waxing and anti-aging and slimming body treatments via machines.
Blue Water Day Spa | Ortigas Branch
2nd Floor Greentop Condominium, BPI Bldg, Ortigas Avenue, San Juan, Metro Manila
724–0426, 727-8420, 0917-815-6659
info_ort[email protected]
Blue Water Day Spa | Makati Branch
Ground Floor Tropical Palms Condo
# 103 Dela Rosa St., Corner Perea St., Legaspi Village Makati City
817-3126, 817-5455, 0917-881-0092
[email protected]
Blue Water Day Spa | Capitol Hills
Capitol Green St., Commercial Center Capitol Hills Golf Annex Old Capitol Hills Drive Old Balara Quezon City
473-0455, 435-0114, 0917-522-2937
[email protected]
Blue Water Day Spa | Eastwood Branch
Space D. Ground Floor One Orchard Road, Eastwood City Cyberpark, E.Rodriguez Avenue, C5 Bagumbayan Quezon City
915-1247, 0917-580-8358
[email protected]
Blue Water Day Spa | Tomas Morato Branch
#238 Scout Bayoran Tomas Morato Quezon City
486-5584, 794-5036, 0923-718-7101
[email protected]
To get more info, book a session, know contact details and branches, or learn more about their products and services, you may go directly to the BlueWater Day Spa website.
Website: https://bluewaterdayspa.com/