[ad#square-middle]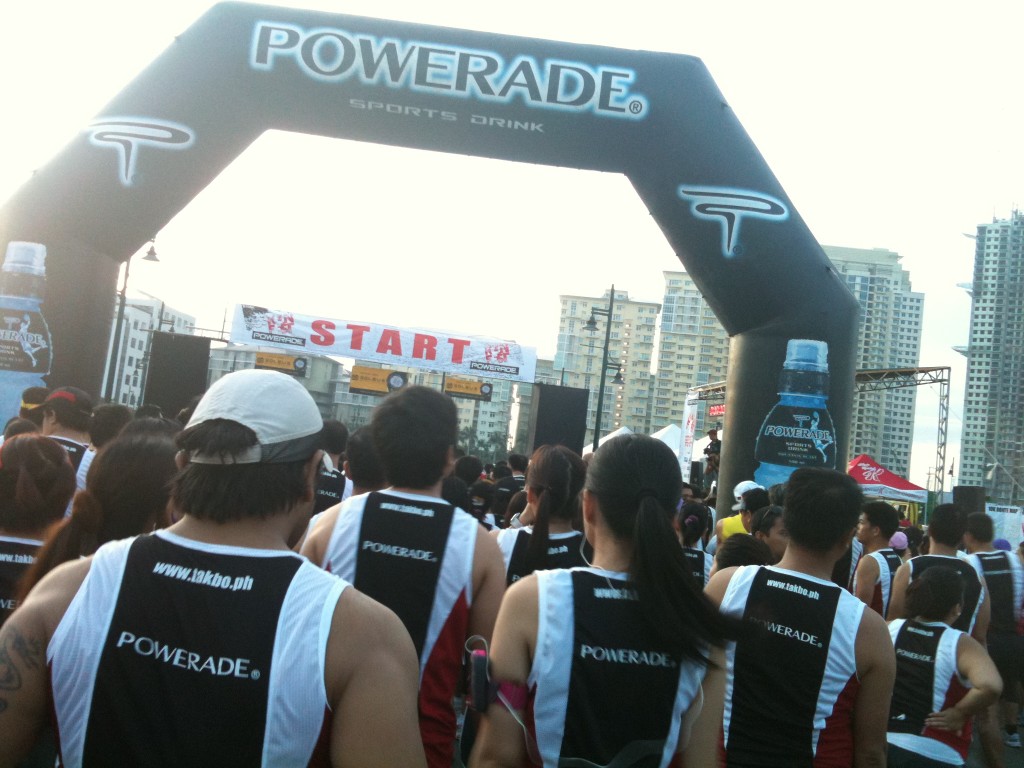 It's a warm Sunday morning as I prepare myself for a 5K run at the Powerade Takbo.PH Runfest 2011, mostly nowadays I've been running 10K distances and it's been quite a while since I ran a 5K, so i'm really a bit eager to see if I have improved in my 5K distance and if I would hit a new PR.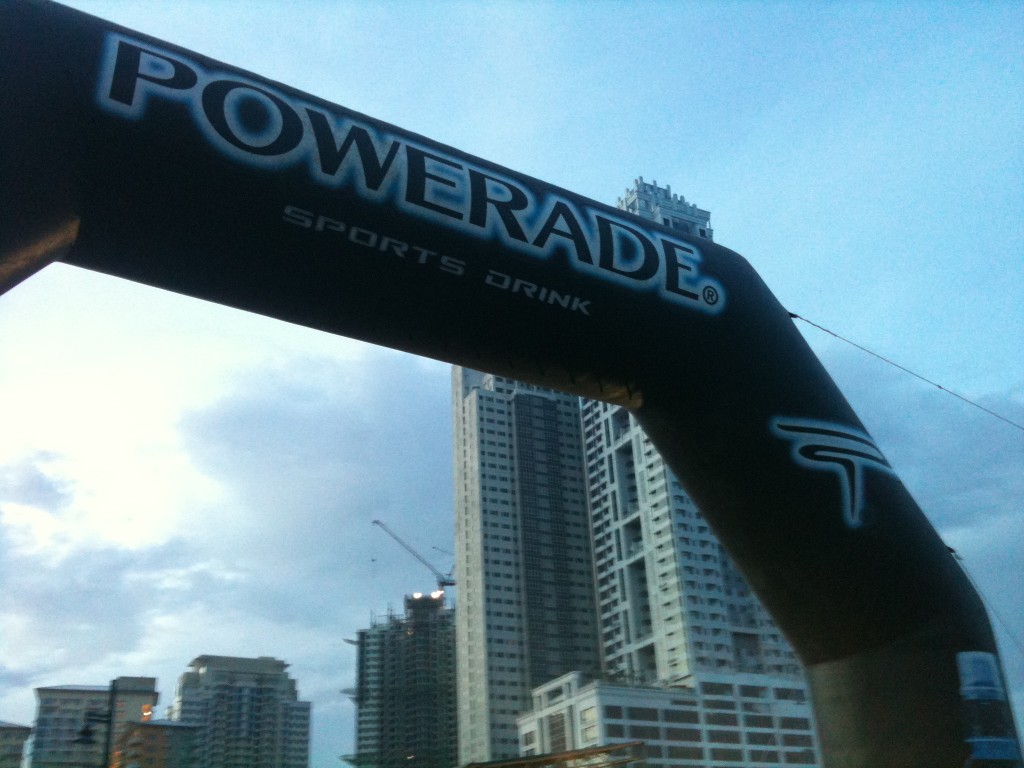 I chose Takbo.PH Runfest 2011 for this because it was organized by LeadPack which is under Jinoe of Takbo.PH himself, it's in Fort which is closer to my home, there's a good twist to the race route, and knowing that Powerade is the main sponsor for the event I'm sure that there will be overflowing hydration and I don't have to worry about bringing my own.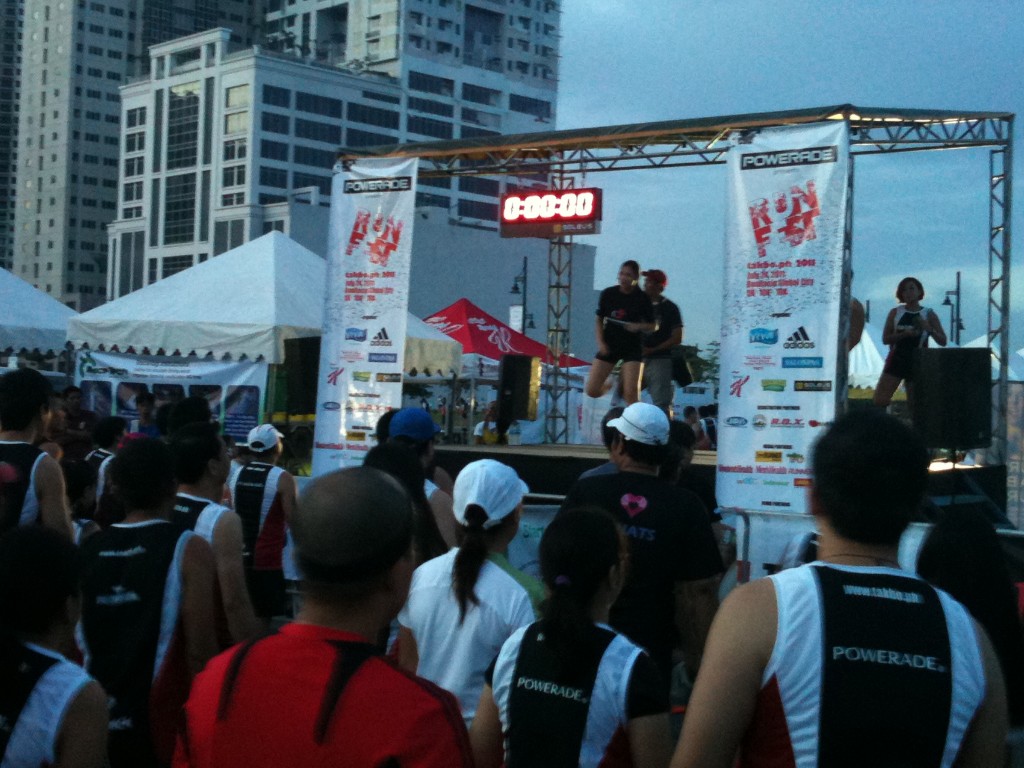 Gunstart for the 5K category started on time after a quick warm-up exercise, I zoomed along the 5K pack to get at least a bit ahead of the crowd, I finished my 1st kilometer with an average of 5:42/km pace, a bit tired but encouraged since it's still within my expected pace.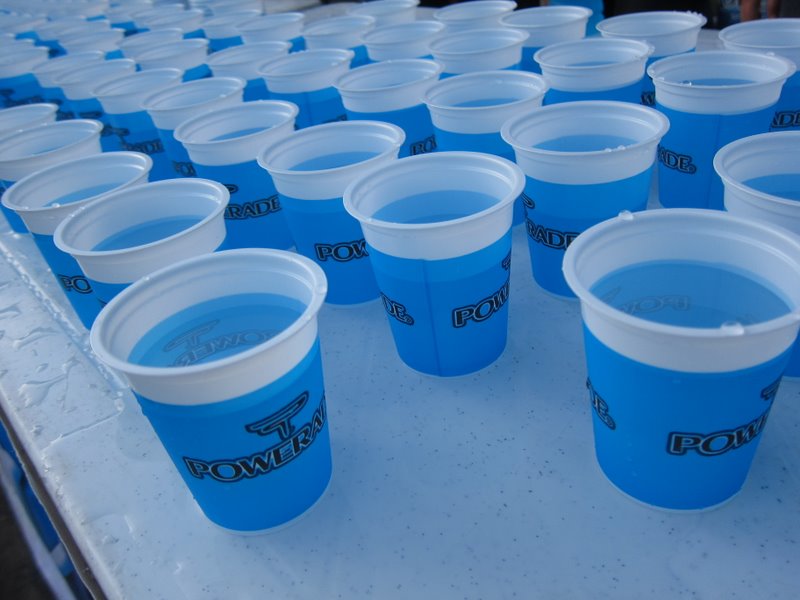 As I approach the 1.5km mark, I'm quite happy to see the very first Powerade Hydration station which I'm expecting to be at the 2KM mark, I slowed down a bit, grab a quick drink and tried to maintain my pace as much as I can. If I remember correctly I encountered like 5 or 6 hydration stations in my 5K route, Powerade did not fail in my hydration expectations.
Pressure increased at the last kilometer, I was at the 4K mark with around 24min on the clock, feeling a bit fatigued but my mind pushed my body to the challenge, I maintained my current pace and pushed onwards, and as you approach the 4.5km mark, you can already see the Finish Line, just a bit more I said to myself.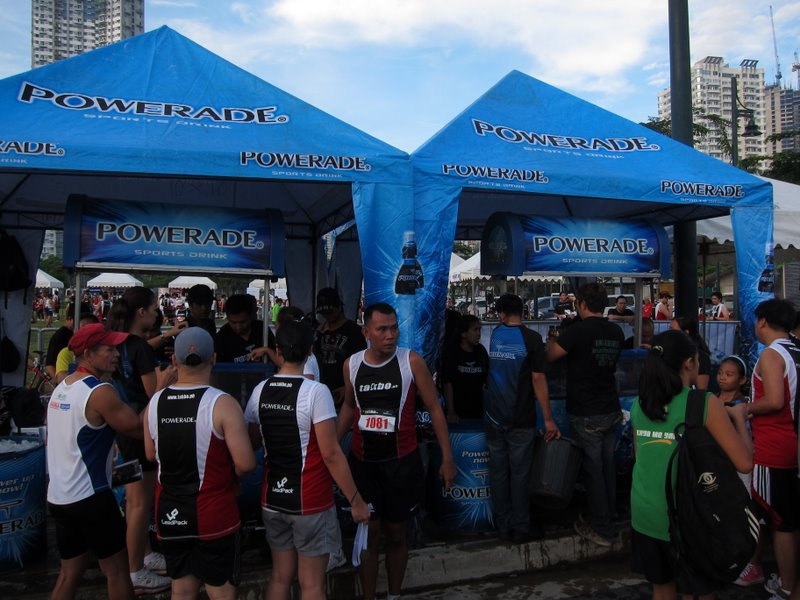 I clocked at 29:10 with my Garmin Forerunner 410, my face all red but my mind and heart is full of pride and happiness as I stepped into the finish line. Medals are distributed at once together with a bottle of Powerade and Water, just what I needed to cool down!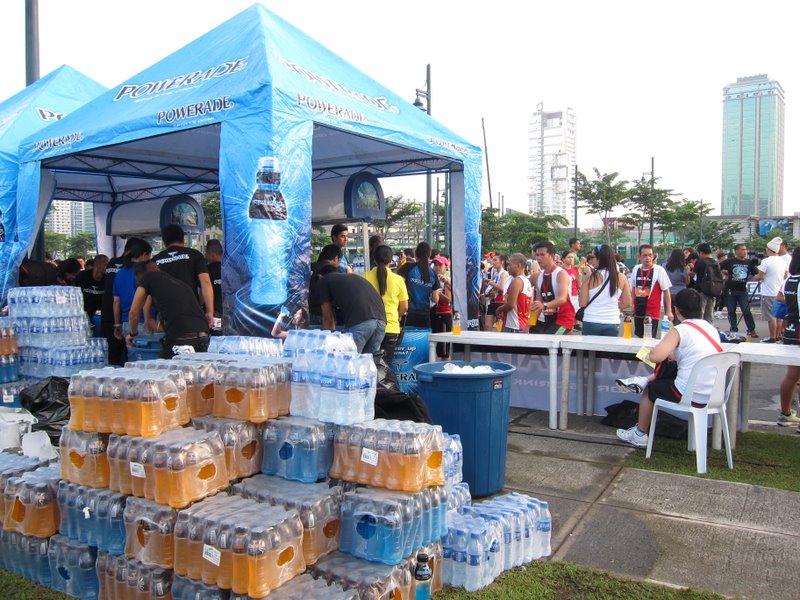 I'm happy to have set my new 5K PR, thanks to Powerade and Leadpack for the event, Powerade Takbo.ph Runfest 2011 will indeed be a memorable one.
>