[ad#square-middle]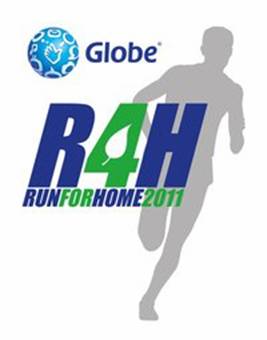 Congratulations to all who successfully completed the 2011 Globe Run for Home Fun Run that happened last March 27, 2011. Race Results are now available for viewing, photo links will be updated once available.
View Online Results:
Globe Run for Home 2011 – Online Race Results
Photos:
Globe Run for Home 2011 Photos – ActiveMoments.net
For now please feel free to share your feedback and comments about this event here!
Love this Post!? VOTE Pinoy Fitness in the 12th Philippine Web Awards! – Click Here
PS: You can vote everyday