[ad#square-middle]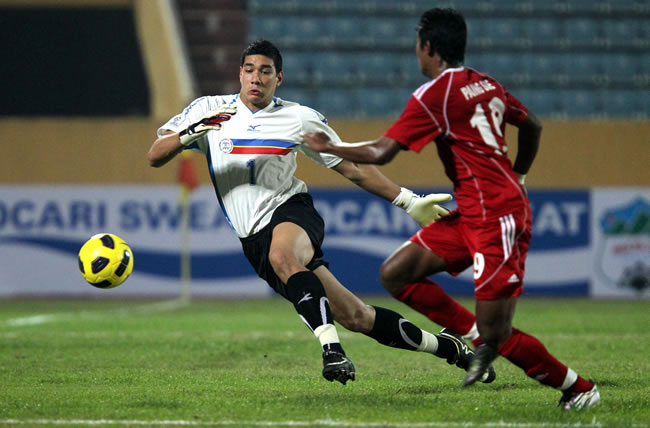 I was in Casa Nami at Makati last night with some friends and I was able to watch the Philippine Football Team battle battle it out with Myanmar, ending with a 0-0 score that allowed the pinoy football team to secure a place in the semi-finals of the AFF Suzuki Cup after beating Vietnam 2-0.
Here's a quick re-cap of the AFF Suzuki Cup 2010 Group B Philippines vs Vietnam, just in case you missed it.
Let's all cheer and support our very Pinoy Football team as they battle they way through the AFF Suzuki Cup Semi-Finals!
Pictures From: https://www.affsuzukicup.com/