[ad#square-middle]
Image courtesy of techie.com.ph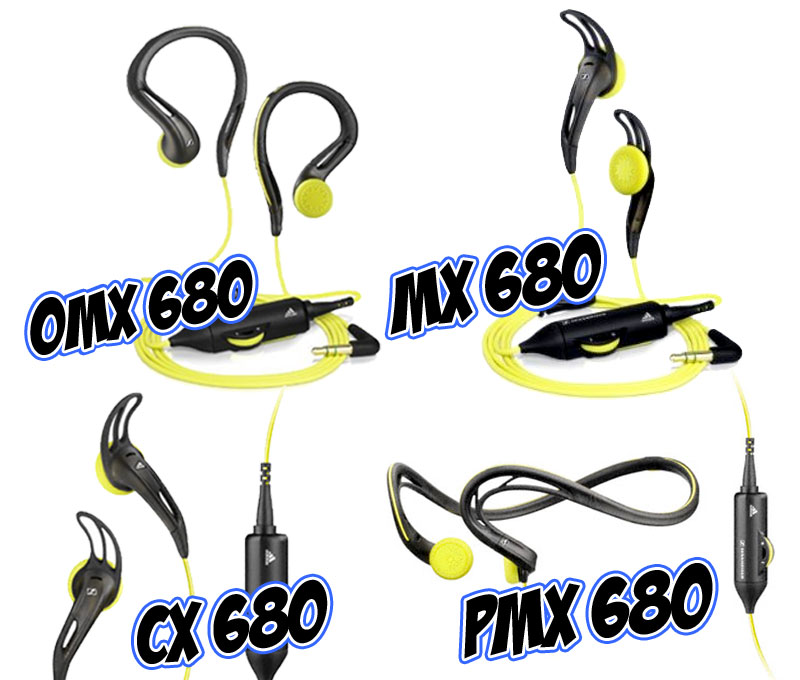 Music has always been my training partner ever since I started running. But don't you just hate it when your earphones gets all wet with sweat? To make things worse, you can't really wash your earphones!
Innovative Adidas recently partnered with Sennheiser to solve exactly this problem, designed for people who live an active lifestyle and enjoys good music.
The new Sennheiser-Adidas line of headphones are designed to be resistant to water and sweat, they claim that it can even be washed under running water.
The product comes in 4 models in neon green and black color and each model features Kevlar-reinforced cables.
They are now available here in the Philippines at:
– Adidas Greenbelt 3
– RUNNR Fort Bonifacio
– Adidas Cebu branch
– Adidas TriNoma
– Urban Athletics Greenbelt 5
Prices are as follows:
– CX 680 @ P4,499
– MX 680 @ P2,399
– PMX 680 @ P3,299
– OMX 680 @ P3,299