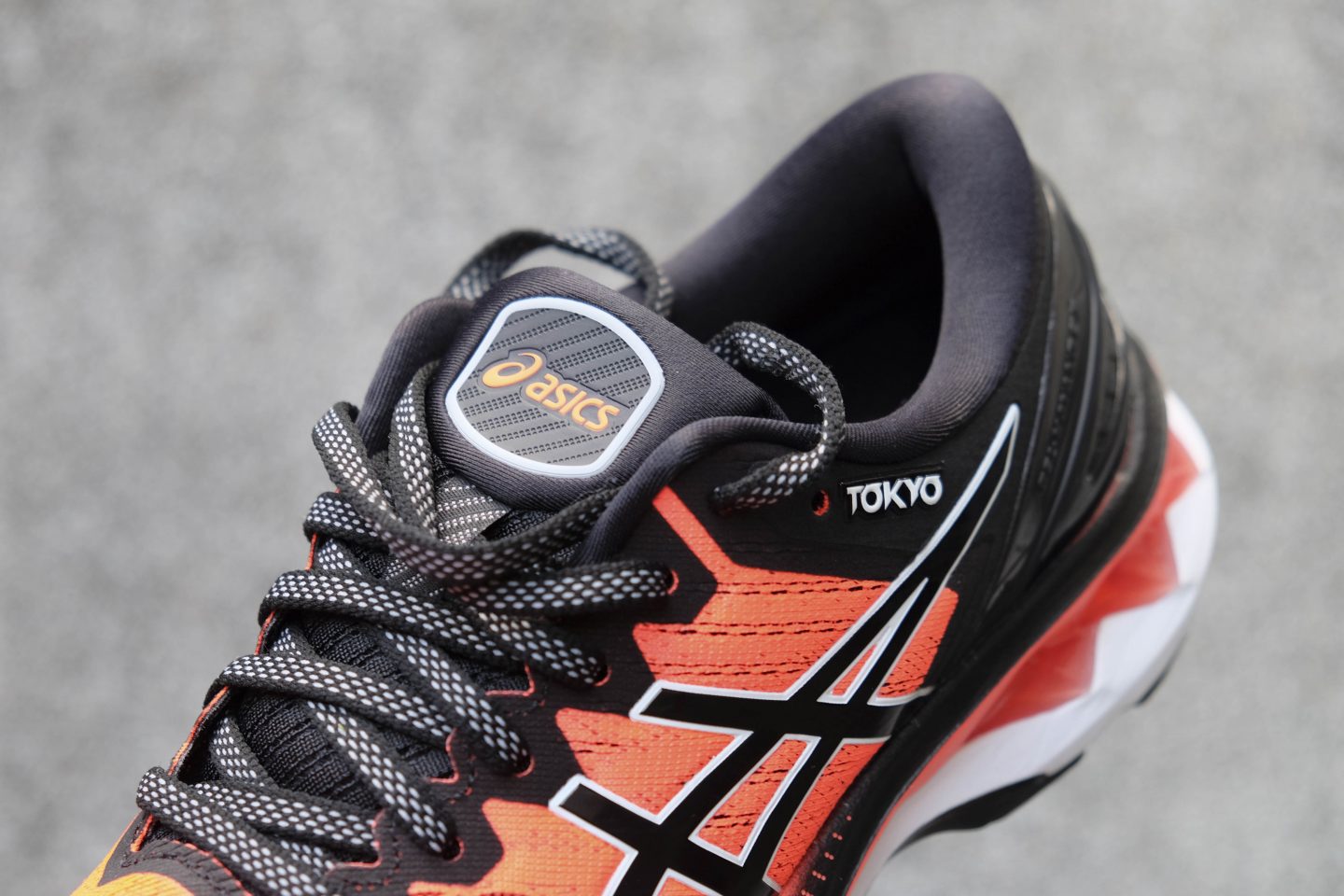 As the world faces the risk of a mental health pandemic, ASICS today announces its renewed commitment to use the power of sport to uplift the world. In 2021 and beyond, ASICS will support more people to experience the transformative power of sport, not just on the body but on the mind. Through research and innovation, and by supporting projects that get people moving for positive physical and mental wellbeing, ASICS is committed to moving body and mind.
Moving Minds Since 1949
ASICS, an acronym of the Latin phrase Anima Sana In Corpore Sano or a Sound Mind in a Sound Body, has always believed in the positive impact of sport on the mind. ASICS' founder, Kihachiro Onitsuka, saw that sport had the ability to bring hope and lift spirits in 1940's Japan. Today, ASICS' founding philosophy is perhaps more relevant than ever before. Which is why the company is returning to its roots and putting "Sound Mind, Sound Body™" at the core of its business.
Moving Minds Through Research and Innovation
In 2021, ASICS will undertake a landmark research project into the positive impact of sport on mental wellbeing. The research project will use cutting-edge biometric technology to capture the true impact of sport on the minds of thousands of participants around the world. Involving a group of everyday athletes and elite ASICS athletes including. ASICS is committed to using the findings of this research to develop future innovation.
Moving Minds at Sunrise to Spread Positivity
From today, ASICS is coming together with its athletes – including Mary Joy Tabal and Anfernee Lopena – to issue an open invitation to people around the world to join their mission to uplift the world. Using sunrise as a symbol of hope, ASICS is encouraging people everywhere to kick start 2021 by moving at sunrise to spread positivity, and raise awareness. From today, hundreds of ASICS athletes, ambassadors and employees will move at sunrise.
To get involved:
• Get up, get out and move at sunrise by going for a run, walk, or taking part in any sport or activity
• Take your sunrise selfie and upload to Instagram, Facebook or Twitter with #SoundMindSoundBody and @asicsph
• Take part in a Sunrise Challenge using the ASICS Runkeeper™ app
• Nominate up to three others to do the same and continue spreading the word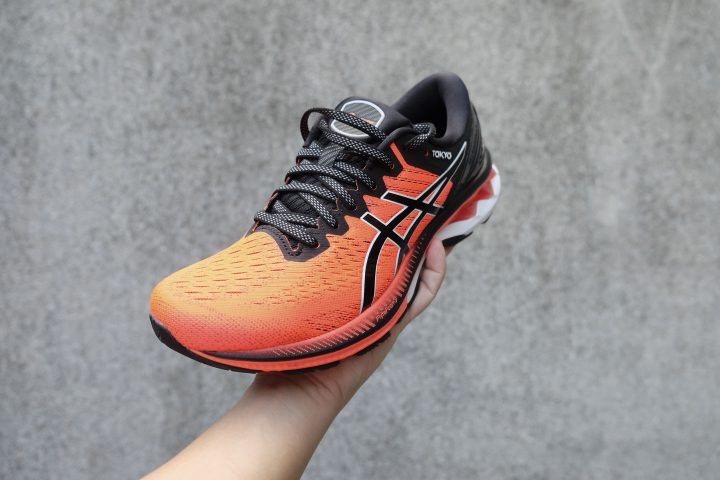 ASICS has also released a special Sunrise Red Collection designed to move body and mind. The Sunrise Red Collection features key ASICS styles, for example NOVABLAST™ and GEL-KAYANO™ in the striking Sunrise Red colorway to spread positivity through movement. Now available for P9190 at Asics Stores or online via www.asics.com/ph
Dr. Brendon Stubbs, a leading exercise & mental health researcher, based at King's College London says: "It is impossible to overstate just how significant the impact sport and exercise have on our mind. It's absolutely vital that people regularly move their body to experience those all-important cognitive and emotional benefits for themselves. Never has there been a more important time to become active and experience the mental health benefits sport and movement bring."
President & Chief Operating Officer of ASICS Yasuhito Hirota at ASICS said, "We know COVID-19 has put even more pressure on the wellbeing of millions of people. We also know and believe that sport and movement can lift spirits and help people feel better. For us, 2021 is about unlocking the unique power of sport to uplift our minds. That starts with encouraging people everywhere to move with us at Sunrise and will continue throughout the year as we demonstrate our commitments to our founding philosophy of a sound mind, sound body."