Top 5 Cutest Filipino 2017 SEA Games Medalist
The SEA Games may be over, but the hype for our medalist don't need to end right away. This is why our editorial team voted for our top 5 cutest SEA games athletes that brought home pride and honor to our country!
1. Trenten Anthony Beram – Gold Medalist 200-meter and 400-meter dash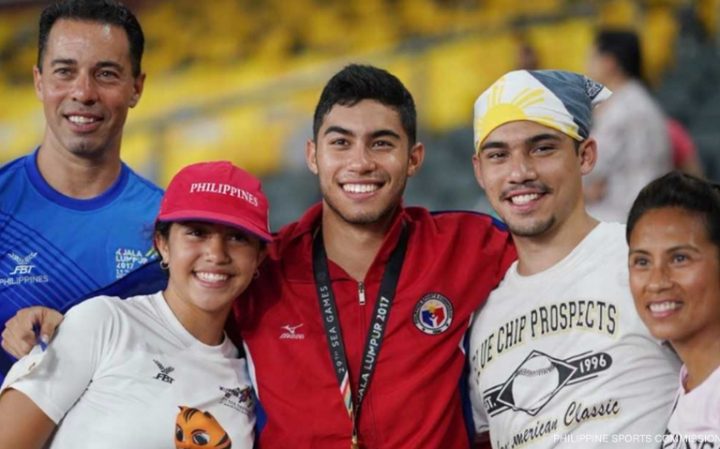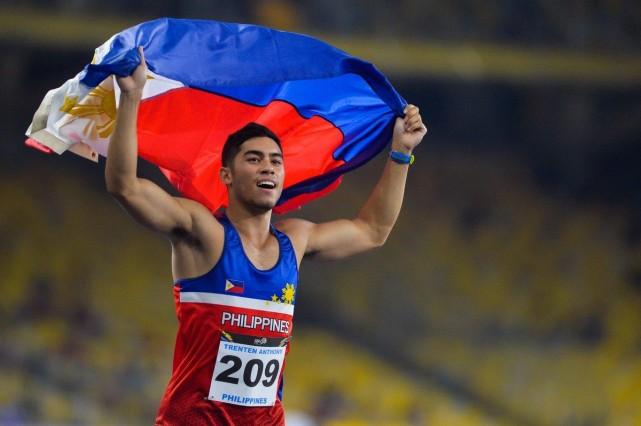 Photo: https://cnnphilippines.com/ | https://www.gmanetwork.com/
The first Filipino athlete to win 2 gold medals in the SEA Games just had to come in a total package, eh? Trenten Anthony Beram is a math major student at the University of Connecticut who just so happens to finish first in both the 200-meter and 400-meter dash (and maybe more if he had not injured his hamstrings). No wonder, this 21-year-old emerged as one of the crowd favorites in the recently held SEA Games!
2. Kobe Paras of Gilas Pilipinas – Gold Medalist in Men's Basketball
Being the son of a Filipino basketball star, Kobe Paras has always been in the limelight since he was a kid, and winning this gold as part of the Gilas Philippine team just adds to the long list of reasons why he's in there.
3. John Marvin – Gold medalist in Boxing (lightweight category)
John Marvin captured the attention of the crowd when he ended a championship match in just 21 seconds. This Fil-Brit army man is definitely paving his way to the Olympics!
4. Nikko Huelgas – Gold medalist in Triathlon
Aside from being the first ever Filipino to bring home a gold medal in the SEA GAMES triathlon event, Nikko Huelgas shows his passion for promoting sports in the country by being the Chairman of the National Athlete's Commission.
5. Michael Christian Martinez – Silver Medal Ice Skating
Michael Martinez, the once charming teenager who surprised everyone by being the first South East Asian Competitor in the 2014 Sochi Winter Olympics, is now back (and toned!) in the limelight by winning silver in the SEA Games ice skating competition.
These athletes may have made our list because of their good looks and their achievements in their sport, but at the end of the day, we're all just equally proud of all Filipino athletes who represented our country in the recently held SEA Games.
What about you? Who's your favorite SEA Games Athlete?