Why I Love Supporting TBR (The Bull Runner) Dream Marathon
Looking back it's been 6 years since Pinoy Fitness started supporting The Bull Runner Dream Marathon, a race started by Jaymie Pizarro that is designed to guide absolute beginners to run their first or 2nd marathon.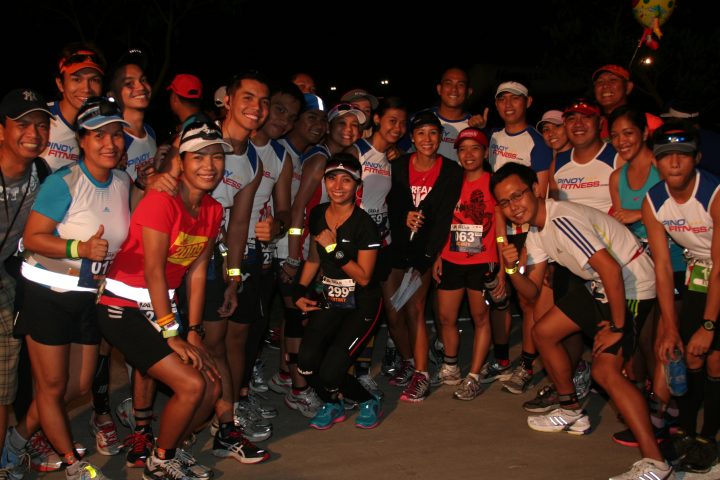 I guess the passion started way back in 2012 when Active Moments (our photography arm back then) was the official photographer of the TBR Dream Marathon 2012, it was also the time when a huge number of Pinoy Fitness community runners joined the race. My friend Daves (aka BarefootDaves) was also the first runner to cross the finish line, if I remember his time was around 4:17… fast forward to 2017, the fastest marathoner now in TBR is 3:27 (impressive!)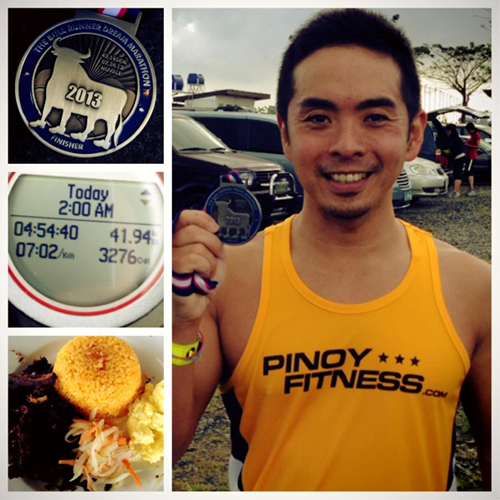 After covering the event in 2012, I joined the TBR Dream Marathon the following year, and like what the finishers say, you really can't explain the feeling, the experience is unforgettable, and the journey is life changing. Here's what I wrote about my 1st marathon 5 years ago.
More than a marathon event, TBR Dream Marathon also encourages alumni to pay-it-forward, some become yearly Dream Chasers, others become pacers and help realize the dreams of others. For me, It's by showing people how life changing running a marathon can be, and hopefully encourage more people to take on the journey for themselves.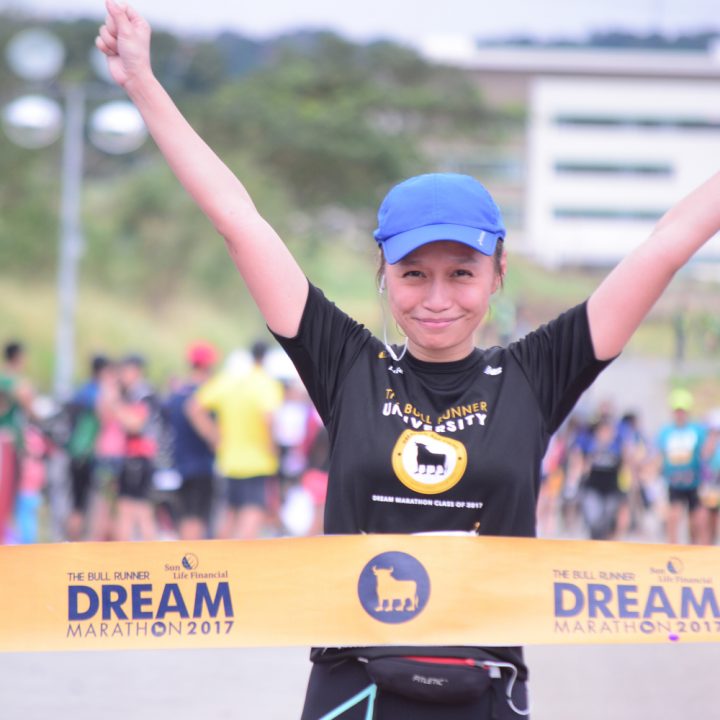 I hope you guys enjoy the short video we took for the 2017 TBR Dream Marathon. Congratulations to all the marathoners and hopefully we see you all on the road soon. For those planning to join the next, registration normally starts August.
For more videos, please subscribe to out YouTube Channel – Click Here