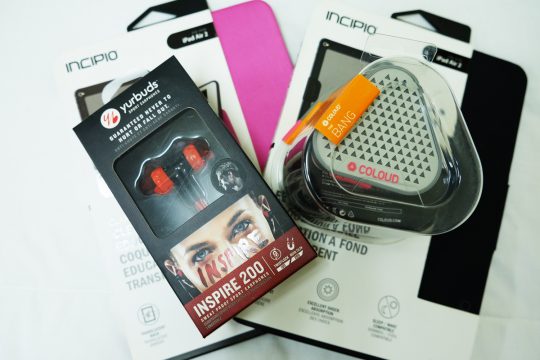 Here are the winners of our XMAS Yurbuds Inspire 200 Giveaway! Thank you for joining guys!

1. Kai Molina – Yurbuds Inspire 200
2. Renz Anthony Supangan – Coloud Mini Speaker

Check your email for shipping details: https://bit.ly/2itE2UO

Posted by Pinoy Fitness on Sunday, January 1, 2017
PF Christmas 2016 Giveaway!
Merry Christmas! We're giving away
– 1 x Yurbuds Inspire 200
– 1 x Coloud Mini Speaker
Contest Mechanics:
1. Share this Article to your Social Media Accounts
2. Wait for the form to load below or click on the rafflecopter link.
Contest End on December 23!