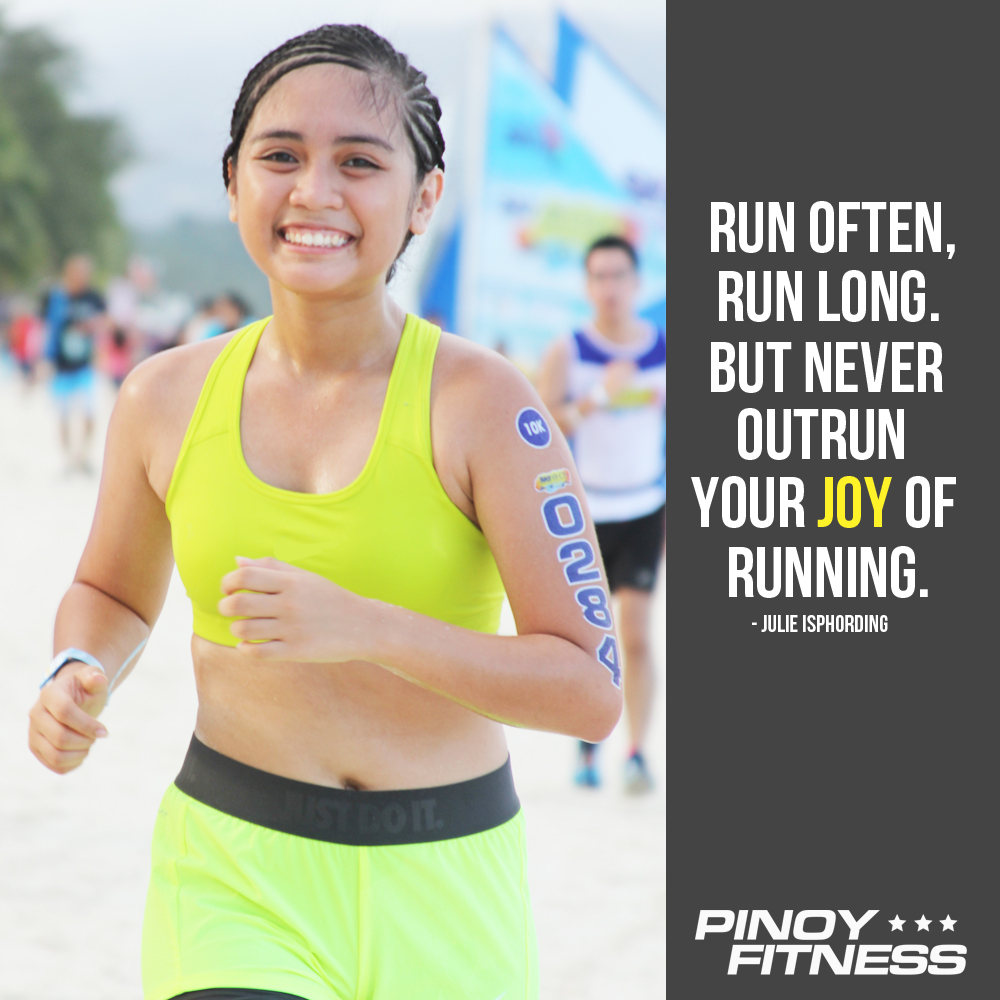 Have you ever wondered kung ano nga ba ang sikreto ng mga magaganda at guwapong nakikita niyo sa gym and sa races?
Answer: The secret is that they know how to take care of their, selfie-ready skin.
Aside from having a healthy diet and lifestyle, here are some tips to help take care of your skin before going out for a run or heading to the gym, and after your workout.
Before Workout
1. Basic: Shower before your workout. Keep your skin pimple-free by cleansing your skin before working. This will remove dirt and natural oils and dirt that might clog your pores. If you came straight from school or work, swab sweat-prone areas such as your hairline, chest, and back with your trusted astringent.
2. Guys, don't forget your sunscreen. Now that it's really, really hot, the sun can do a lot of damage on your skin. Stay guwapo and don't start your long run or long ride without putting on a at least a lightweight, SPF 30 sunscreen. Wear a cap and sunglasses so you don't have to squint your eyes.
3. For the girls, it's best to skip the makeup. Let your skin breathe and wash away the makeup you've been wearing all day. If you must wear makeup while working out, at least avoid heavy liquid foundations, which could clog pores.
4. And for swimmers, moisturize before getting in the pool. If you're swimming in the pool, keep in mind that chlorine really dries out the skin. Look for lotions with shea butter or olive oil and moisturize your skin first before hitting the water. Put on some sunblock as well.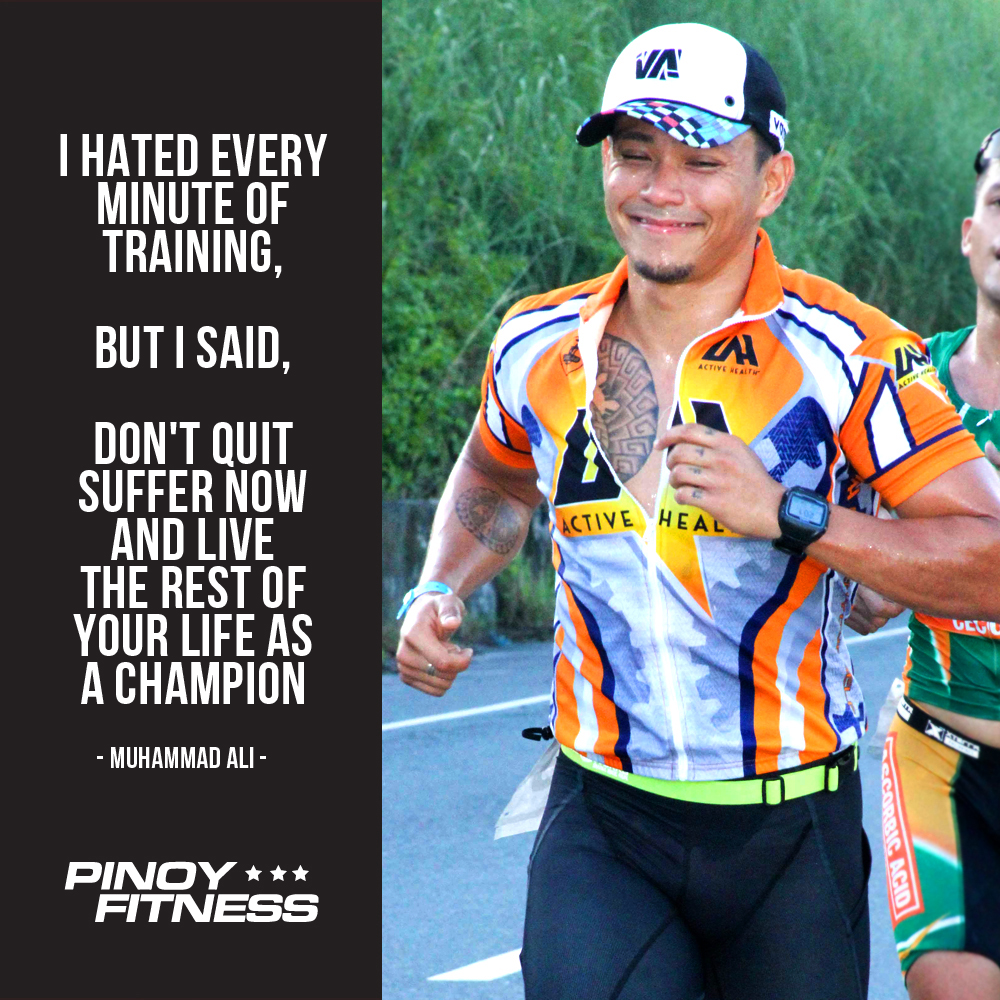 During Workout
1. Cover up. Exercise mats, weights, and other gym equipment have been used by other people before you, so your face or back shouldn't rub against them. Put a towel on any surface your skin might come into contact with.
2. Keep your face clear. Sweat + hair products such as gel or mousse dripping down your face can trigger breakouts. Tie your hair or wear a sweat band.
After Workout
1. Change out of your workout clothes ASAP. Sweaty jerseys and sports bras trap in dirt and dead skin cells.
2. Shower, of course. Showering right after a workout keeps your skin clean and refreshed.
3. Hydrate. Dry, dehydrated skin is prone to fine lines and wrinkles, so drink up post-workout!
For Instant Updates – Follow US!
https://www.facebook.com/pinoyfitness
https://www.twitter.com/pinoyfitness
https://www.instagram.com/pinoyfitness
PF Community -> https://www.facebook.com/groups/pinoyfitness
PF Shop -> https://store.pinoyfitness.com