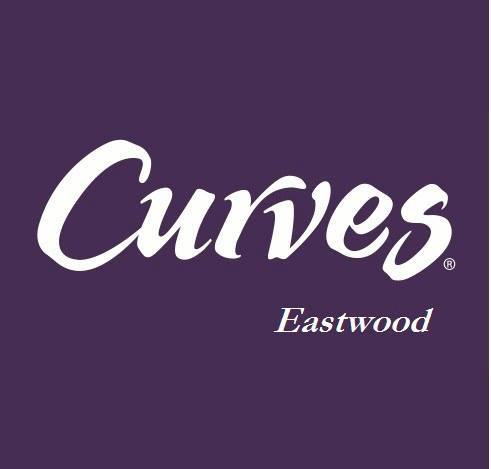 Curves Brings Thirty-Minute Fitness to the Communities in Quezon City and Pasig City, Located within Eastwood, Opening Doors to Good Health
Uplifting Community of Women Promises a Different Approach to Fitness, Amazing Results for Members
Eastwood City, Quezon City — Curves Philippines together with Curves International, Inc., the world's largest fitness franchisor, has just opened its newest Curves location in Eastwood City, Philippines.
Curves brings local residents a supportive environment, offering a thirty-minute fitness solution with a common sense weight loss program that helps break the cycle of yo-yo dieting.
"We are excited to become part of this community," said Jackie Peredo, owner of Curves Eastwood. "We look forward to helping women reach amazing results, both physical and emotional, through our Curves workout program and support network."
To celebrate Curves Eastwood's opening, the club will give a very special opening discount of 66% for the first 100 members.
With the average person gaining three kilograms a year, a reasonable workout regimen that can fit into today's busy lifestyle of work and family is critical to help combat diabetes, osteoporosis, hypertension, heart disease and other health risks that women can face. The Curves workout allows women of all ages and fitness levels to perform all five of the components of a complete fitness program, combining strength and cardiovascular training through safe, effective hydraulic resistance.
The experienced instructors at Curves offer one-on-one training, while members talk and inspire one another during the workout. Also, the comfortable, welcoming atmosphere has helped women of all fitness levels commit to an ongoing fitness program and achieve results.
"Helping say goodbye to unhealthy lifestyles, unattainable diet resolutions and unreasonable fitness regimens gives women a new outlook on exercise and feeding their body properly. We look forward to providing women in this community a complete workout in only thirty minutes, ensuring they can stick to the program and sustain a healthy weight," said Leizel Gilbero, Curves Eastwood's lead circuit coach.
For more information about Curves Eastwood, call us at 584-9841, 0917-737-7835, 0921-209-3322 or visit our Facebook page https://www.facebook.com/curves.eastwood and check out Curves at www.curves.com
About Curves
Curves works every major muscle group with a complete 30-minute workout that combines strength training and sustained cardiovascular activity through safe and effective hydraulic resistance. Curves also works to help women lose weight, gain muscle strength and aerobic capacity, and raise metabolism with its groundbreaking, scientifically proven method that ends the need for perpetual dieting. Founders Gary and Diane Heavin are considered the innovators of the express fitness phenomenon that has made exercise available to millions of women globally, many of whom are in the gym for the first time. With thousands of locations worldwide, Curves is the world's largest fitness franchise. For more information, please visit: www.curves.com.
For Instant Updates – Follow US!
https://www.facebook.com/pinoyfitness
https://www.twitter.com/pinoyfitness
https://www.instagram.com/pinoyfitness
Like this Post!? Share it to your friends!