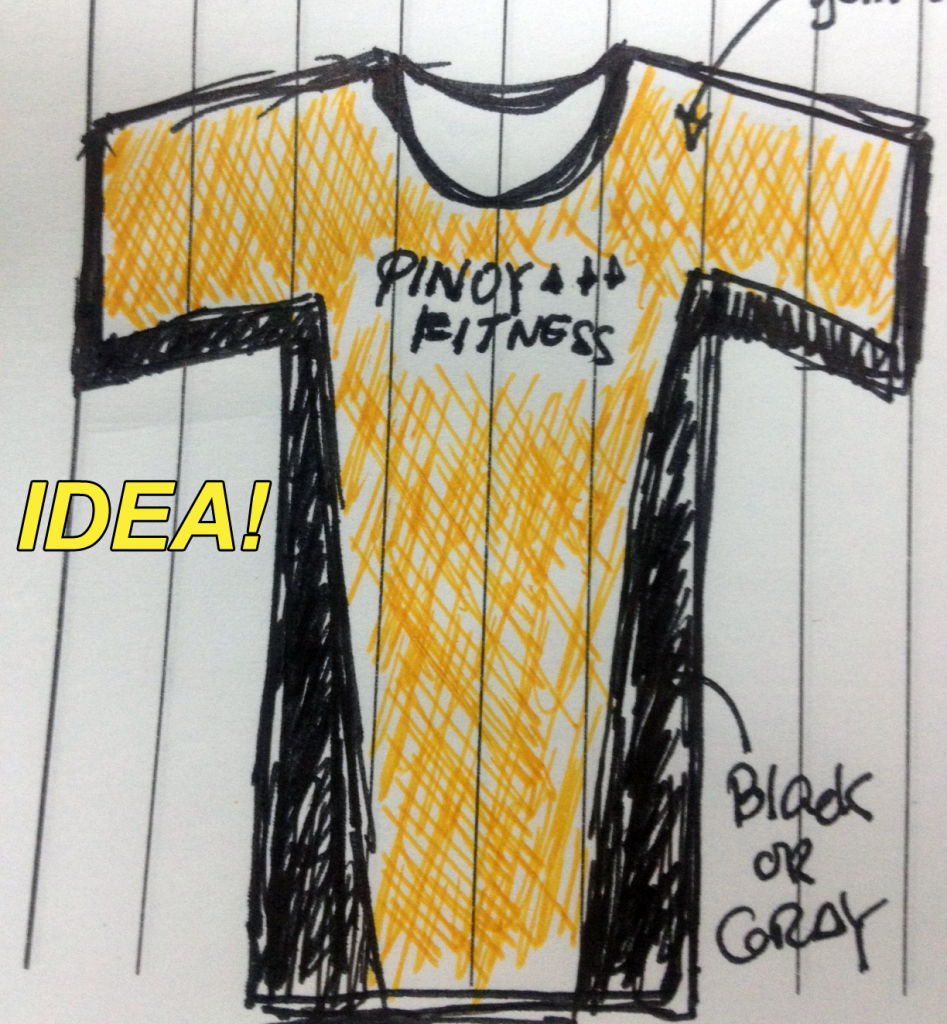 Hey guys! Here it is, we're kicking off a design contest to come up with the Version 2 of the Pinoy Fitness Tech Shirt! Here's a chance to show-off your creative ideas and best of all, the winning designs gets to win Soleus watches!
Tech Shirt Design Guidelines:
1. Should have a Pinoy Theme
2. Don't use too much colors (suggestion 4 colors)
3. Both Pinoy Fitness "word" and "logo" should be located somewhere in the shirt
Round 1 Design Contest Mechanics:
1. Open to all Pinoy Fitness Followers: (Follow us now!)
-> https://www.facebook.com/pinoyfitness
-> https://www.twitter.com/pinoyfitness
2. Submit your Tech Shirt Design via email to -> [email protected]
-> Should include the artwork (using a shirt template, download template below or use your own)
-> A brief description of your artwork (inspiration, reason, etc)
3. Tweet or Share (to your personal Facebook or Twitter)
-> Win a Soleus GPS Watch, Join the Pinoy Fitness Tech Shirt Design Contest! – https://wp.me/pQctC-3oT
Note: Round 1 is from January 15 to January 31, 2012! Where PF team will choose best designs for public voting on Round 2 on Feb 1, 2012! You can submit as many as you want!
Here is something that you might need:
[download id="618″]
Prizes: What's up for grabs!?
-> The WINNER will get a Soleus GPS Watch!
-> 2nd and 3rd Placers will get Soleus Running Watches!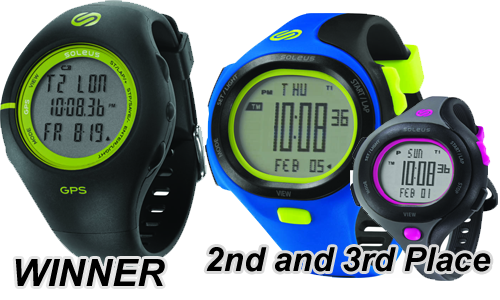 What are you waiting for!? Start designing now! Oh yeah! Hope you can share this contest to your friends as well!
Cheers! Can't wait to see all your designs!