I few months ago I wrote about the Soleus GPS 1.0 being scheduled to be released on October 2011, I was expecting this to be released in the US only, but I guess I was mistaken.
I was fortunate enough to be invited to the official launch of the Soleus GPS 1.0 product launch last November 28. I learned a couple of things about the company, that (1) Soleus is a sister company of Nike, (2) Soleus is a company focused on creating sports watches for runners, (3) Soleus loves color, (4) and GPS 1.0 is just the beginning, 2.0 and 3.0 is already being planned.
SOLEUS GPS 1.0 Sports Watch Specs: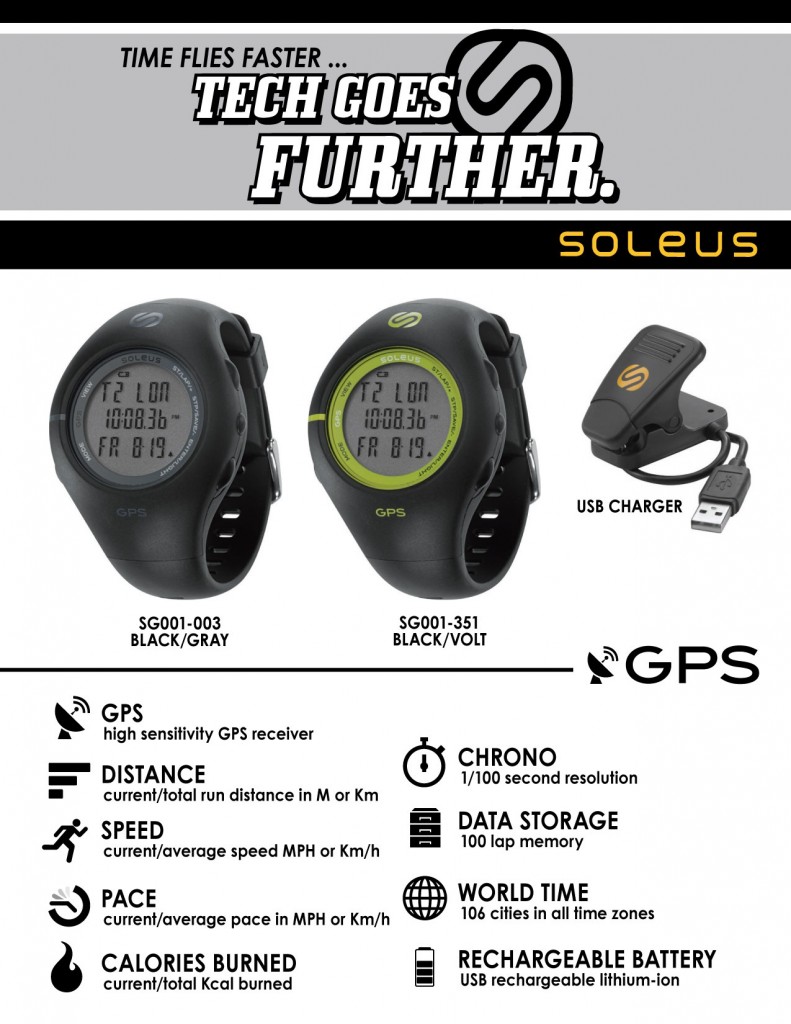 Personally, at P6,150 the Soleus GPS 1.0 Sports Watch is a great find, the version 1.0 still does not have a data interface to download to your computer yet, but for a runner who just needs to know your distance, pace and time to help you in a race or training, this sports watch will do very well. Not to mention this watch is pretty stylish (similar to my Garmin 410) that you can practically wear it casually as a watch.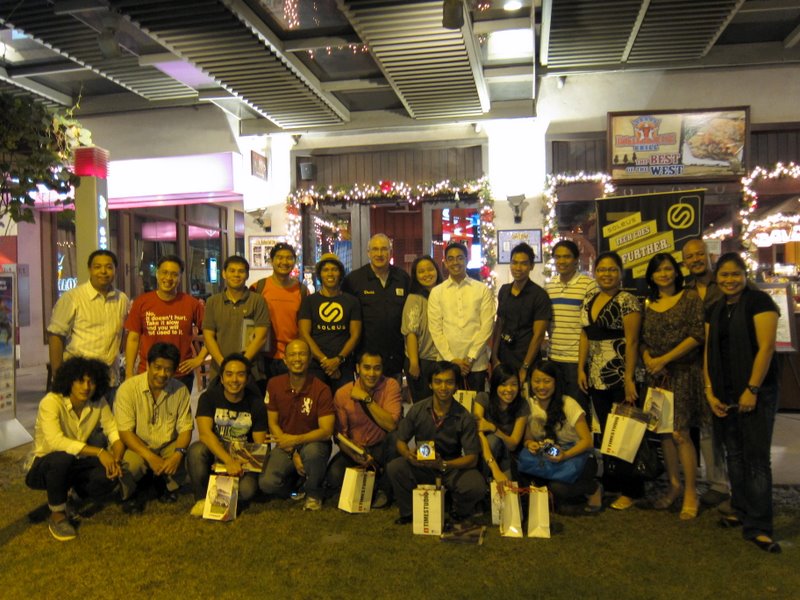 The event was attended by some of the top people in running and fitness, I was able to finally meet Coach Rio, Edward Kho and Jinoe of Takbo.ph, Coach Thumbie was also there as well as some other bloggers like Jazzrunner, Barefootdaves, RunNurse, Amanda, RunningAtom and littleRunningTeacher.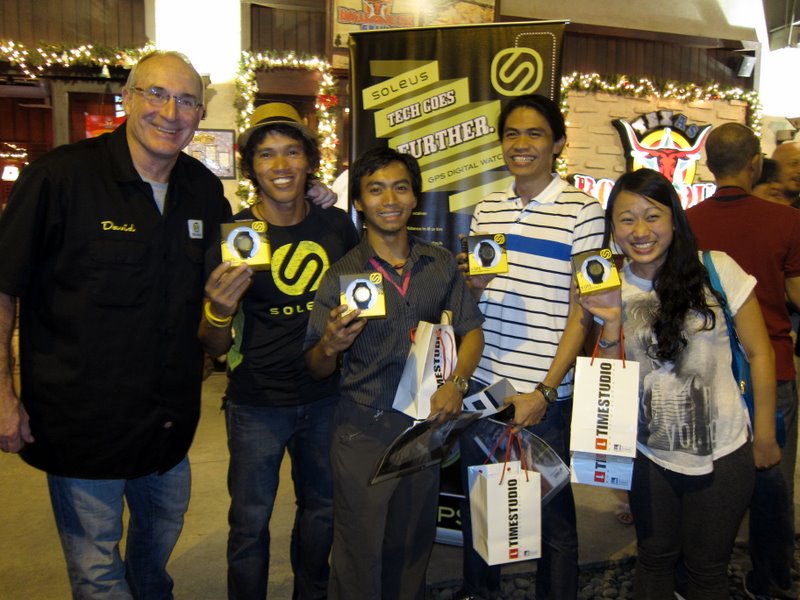 One of the highlight of the event was the raffle! 5 Soleus GPS 1.0 Watches was at stake! I was never really a lucky person at raffles but congratulations to the winners!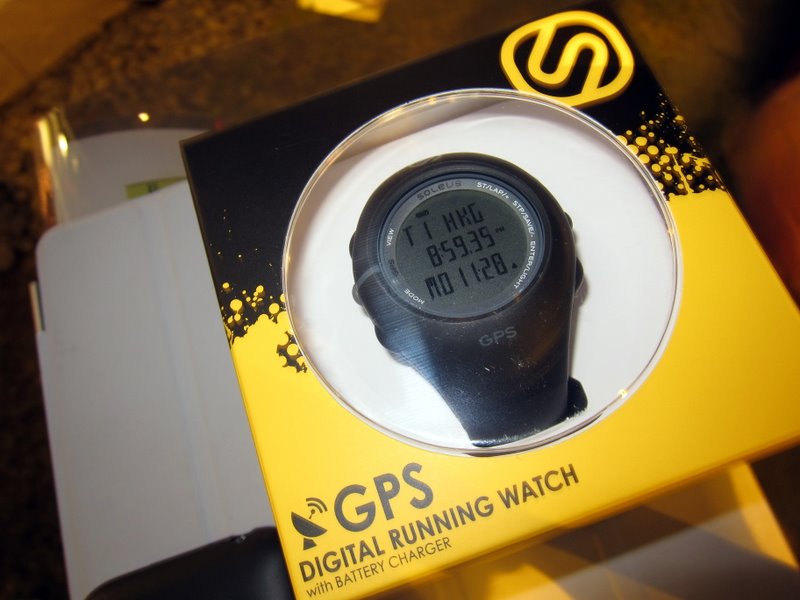 Soleus GPS 1.0 Sports Watch now available at L Timestudio, Timegear and Wristpod boutiques for SRP P6,150! Let me know what you think!