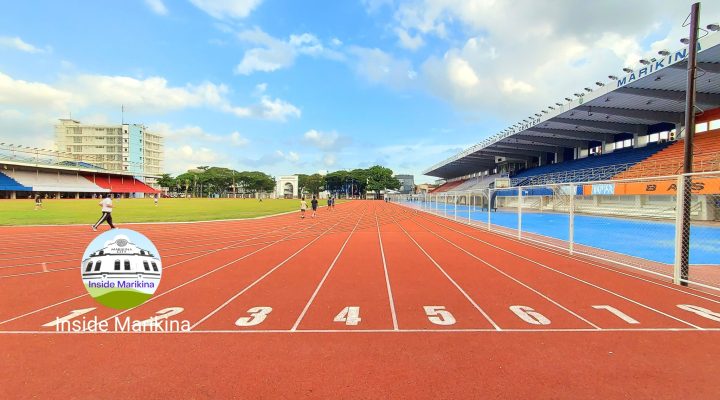 In a thrilling announcement for sports enthusiasts, the Marikina Sports Center (MSC) has reopened its doors and is now operating 24 hours a day! The center has also expanded its offerings, allowing access to various facilities around the clock.
Facilities Open 24/7:
Oval
Covered Basketball Gym
Badminton
Outdoor Courts including Tennis, Volleyball, and Basketball (2 Courts under re-painting)
Football Field
The swimming pool will be open from Tuesday to Sunday, with specific time slots and closed on Mondays for maintenance and cleaning.
Swimming Pool Schedule:
8am to 11:30am
1pm to 4:30pm
6pm to 9:30pm
Entrance Details:
Entrance via Gate 2 (McDo side)
For those interested in booking or reserving facilities, the Admin Office at Gate 2 – Main Entrance will handle all inquiries. Please note that online booking is not yet available, and INSIDE MARIKINA will not be able to assist with bookings.
Additional Information:
Student and senior discounts on entrance fees are pending updates.
Parking is available outside MSC for bikes, motorbikes, and e-bikes.
Lockers are currently unavailable.
The fitness gym remains closed.
Pets are not allowed for now.
Multiple entrances in a day are permitted with a retained entrance ticket.
The booking office is open from 6am to 10pm and is located at Gate 2 (McDo side). For further questions or inquiries, you may reach MSP/MSC at their Facebook page: Marikina Sports Center or via landline at 2868.29573.