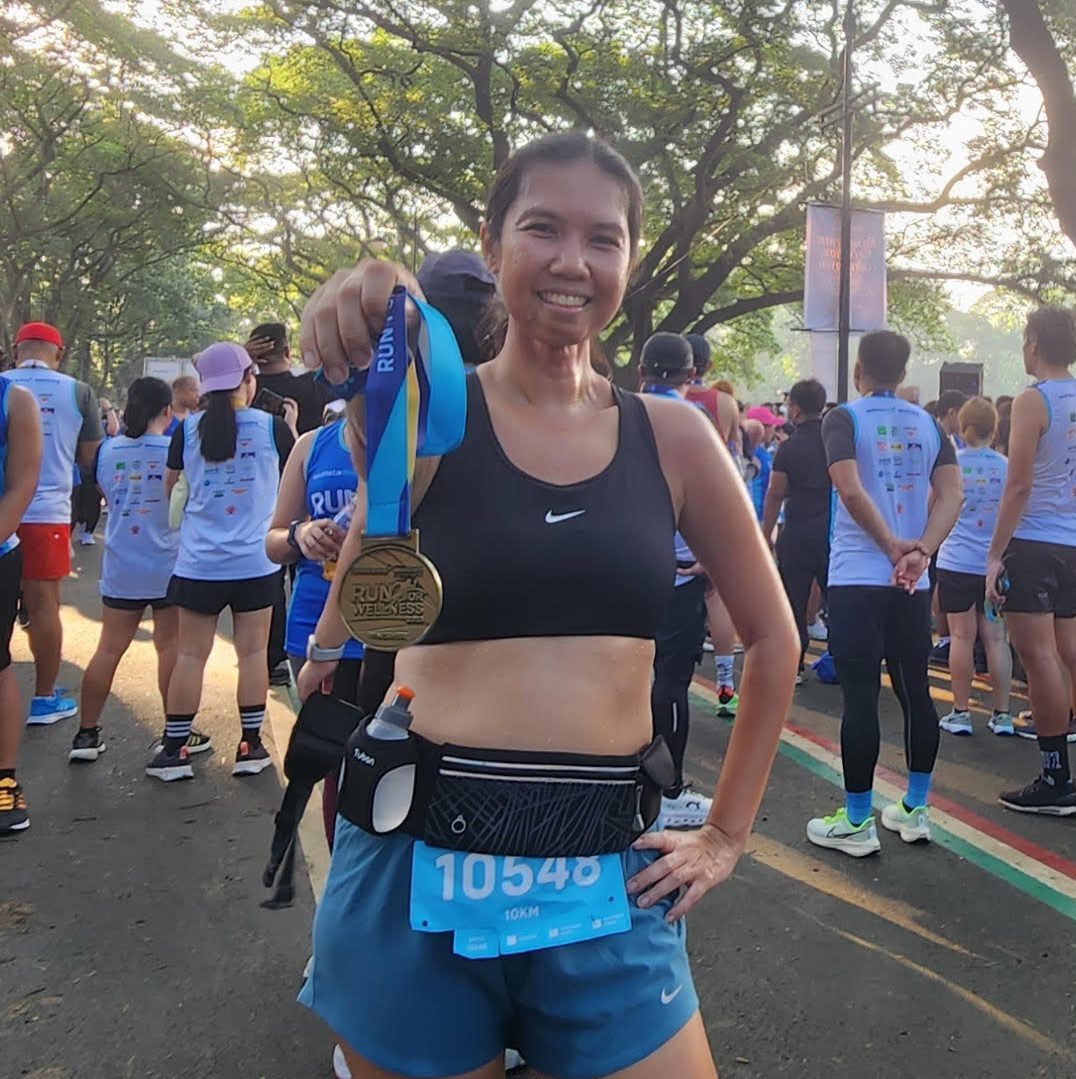 In the heart of Quezon City, Metro Manila, resides a woman whose story is a beacon of hope, resilience, and triumph. Aileen Cabading – a Manager at one of the biggest US banks, 40, and a S3 Skin Cancer survivor, has not only battled the big C but has also overcome personal insecurities and physical challenges to become an unstoppable force.
A Vibrant Life Interrupted
Aileen's life was filled with simple joys. Working at one of the biggest international banking firms based in the US, she found solace in her two dogs and three cats, whom she considered her children. Cooking, baking, and running were her forms of rest and relaxation.
But a sudden diagnosis of Stage 3 Skin Cancer brought her active life to a standstill. A major surgery led to the loss of lymph nodes in her neck and two salivary glands. Radiotherapy followed, and she lost partial mobility for several months due to myopathy. Her left arm was affected, and her once vibrant activities came to a halt.
The Struggle Within
Aileen's physical struggles were just the beginning. The surgery left a big scar on her chin, neck, and collar bone, leading to a loss of self-confidence. She became conscious in public, feeling the weight of people's stares. Her throat became dry, and eating became a painful ordeal. She lost 10kg, and her body changed drastically.
But the most significant struggle was internal. Aileen's shyness had always hindered her from fully participating in fun runs and other activities. The fear of not being good enough held her back.
The Turning Point
The diagnosis and subsequent challenges became a pivotal point in Aileen's life. She realized that she had to fight not just cancer but also her self-doubt. She decided to become unstoppable.
With a strong support group, a positive mindset, and sheer determination, Aileen began her journey back to health and self-love. She shifted her focus to recovery, signing up for a gym membership to rebuild her endurance and returning to her love for cooking and baking.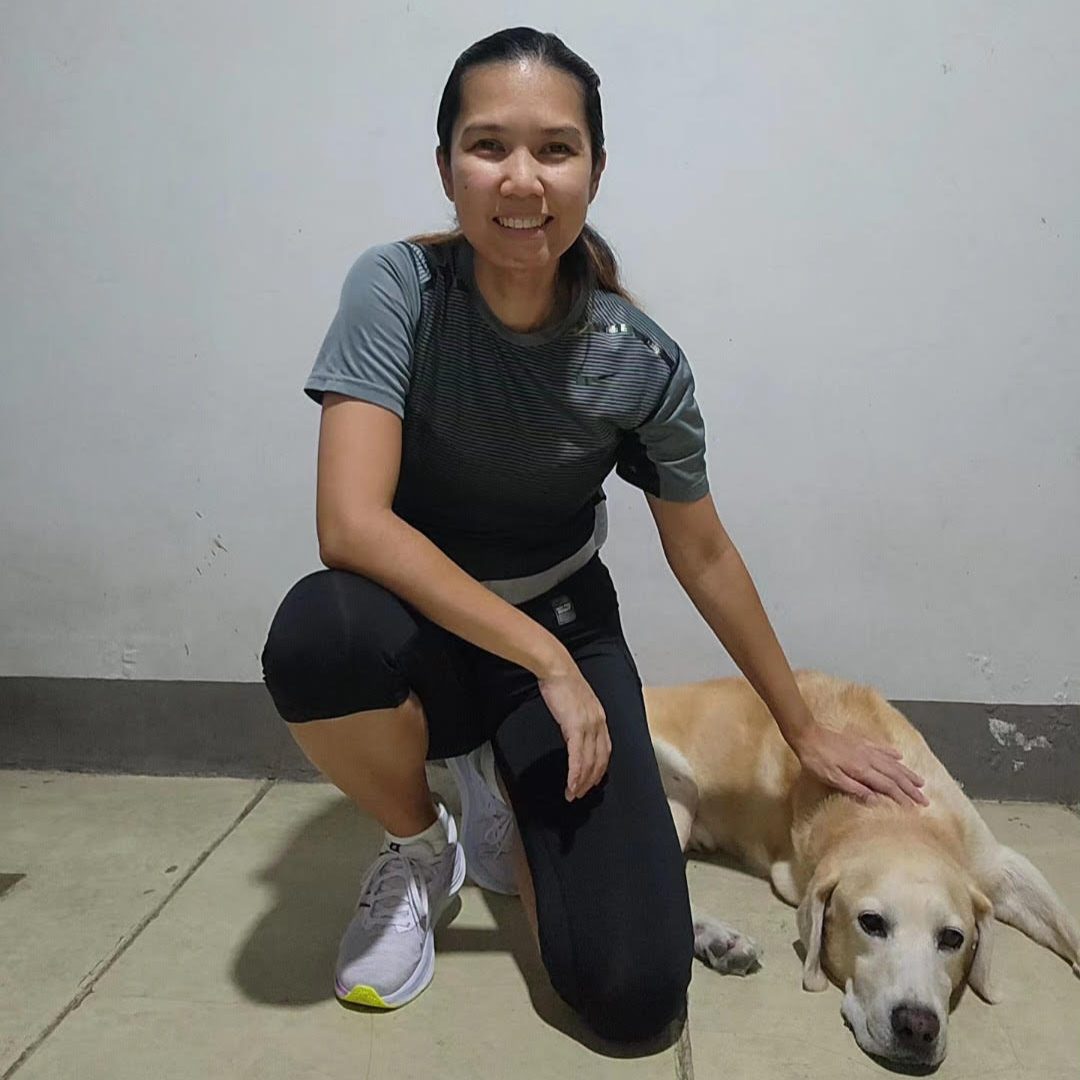 Running Towards Victory
When COVID-19 restrictions eased, Aileen returned to the open road. UPD became her playground, and she progressed from walking 3k to running 10k. She joined the RWP Run Club, furthering her progress as a runner.
Her physical transformation was remarkable, but the change in her mindset was even more profound. She embraced a healthier lifestyle, leaving behind processed foods and focusing on nutritious meals.
A New Chapter
Aileen's story is a testament to human endurance and the power of a positive outlook. She has become a symbol of hope, not just for cancer survivors but for anyone facing personal and physical challenges.
Her advice? "Acceptance is key, and yes you are allowed to worry, feel the anxiety and fear, what is important is to not get stuck on the situation and instead, fight and become the unstoppable you."
Share Your Story with People of PF
Inspired by Aileen's journey? We invite you to share your story with the People of PF community. Whether it's a tale of overcoming physical challenges, personal growth, or a journey towards a healthier lifestyle, your story could inspire others to take that first step. Share your story here – https://pinoy.fit/story
Join us in celebrating the human spirit. Together, we can create a community of unstoppable warriors.