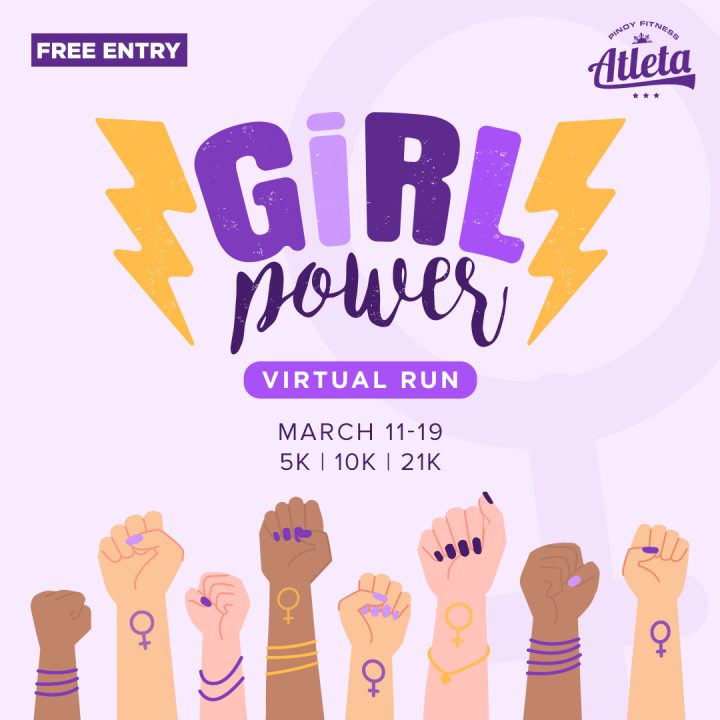 Girl Power Virtual Run is an upcoming virtual running event that celebrates women's month this March. The event is designed to empower women of all ages and fitness levels to engage in physical activity, support each other, and promote healthy lifestyles. The virtual run offers three different distances to choose from, including a 5K, 10K, and 21K, which allows participants to set their own goals and challenge themselves according to their abilities.
Whether you're an experienced runner or just starting your fitness journey, the Girl Power Virtual Run provides a fun and inclusive platform to connect with other women and celebrate the power of womanhood. So, get ready to lace up your sneakers, hit the pavement, and join the movement of strong, confident, and empowered women.
Girl Power Virtual Run (FREE)
March 11-19, 2023
5K|10K|21K
Anywhere in the World
Registration Fee:
FREE!
Registration Venue:
1. Google Play Store – Click Here
2. Apple App Store – Click Here
Rewards:
– Virtual Badge
– e-BIB
– e-Certificate
Virtual Badge: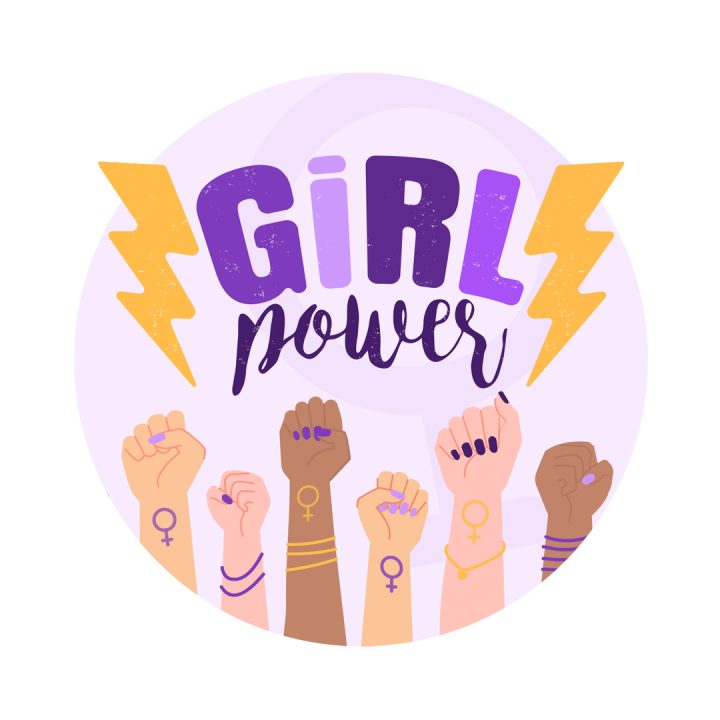 How does a Virtual Race work?
– Choose and Register on a Virtual Race
– Use a GPS-tracking running app, watch or treadmill
– Track and Finish the Race
– Take a photo of your result
– Submit your Run
Rules:
"No completion, no reward" policy; This race is based on honour system, periodic checks will be done on the submissions.
All GPS-based App and Treadmill Submissions are allowed.
Account will be suspended if fraudulent results are found