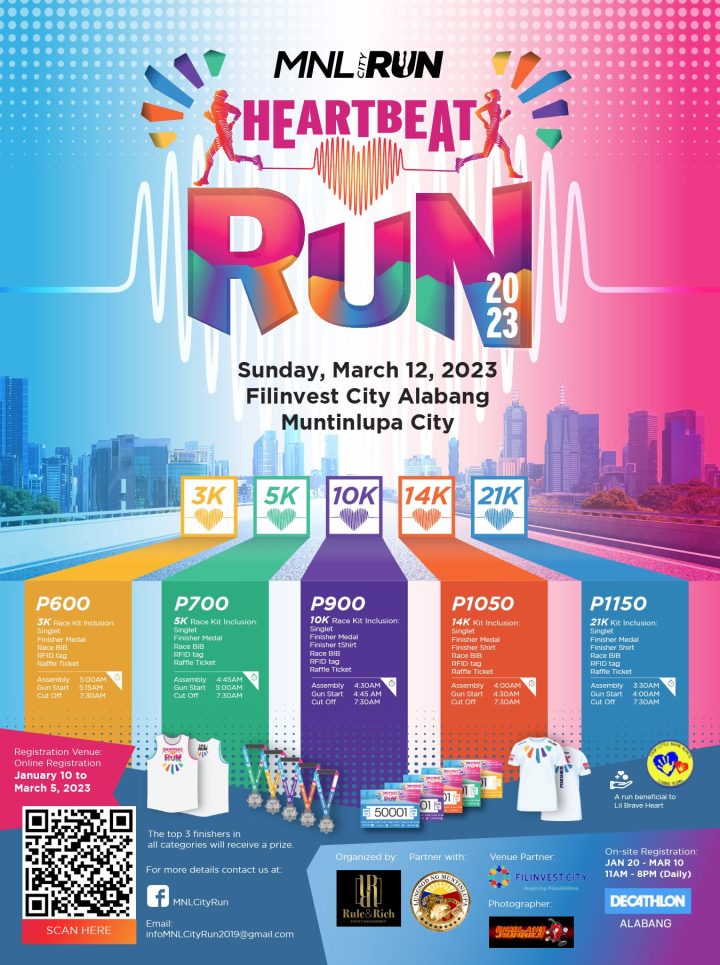 This year's event, the MNL City Run is launching the "Heart Beat Run 2023", a run beneficial to Lil Brave Heart, a home for people with down syndrome. In this upcoming fun run event, we inspire runners to set another challenge for themselves, unroll wide options about ways how to stay involved – take their pick from how they can do charities and make a big positive difference, improving the lives of others, especially the people who are suffering from this health condition.
Another team's mission is to connect people together, give hope to the individuals who are facing this challenge, be a hand and give hope to these patients who are in need. As we consistently stick to our core to promote a healthier lifestyle, act for charity, and persuade everyone to experience a fun-filled run, we, as a team, came up with introducing our latest commitment.
Down syndrome is a genetic condition that influences development throughout life. It is one of the most common causes of intellectual disability. Furthermore, heart and lung diseases are the leading causes of death for persons with down syndrome. Pneumonia and infectious lung disease, a congenital heart defect, and circulatory disease account for 75% of all deaths in persons with down syndrome. This is one major reason that we have chosen Lil Brave Heart to be our beneficiary wherein part of the proceeds will be donated to help with the primary needs of parents with children who are going through down syndrome.
Through this exciting race encounter, we bring people to come together in the knowledge that by participating, we help provide improved medical care to help people with down syndrome live longer and healthier lives.
MNL City Run: Heart Beat Run 2023
March 12, 2023
Central Park Filinvest City Alabang
3K|5K|10K|14K|21K
Registration Fees:
21K – P1150
14K – P1050
10K – P900
5K – P700
3K – P600
Inclusions:
– Singlet, Finisher Medal, Race BIB with RFID tag, Raffle Ticket.
– Singlet, Finisher Medal, Race BIB with RFID tag, Raffle Ticket.
– 10K, 21K and 14K gets a Finisher Shirt
Registration Venue:
1. Register Online via – https://mnlcityrun.myruntime.com/register/mnl-city-run-heartbeat-2023
From January 10 till March 5, 2023
2. In-Store Registration:
1. Decathlon Alabang
– January 20 to March 10, 2023 (or while stocks last)
– 11:00 AM till 8:00PM Daily
Gun Start and Cutoff:
– 21K Assembly Time 3:30AM Gun Start 4:00AM Cut Off Time 7:30AM
– 14K Assembly Time 4:00AM Gun Start 4:30AM Cut Off Time 7:30AM
– 10K Assembly Time 4:30AM Gun Start 5:00AM Cut Off Time 7:30AM
– 5K Assembly Time 5:00AM Gun Start 5:15AM Cut Off Time 7:30AM
– 3K Assembly Time 5:15AM Gun Start 5:30AM Cut Off Time 7:30AM
Race Artworks: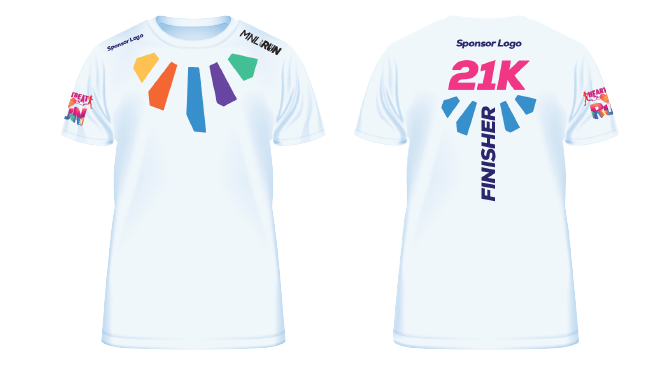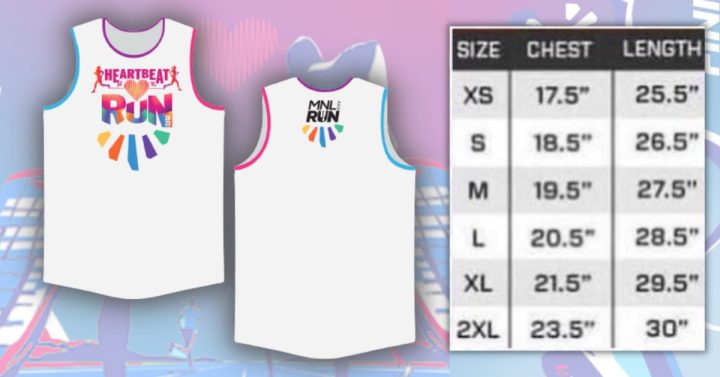 Race Maps:

For more details:
Website: https://www.facebook.com/MNLCityRun
Email: [email protected]