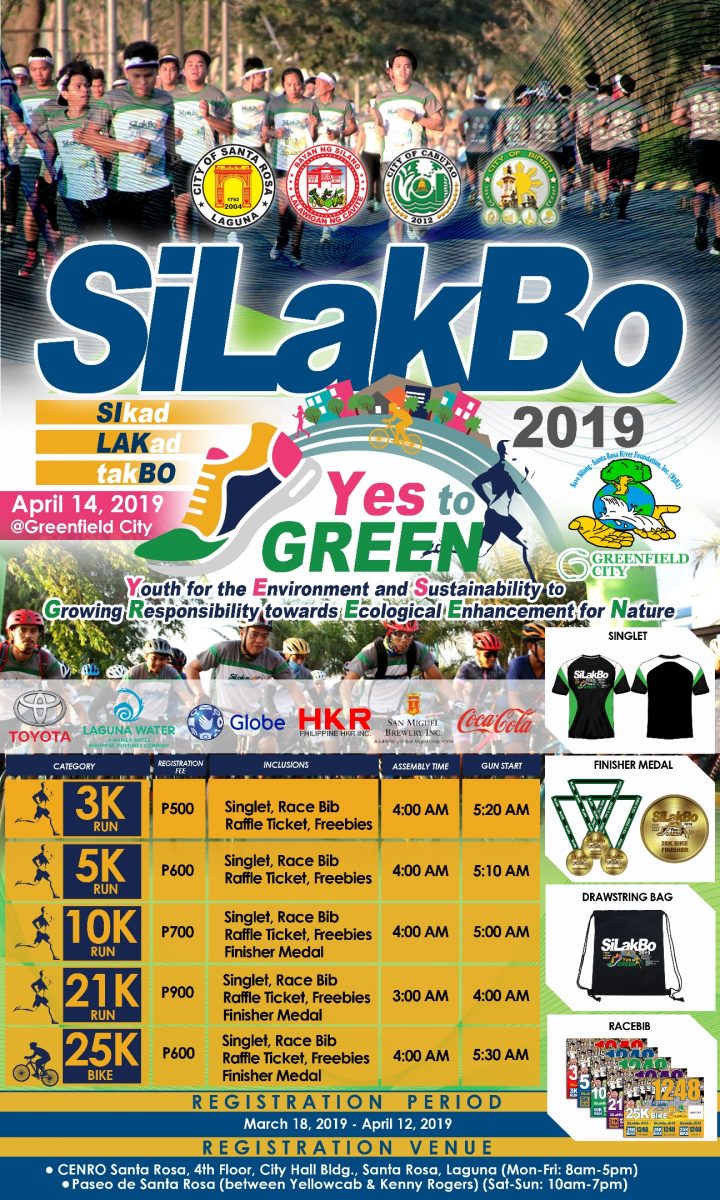 The SIkad-LAKad-takBO or legendarily known as SILAKBO is a fun run and bike activities that will be held on April 14, 2019, at Greenfield City and the Silang Bike Trail. With the theme, Youth for the Environment and Sustainability (YES) to Growing Responsibility towards Ecological Enhancement for Nature (GREEN) or will also be called as SILAKBO: YES to GREEN!
SILAKBO, now on its 11th year, has recognized the vital role of the youth in taking a paradigm shift towards environmental sustainability. Thus, empowering the youth and gain engagement and involvement will indeed create a roaring voice to start the change and to make it happen.
With their passion and enthusiasm, the youth serves as the key driver for the world to embrace a better tomorrow.
SILAKBO: YES to GREEN
April 14, 2019
The Greenfield City
3K|5K|10K|21K Run, 25K Bike
Organizer: Save Silang-Sta. Rosa River Foundation, Inc. (S3R2)
Get Updates – Click Here
Registration Fees:
3K Run – PhP 500
5K Run – PhP 600
10K Run – PhP 700
21K Run – PhP 900
25K Bike – PhP 600

- Inclusive of Jersey, Race bib, Freebies, Raffle ticket and Finisher medal for 10K, 21K and 25K Bike
Registration Venues:
1. On-site Registration from March 18 to April 12, 2019:
– CENRO, 4F City Hall Bldg., City of Santa Rosa (Monday to Friday : 8 AM – 5 PM)
– Paseo de Santa Rosa (between Yellowcab and Kenny Rogers) (Saturday & Sunday : 10 AM – 7 PM)
Singlet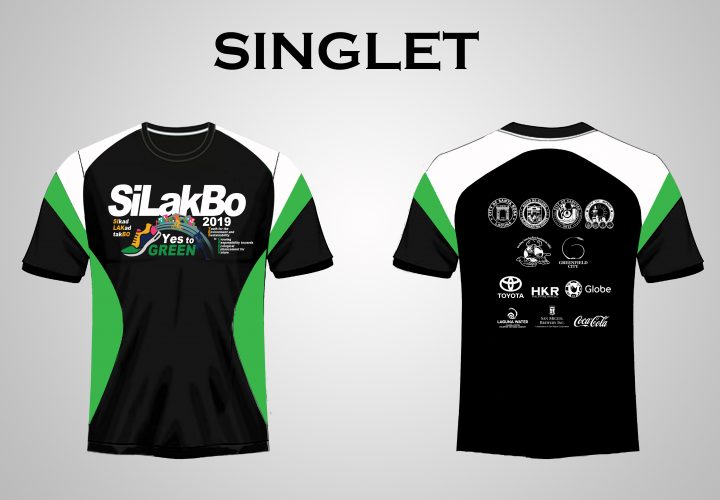 Race Bib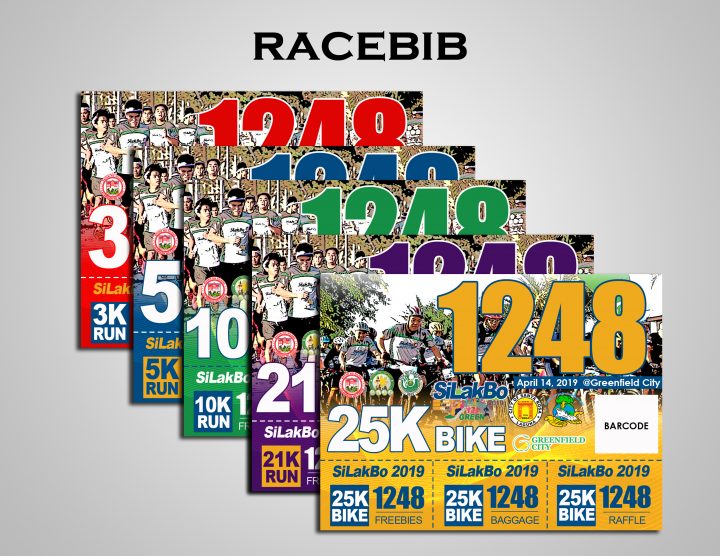 Finisher Medal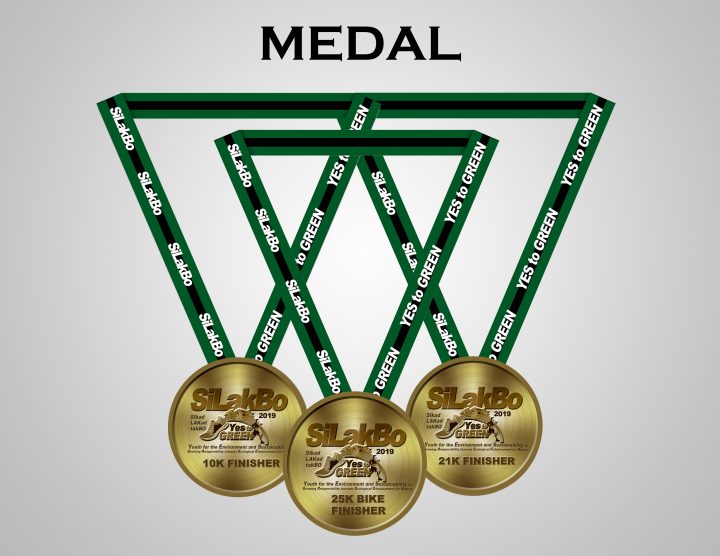 Drawstring Bag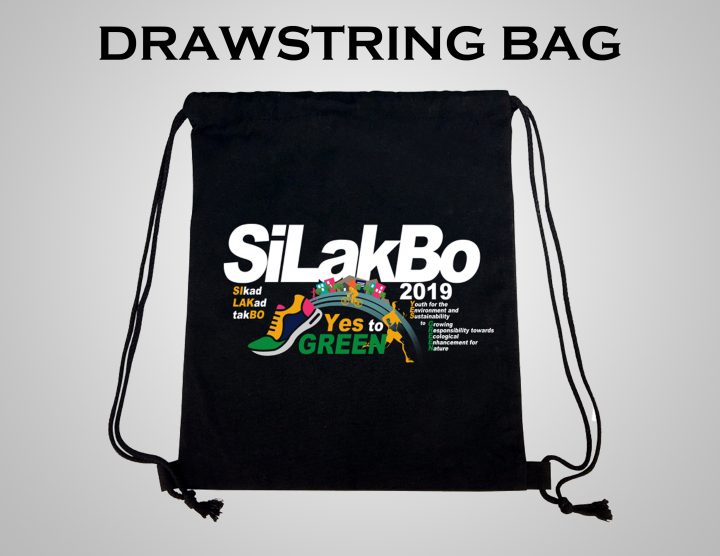 For More Information:
049-530-0015 local 4401-4402
City Environment and Natural Resources Office (CENRO)
4th floor City Hall Building, Santa Rosa, Laguna 4026