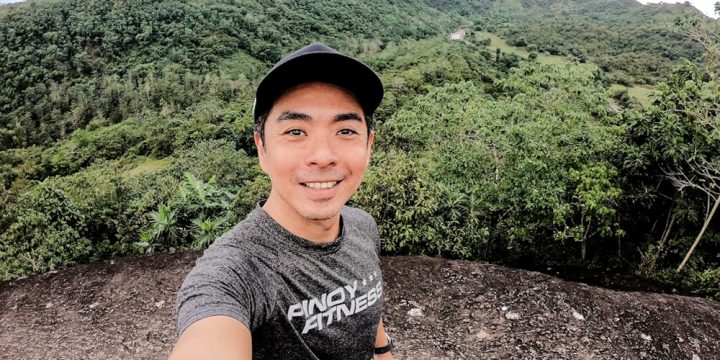 There are some things that are quite unforgettable when you run a world marathon major – the unity in thousands of people, the diversity of nationalities running towards the same finish line, the rich history in the roads and pavement that you run, and the exhilarating feeling that, in a way, you have been part of history.
To experience it once was indeed surreal and one cannot blame a marathoner for dreaming to run all of the six world marathon majors – it simply is life changing.
The Road to London Marathon 2020
But it's no secret that the route to even get a slot in these marathons is a painstaking process. It takes patience and sometimes a handful of luck. There were years that I signed up to run a world marathon major, but there was no luck in being accepted.
Until recently, I learned that there is an alternate way to get into a world marathon, one that is perhaps even more difficult but also the one that is more fulfilling – to run for charity.
What makes London Marathon unique is the phenomenal fundraising success that they achieve year after year. Millions are being raised to be able to give back to people in need all over the world.
Hence, they offer the option to run for charity – a road that I am taking on by running for Smile Train.
Running for Smile Train
Smile Train is an international children's charity that aims to help children with cleft lip and palate. These children not only experience isolation but also difficulty in eating, breathing, hearing, and speaking.
But a cleft lip and palate is also something that a simple surgery can fix and something that a simple donation can have a big help.
To run a world marathon is life changing, but so is to help change the lives of many kids who have a cleft lip and palate by giving them a better smile for the rest of their lives.
As I embark on this new journey, I am hoping for the support of the Filipino Running community, of you guys!
With your help, we can save these children and give them the life-changing surgery they both need and deserve.
To donate, you can simply go to this website: Click Here!