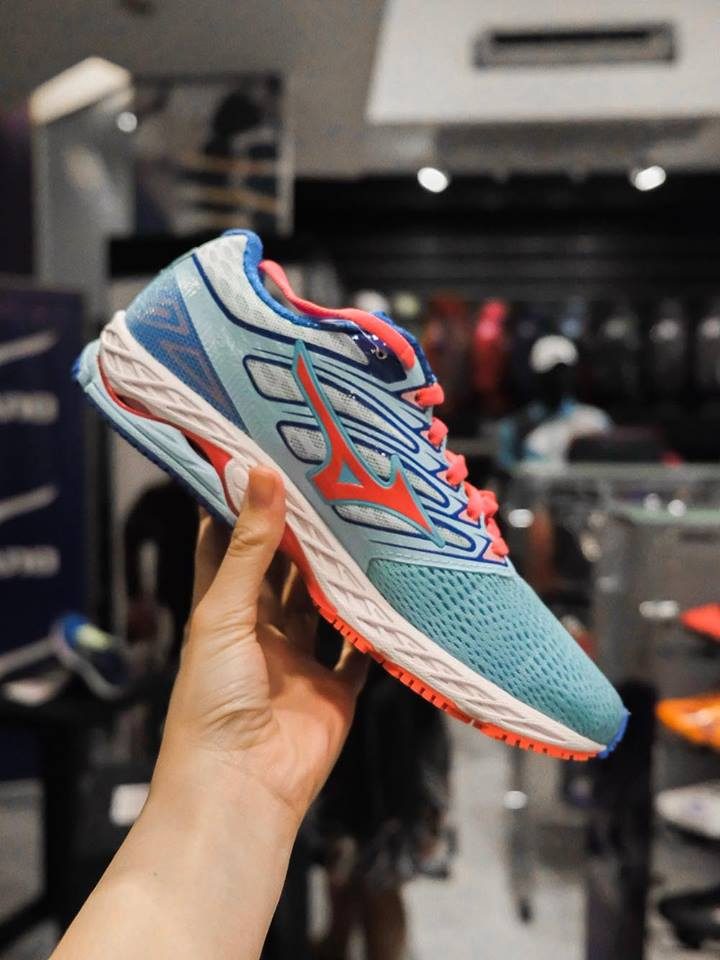 MANILA – At their Bonifacio High Street branch on Wednesday, July 11, 2018, Mizuno Philippines launched their featured performance running shoes for the month of July. In the presence of sponsored running coaches, Ige Lopez, Pat Joson, Nhea Barcena, and a host of bloggers and performance sports and fitness editorials, Mizuno's Business Unit Senior Manager and Product Specialist, Xavier Medina, proudly talks of their top performance running shoes, namely the Wave Catalyst 2 and the Wave Shadow. Mentioning that when it comes to comfortable and responsive rides, you can expect this tandem of a support (Catalyst 2) and neutral (Wave Shadow) performance shoe to deliver without fail.
Through the integration of innovative running technology from Mizuno, the Wave Catalyst is rebirthed into a true performance shoe in the form of the Wave Catalyst 2—a responsive support trainer that runs at par and pace with runners who do fast training on a daily basis.
The Wave Catalyst 2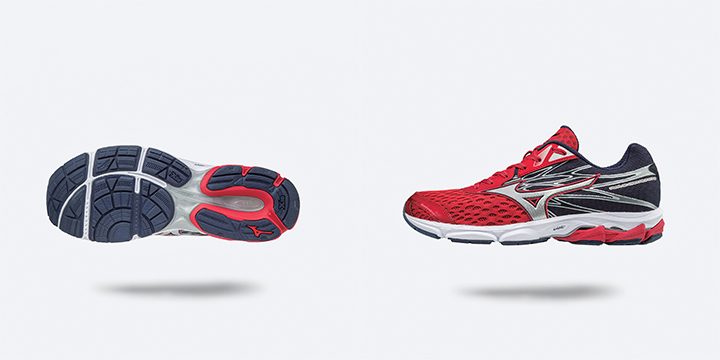 The Wave Catalyst 2 sports a lowered offset at 10 mm. while having retained the original sole design of its predecessor. And with the addition of the U4ic midsole material, making it bouncier and more durable, runners can expect a truly responsive ride with this second generation of the line of Wave Catalysts.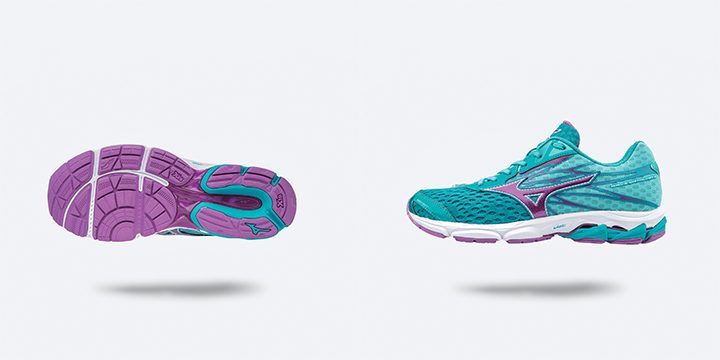 Also in the list of improvements from the older model, the Wave Catalyst 2 features a re-engineered upper that has been made more light-weight and highly breathable mesh, a Run Bird logo arch support, and a soft PU printed overlay that is modeled through the concept of Bio-mimicry—features which are all strategically put together to create the shoe around the arch and heel. With such a responsive ride and comfortable fit for a shoe, you'll surely feel at ease with going on longer rides, hence Mizuno also adding in a softer collar to free up and lessen the constraint on the ankles.
The Wave Shadow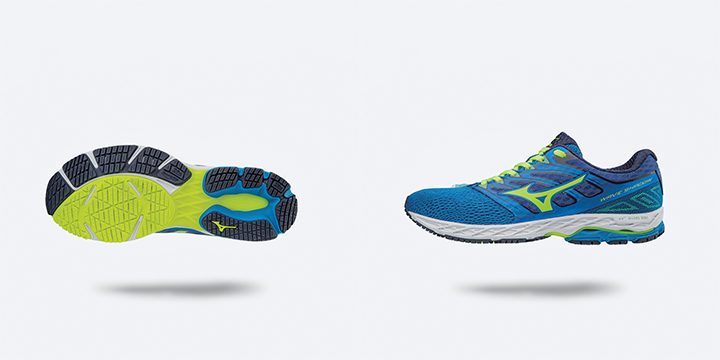 On the other side of the spectrum, the Wave Shadow is an all-new model by Mizuno—a revolutionary, every day, fast go-to running shoe. Light-weight, highly responsive and cushioned for comfort, this shoe was made to keep a runner going fast. Unlike its support trainer counter-part, the Wave Shadow is a performance shoe made for neutral foot types.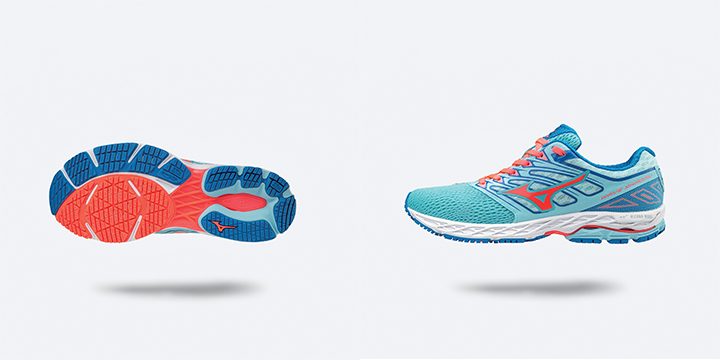 The sole offers a perfect blend of speed and comfort, with the 8-mm. heel drop giving the user that "low-to-ground: feel of a racing shoe, while the cushioned, supportive mid-sole provides the same comfort as that of a regular running shoe. Innovations that will certainly not disappoint when it comes to fast runs. In the pursuit of perfection and simplicity, the Wave Shadow's upper has taken the concept of upper fit comfort to new heights with an internal toe cap and a one-piece, mesh upper, providing a seamless fit for a seamless run.
Launched together with Mizuno's Squad Run: Road to 42 km—a training program targeted to bring you closer to your marathon dreams—these performance shoes will get you running marathons, fast and comfortably. Following the launch, Mizuno's Business Unit Senior Manager for Marketing, Karla Bello, together with Marketing Communications Officer Madeleine Castillo, enthusiastically told of their training program to be led by prominent running coaches specializing in Triathlon, Trail Running, and Marathon Racing. Registration for the event is said to open on July 11, 2018 (for more details, visit: www.mizuno.ph).