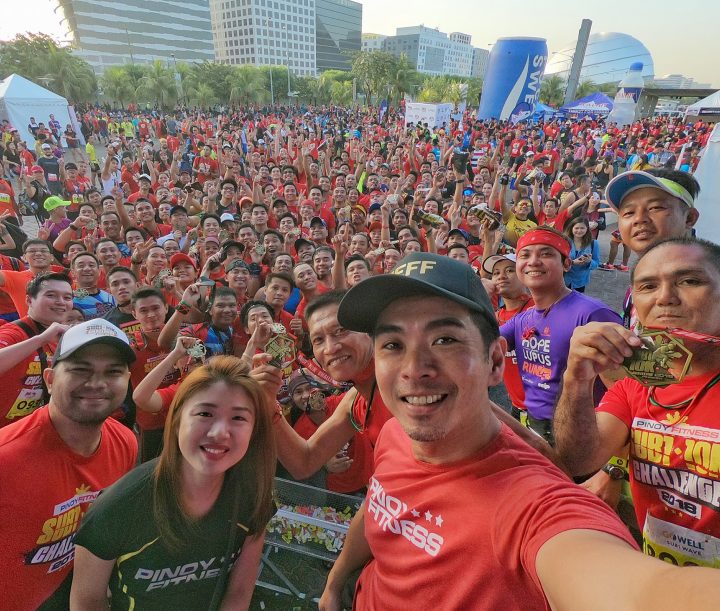 To everyone who did their best, pushed their limits and came out to support the 6th Pinoy Fitness SUB1 10K Challenge… Thank You! This race won't be possible without each and everyone of you. 🙏
This year, our fastest male runner is Reynold Villafranca who completed the 10K race course with an impressive time of 00:34:47. Maricar Camacho then took the top spot for the female category, finishing with a time of 00:40:05.
Here's a quick 1 minute video recap of what happened last weekend at the 6th Pinoy Fitness SUB1 10K Challenge in SM By the Bay.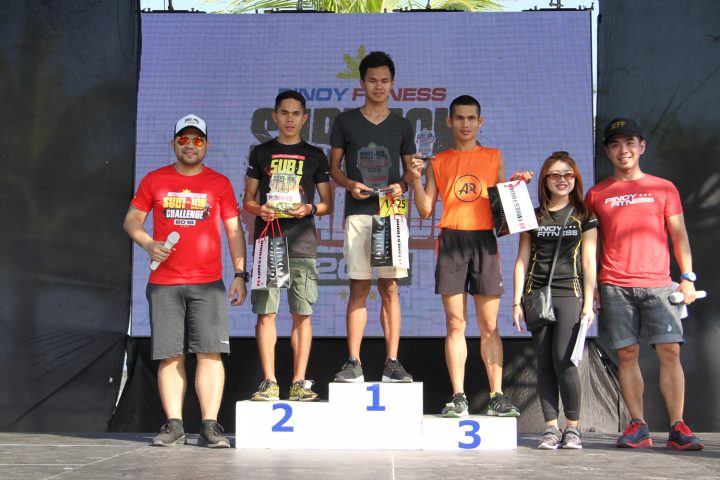 Top 3 Overall Male
1. Reynold Villafranca – 00:34:47
2. Rowell Hulleza – 00:35:07
3. Welfred Esporma – 00:35:08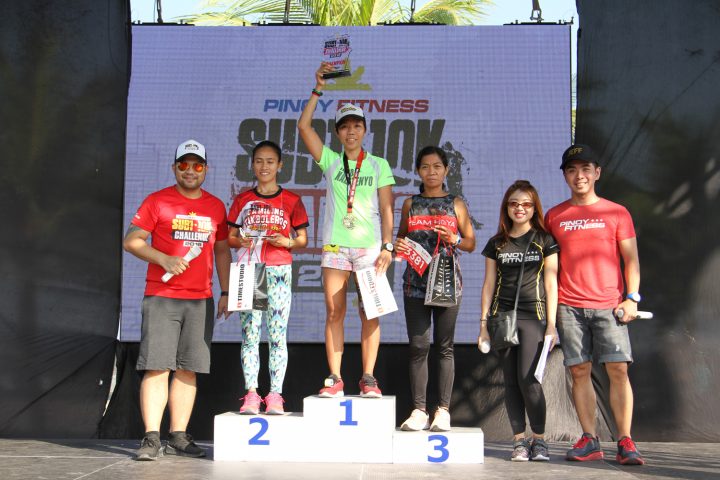 Top 3 Overall Female
1. Maricar Camacho – 00:40:05
2. April Rose Diaz – 00:41:56
3. Jocelyn Elijeran – 00:44:36
Official Race Results and Photos are now Available:
Race Results – Click Here
Race Photos – Click Here
Please don't forget to Follow or Tag us (@pinoyfitness) when you upload your photos or you can use the hashtags #pfsub1 and #pfsub12018
Shoutout to all our sponsors! SunLife GoWell, GNC Philippines, Pocari Sweat, Summit Water, Hoka One One, Soleus Philippines, Salonpas, Solar Sports, venue partner SM by the BAY and race partners Pep Squad Events and Marketing Co. and Myruntime… Thank you for the continued support and the trust!
Finally, thank you Lord for keeping everyone safe and for the opportunity to be able to work on something I truly love ❤🙏
See you all again next year!!