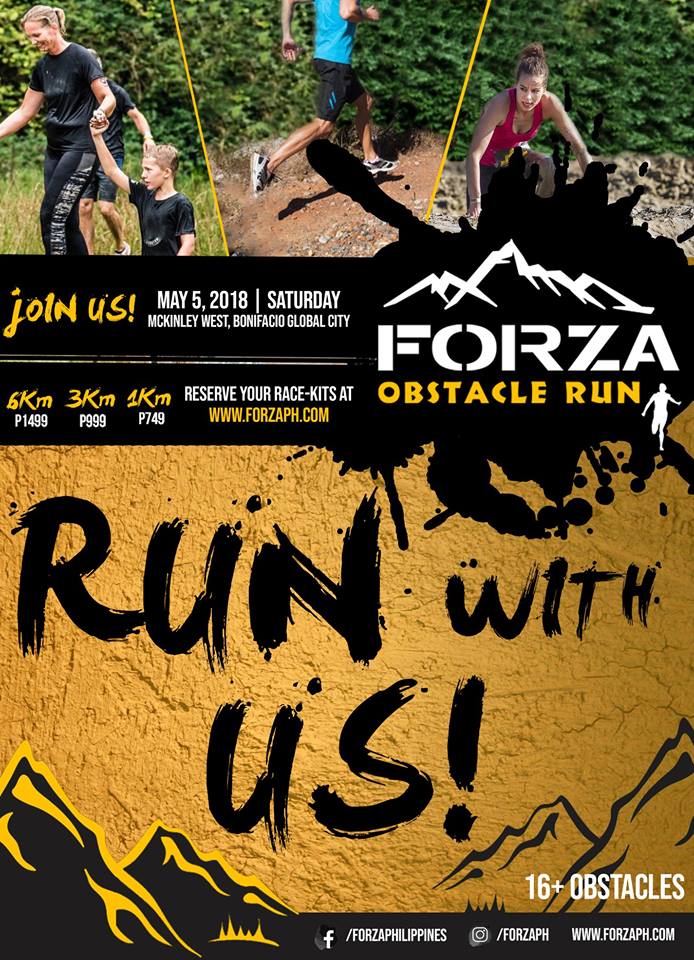 The Forza Obstacle Run is now here!
JOIN THIS ONE-OF-A-KIND Obstacle Run Experience this May 5, 2018, at McKinley West BGC!
This event is PERFECT for everyone! Family, Friends, Beginners as well as Experienced Race Enthusiasts! This run features a 6km run, a 3km run, and even a 1km run, so everyone is invited to join in the FUN!
Beginner friendly course
The Forza Obstacle Run features 15+ unique and fun obstacles for you to try out and experience, from mud pits to monkey bars, and even an underwater wall! It's definitely a fun experience family and friends can enjoy together!
Are you an OBSTACLE RACE BEGINNER? Not to worry, we've got something PERFECT FOR YOU. The 1km race is the perfect starting ground for you, enjoy and try the full obstacle experience, all at a beginner's pace. Bring your family, friends, and relatives! It's the perfect bonding experience that EVERYONE will enjoy! Plus, you get a GREAT picture for your Instagram Stories! Join in the fun!
Are you a RUNNING ENTHUSIAST? For those who want to enjoy a NICE FUN OBSTACLE RUN, the 3km race is perfect for you. Enjoy unique obstacles as you run/jump/climb your way to the finish line. Definitely the perfect workout for running enthusiasts.
Are you an EXPERIENCED RUNNER or an OBSTACLE RACE ENTHUSIAST? we've got something for you! The 6km race will include 18 DARING OBSTACLES for you to tackle, from intense high-walls, mud crawls and underwater walls, this is a one-of-a-kind challenge NOT TO BE MISSED! DARE TO TEST YOUR LIMITS!
After the Run, PARTY IT UP as our Professional DJ spins the latest hit songs and tracks that will surely get the vibe going! See you all on May 5, 2018
Forza Obstacle Run
May 5, 2018
McKinley West, BGC
1K|3K|6K
Registration Fees:
6
K – P1499
3K – P999
1K – P749

- Inclusive of Race Shirt, Race Manual, Baller Band, Head Bandana, Drawstring Bag, Lanyard, and Patch
Registration Venues: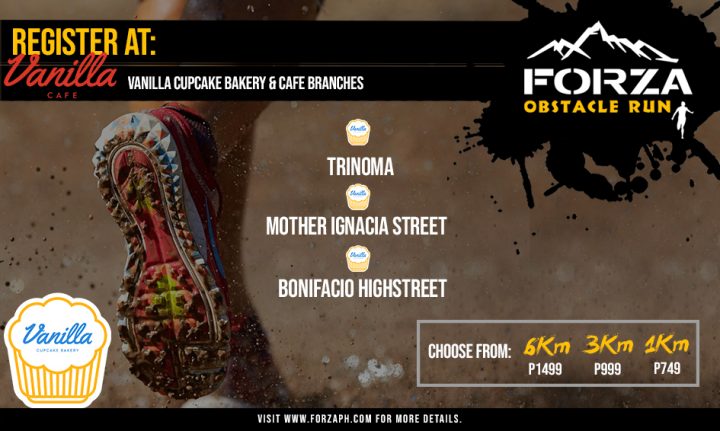 Race Shirt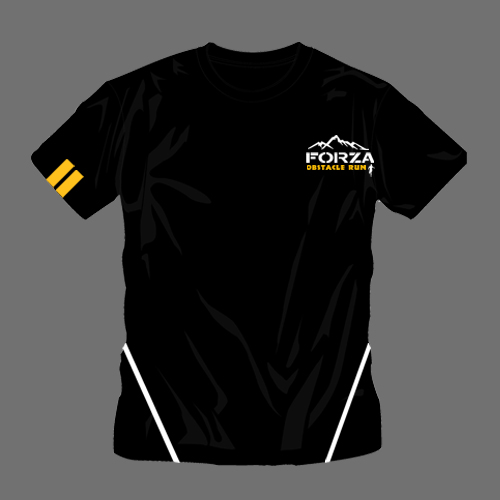 Finisher's Medal

Drawstring Bag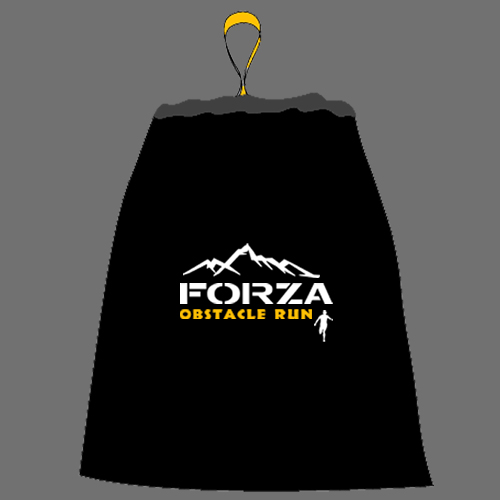 Patches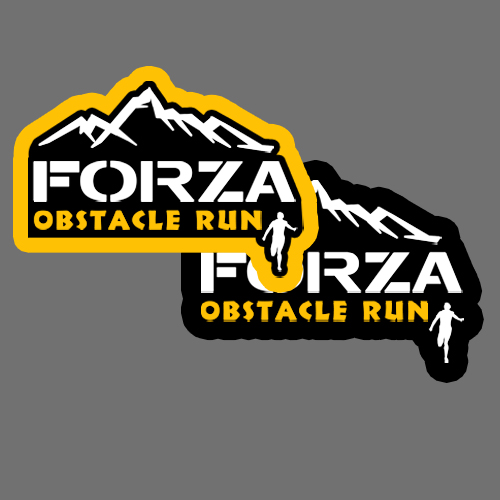 Lanyard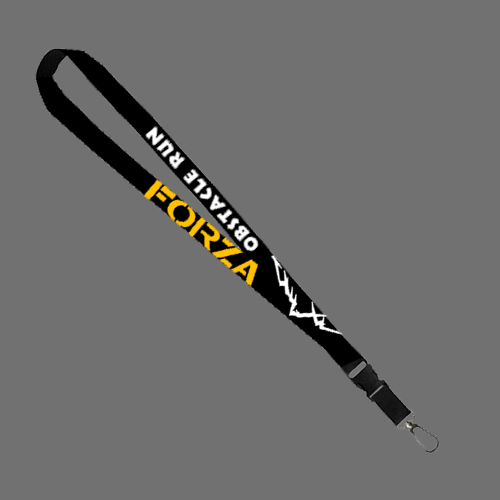 Baller Band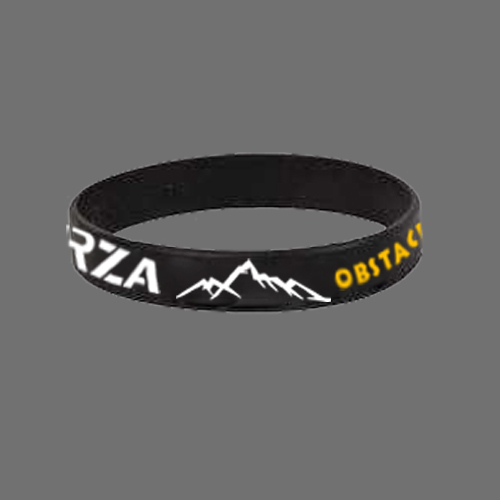 Bandana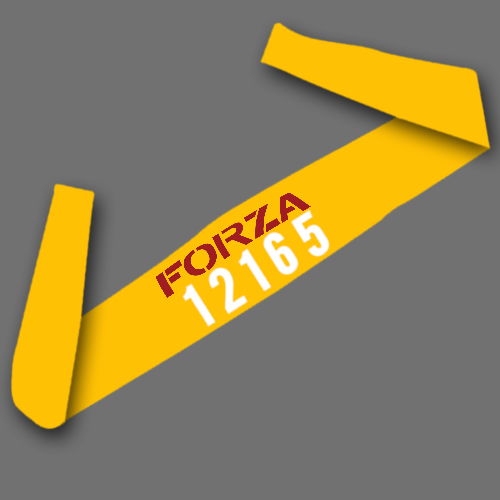 For More Information:
forzaph.com or [email protected]
Telephone Number: 9319459