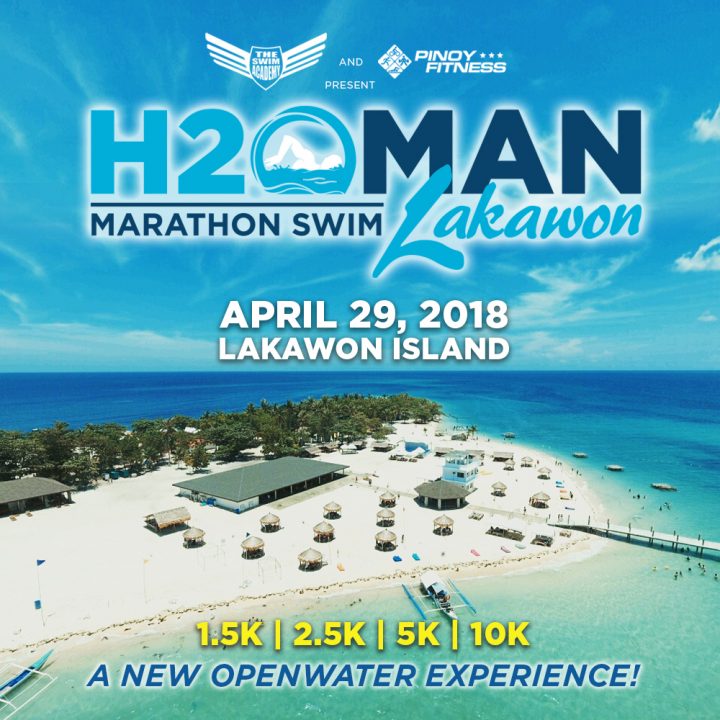 The Swim Academy and Pinoy Fitness is coming together to once again bring you an unforgettable open water swim experience. H2OMAN Marathon Swim in Lakawon Island Resort happening on April 29, 2018 in Lakawon Island Resort.
Lakawon is a banana-shaped island off the coast of Cadiz in the northern portion of Negros Occidental, a province in the Negros Island Region of the Philippines. A white sand beach resort on the island that is a popular destination for both local and foreign tourists.
The open water race will feature a full 10KM Marathon Swim, 5K Half Marathon Swim, 2.5K and 1.5K. Join us for this New Open Water Experience in Negros.
H2OMan Marathon Swim Lakawon
April 29, 2018
Lakawon Island Resort, Negros
10K|5K|2.5K|1.5K
Registration Fees:
10K – P3,500
5K – P2,500
2.5K – P2,500
1.5K – P2,000 | $42
Registration Venues:
1. Online – Click Here

Cut-off Time:
10K – 5hours (hard cut-off)
5K – 2hour 30min
2.5K – 1hr 30mins
1.5K – 1hr 30mins
Race Categories:
10K
Male Overall Top 3
Female Overall Top 3
Age Categories Top 3: Male (20 and below; 21 -34; 35-50; and 51 and above) | Female (20 and below; 21 -34; 35-50; and 51 and above)
5K
Male Overall Top 3
Female Overall Top 3
Age Categories Top 3: Male (20 and below; 21 -34; 35-50; and 51 and above) | Female (20 and below; 21 -34; 35-50; and 51 and above)
2.5K
Male Overall Top 3
Female Overall Top 3
1.5k
Male Overall Top 3
Female Overall Top 3
Inclusions: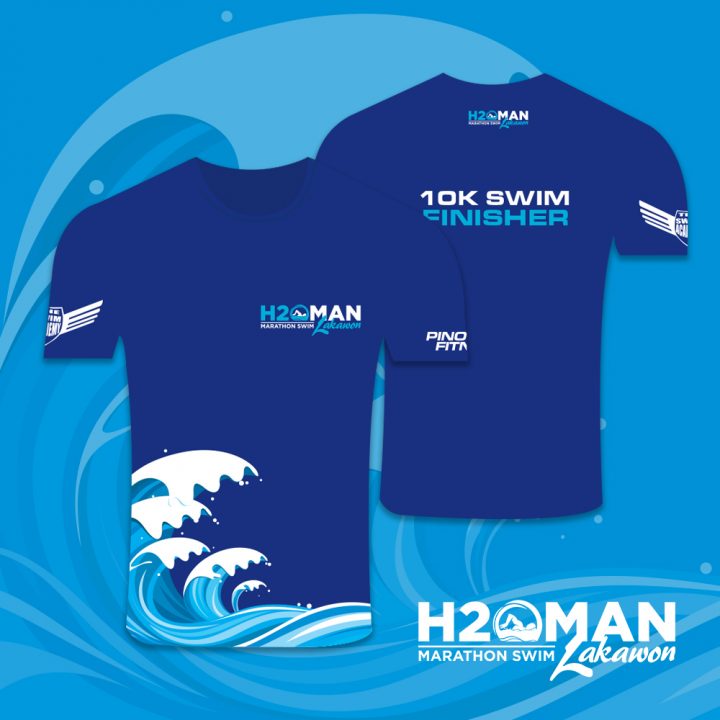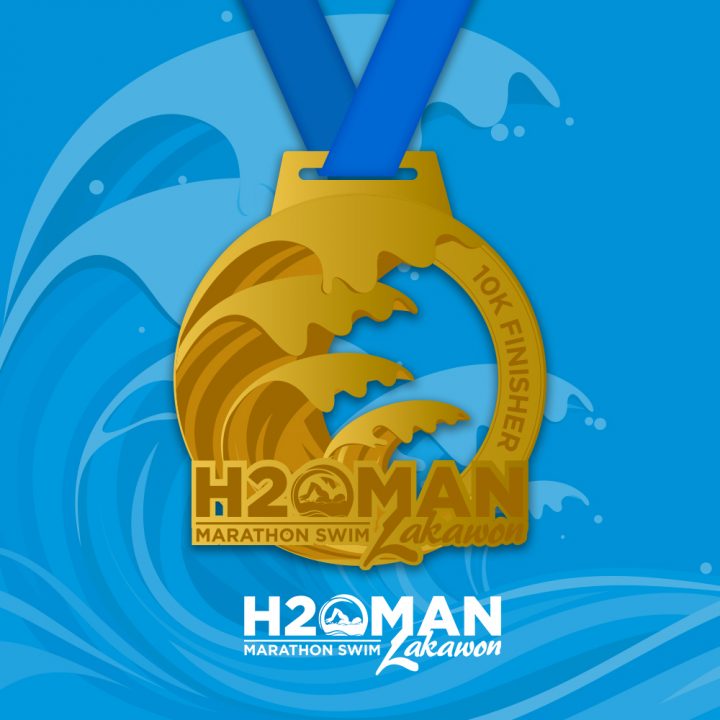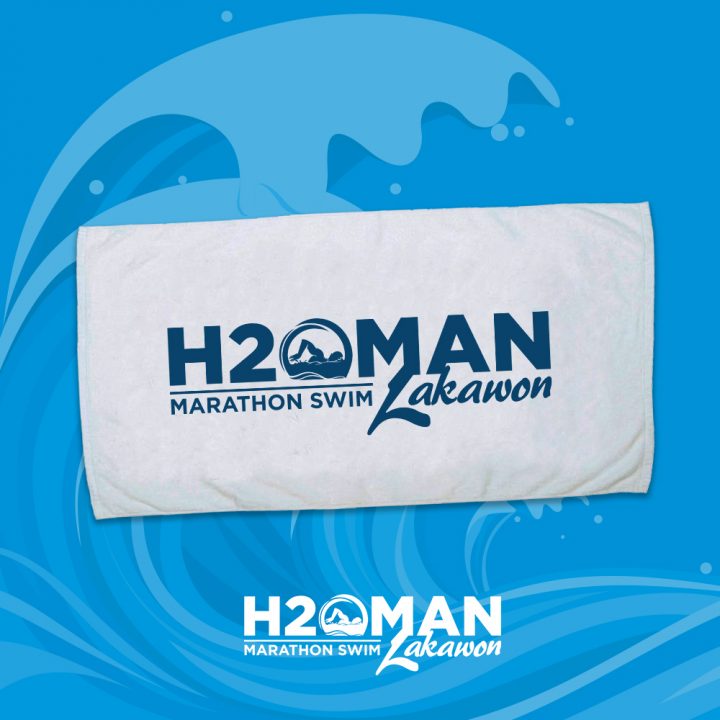 FREE Trucker Cap for Early Bird Registrants: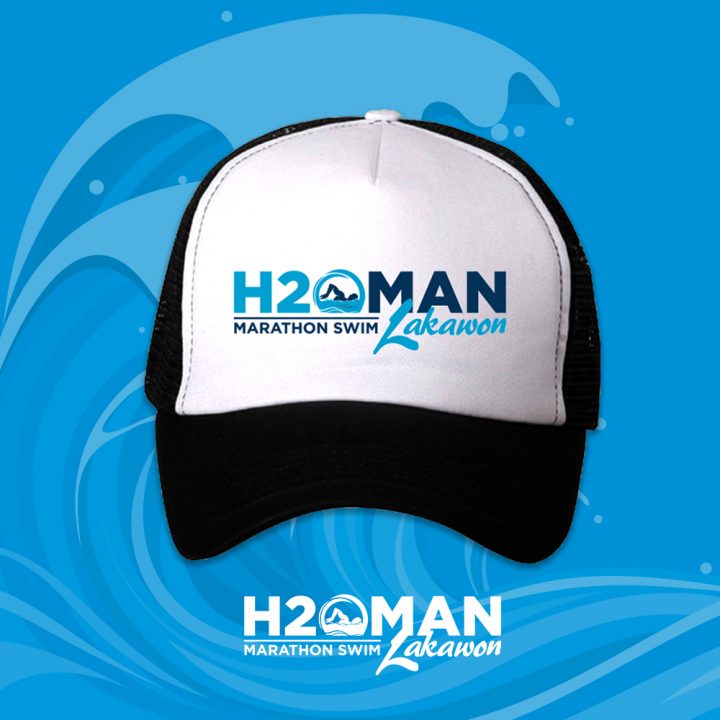 For Inquires and Sponsorship:
Email: [email protected]