Dumaguete-Bais-Oslob Road Trip Adventure
It's been a while since our last real family outing, so when my mom requested a bonding long weekend together, we dropped everything for some family time.
Actually, I was expecting some quiet time on a beach in Dumaguete, but my sister had a different plan all together. We ended up doing the ultimate road-trip adventure travelling from Dumaguete, Bais, Oslob and then Cebu as our return trip to Manila.
Here's a quick run down of what we did, if ever anyone decides to take the same 3 day adventure:
Manila to Dumaguete
Known as the "City of Gentle People", we started our trip in Dumaguete with a quick lunch at Lantaw Native Restaurant and a short city tour in the afternoon exploring some of the well known spots like the Silliman University which is the 1st American University established in 1901.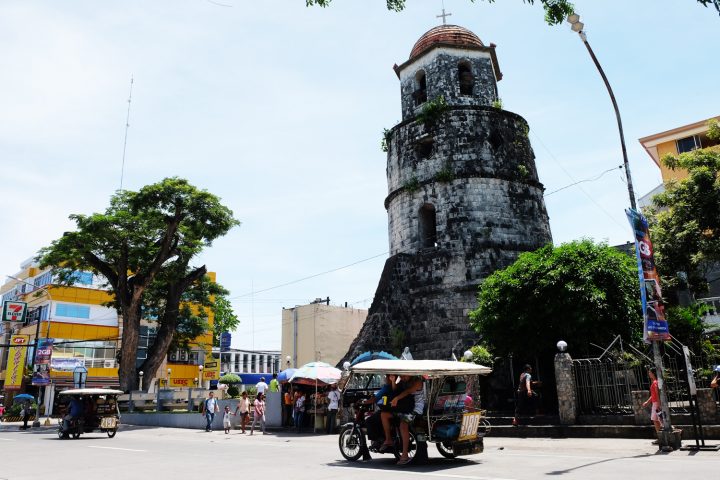 We also dropped by the Diocese of Dumaguete which is originally built in 1754 and the oldest stone church in Negros, and just right beside it is the Campanario de Dumaguete, a massive watchtower that was originally meantto warn residents of the impending danger by the Moros.
Then we grabbed some of the well known Silvanas from Sans Rival Cakes & Pastries before heading our to Mike's Dauin Beach Resort for some R&R before the next adventure.
Dumaguete to Bais City
A 2:30 hours drive from Dumaguete takes you to Bais City, well know city for Dolphin Watching in Negros, we spent several hours trying to watch the dolphins, we just wished that some would actually swim beside our boat.
We then moved to the famous Manjuyod Sandbar for a quick swim and lunch before heading back to Dumaguete to catch the speed boat to Lilo-an Cebu.
Tip: For the sandbar, it's wise to check the Tide, since we arrived on a high-tide, the sandbar didn't actually fully came out.
Oslob
We spent the remaining time in the afternoon swimming in a cool resort my sister found. Granada Beach Resort is a small 8 room resort located in Boljoon, Cebu, and just a 20 minutes drive to the Oslob Whale Watching location.
Whale Shark Watching
The highlight of our trip is finally being able to watch and swim then the Whale Sharks in Oslob. It was quite an experience to be in the same water with these magnificent and gentle creatures.
For those planning to go, the best tip is to get there early, as people start to come at around 7am the queue will get longer after that time. The fee is P500 and each boat is given around 30 minutes to interact and swim with the Whale Sharks.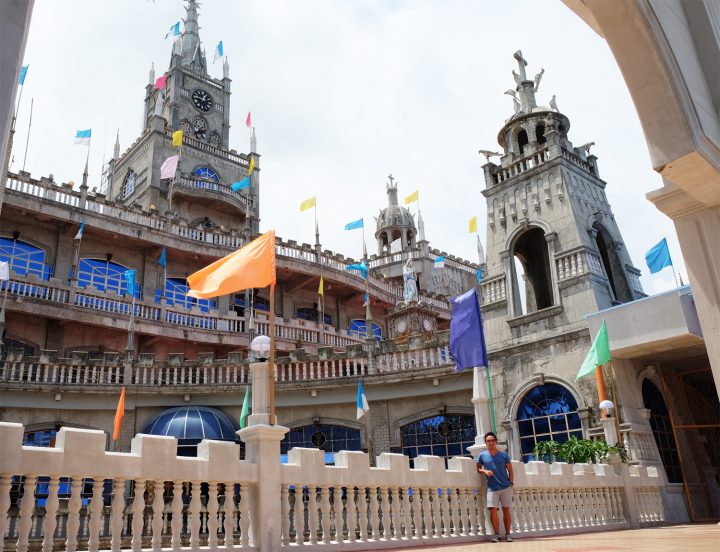 After the Whale Shark Watching, we rented a van to drive us to Cebu for our return trip to Manila and a quick detour to check out the Simala Parish Church – known for some miraculous events like the shedding of tears of the Mother Mary's image and its amazing structure and architecture.
That's it for our 3 day adventure! If you like the video, don't forget to subscribe – Click Here