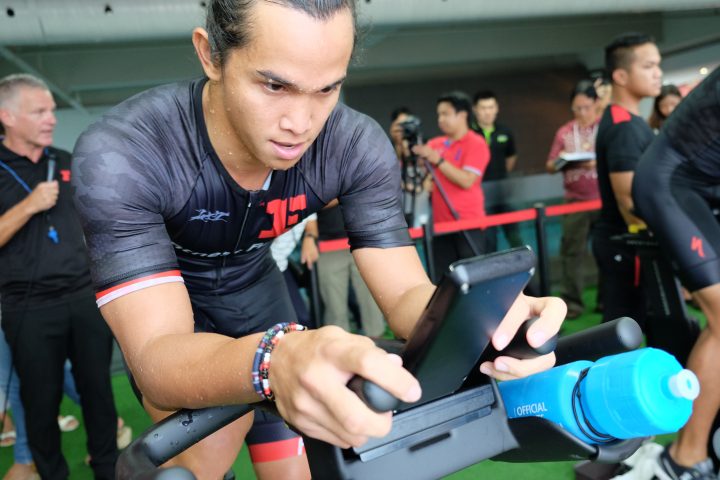 Fitness First Philippines introduces new Indoor Triathlon Facility
Fitness First Philippines just recently introduced their newly renovated Indoor Triathlon Facility located in SM Aura Premier. Fitness First Philippines Country Manager Mark Ellis mentioned that soon the facility will be opened to some teams or coaches where they can block off a certain time within the day to train "feeling safe and confident" within the day.
Watch the video:
At the media launch, Fitenss First also challenged 6 of our Top Pinoy Triathletes to compete in a mini indoor triathlon competition… National Team Triathletes Mark Hosana, Wacky Baniqued and Claire Adorna vs. Fitness First Team Myk Amistoso, Jami Ramirez and Coach Kaye Lopez.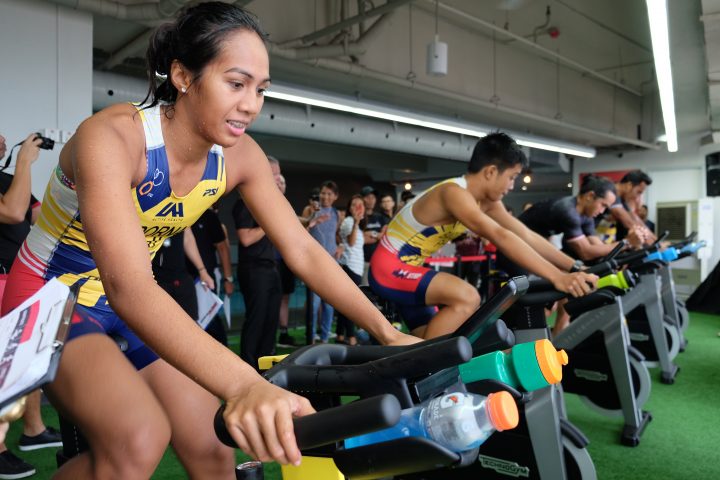 After the mini swim-bike-run event, Mark Hosana came up on top, followed by Wacky Baniqued on 2nd place and Jami Ramirez on 3rd Place.
To know more about the new Indoor Triathlon Facility, you can drop by Fitness First located at SM Aura Premier in Taguig City.