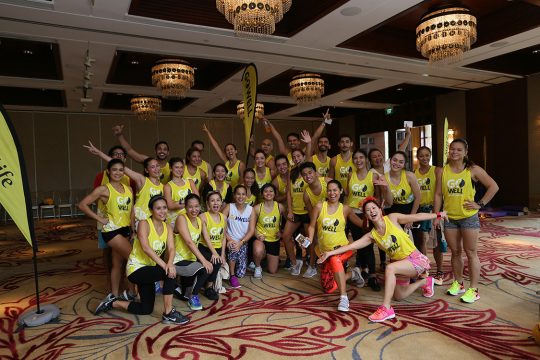 Our GOWELL retreat at the Shangri-La Boracay Resort
SunLife, one of the leading international financial services organization invited me to join them for a GOWELL retreat a few weeks ago in Shangri-La Boracay. To be completely honest, when I heard it's in Shangri-La Boracay, I immediately said Yes, because it's one of those places I can only dream of staying.
So what's the connection between SunLife (an insurance and financial company) and a fitness website right? That's my initial thoughts as well when I got the invite from Jaymie Pizarro (the Bull Runner) who's now the Marketing Manager for Health and Wellness in SunLife of Canada.
The Answer: FREE Community Workouts and Classes + Discounts from Fitness Brands including New Balance, The North Face, Garmin, RUNNR, R.O.X., Urban Ashram and more… Got your attention? Read on.
SunLife envisioned a brighter life for every Filipino, and that requires not only not only financial security but also being in the best of health. So SunLife launched the GOWELL community, where one simply have to visit the website www.gowell.com.ph and register for a FREE account to become a member.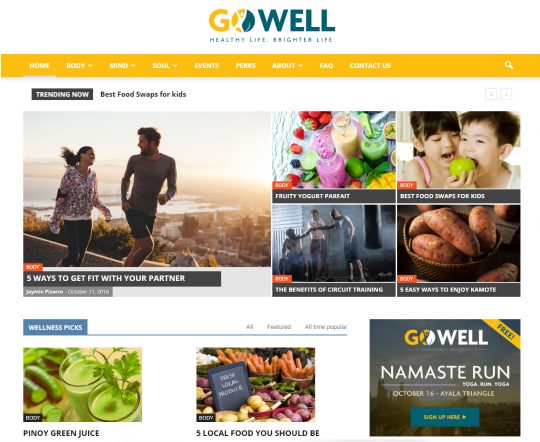 The site also offers fitness and wellness content from experts such as 360 Fitness' Coach Chappy Callanta, sports nutritionist Harvie de Baron, yoga instructor Monica Manzano, and The Sexy Chef's Chef Barni and Rachel Alejandro, among others.
And best of all, it's FREE, and members can sign-up and join community workouts as well as get discounts from partner fitness and wellness establishments and brands.
The GOWELL Retreat
The GOWELL retreat in Shangri-La Boracay was a preview of the things to come from the SunLife GOWELL program. It's a one day Fitness and Wellness retreat.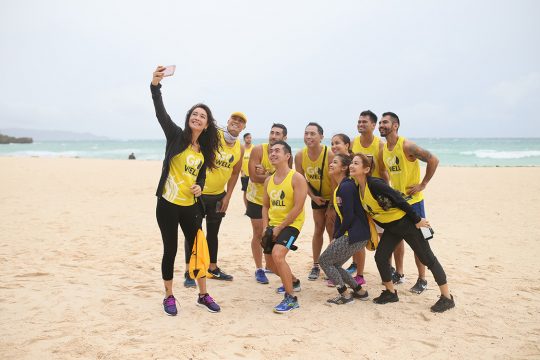 GoWell Sunrise Run with Jaymie Pizarro, The Bull Runner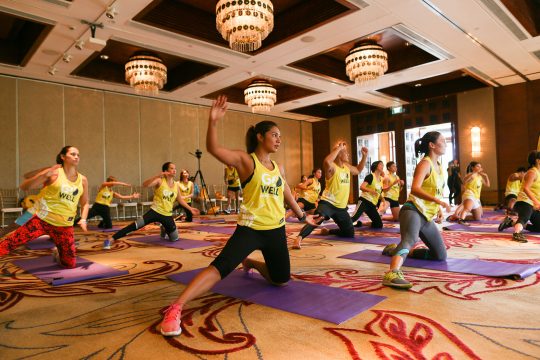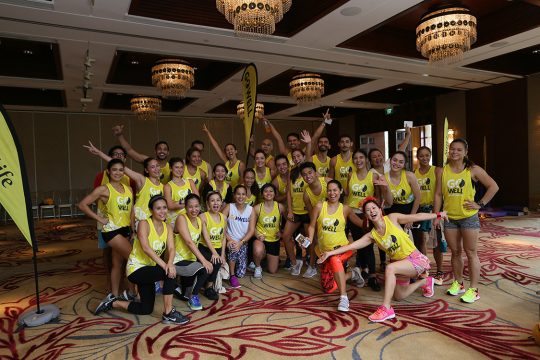 GoWell Sweat Session with Nikki Torres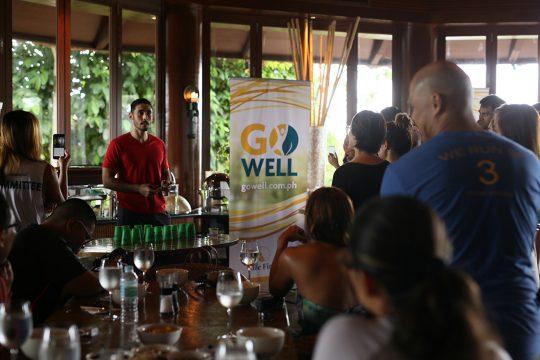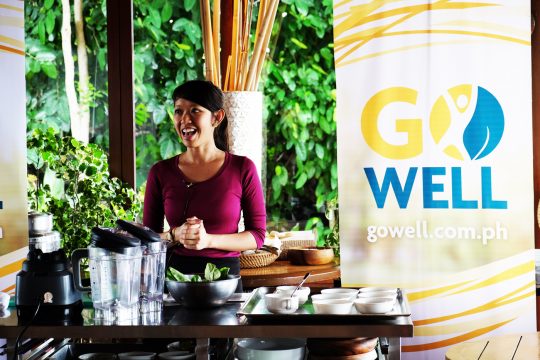 EatWell Talk with Chris Everingham and GoWell Kitchen with Marie Gonzales of Kitchen Revolution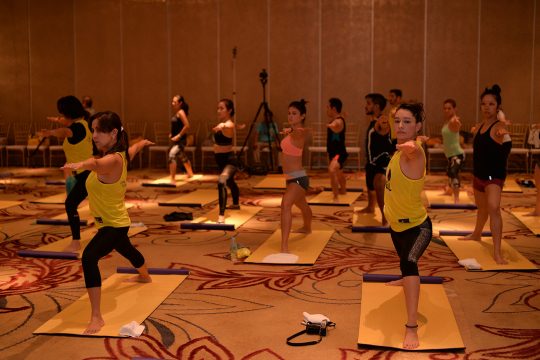 GoWell Sunset Yoga with Bubbles Paraiso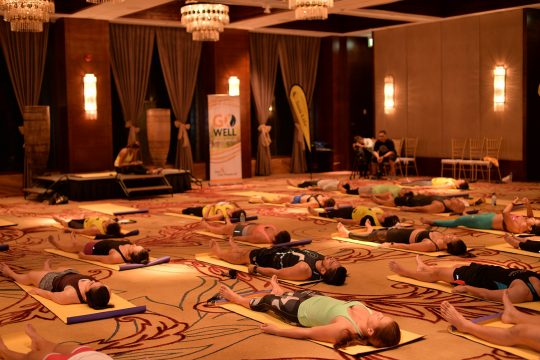 GoWell Meditation with Neil Salang
It was a very active day for us, we practically burnt all the calories we ate that day, but more than the sweat sessions, one thing that stands out was the friendships created during the 3 day GOWELL retreat.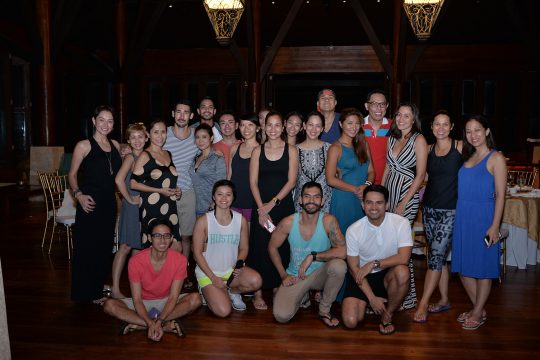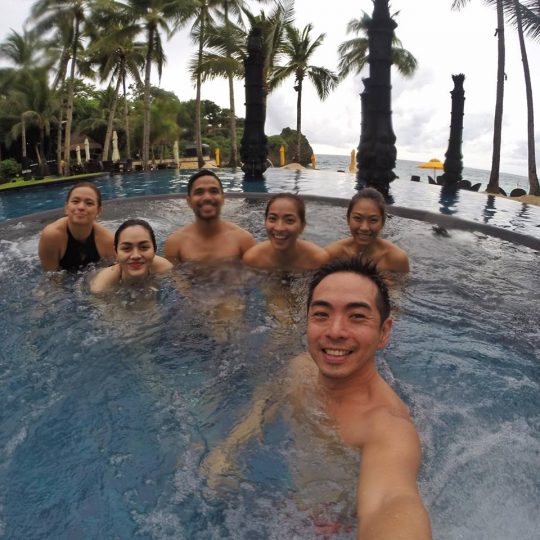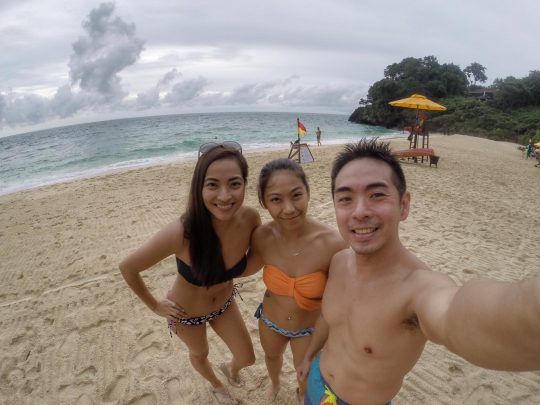 This is something you will also experience once you start joining the FREE community GOWELL programs from SunLife, you'll get to meet people from all walks of life who has the same passion for Fitness and Wellness.
Interested to Join? – You can Sign-up for FREE Here – https://www.gowell.com.ph/