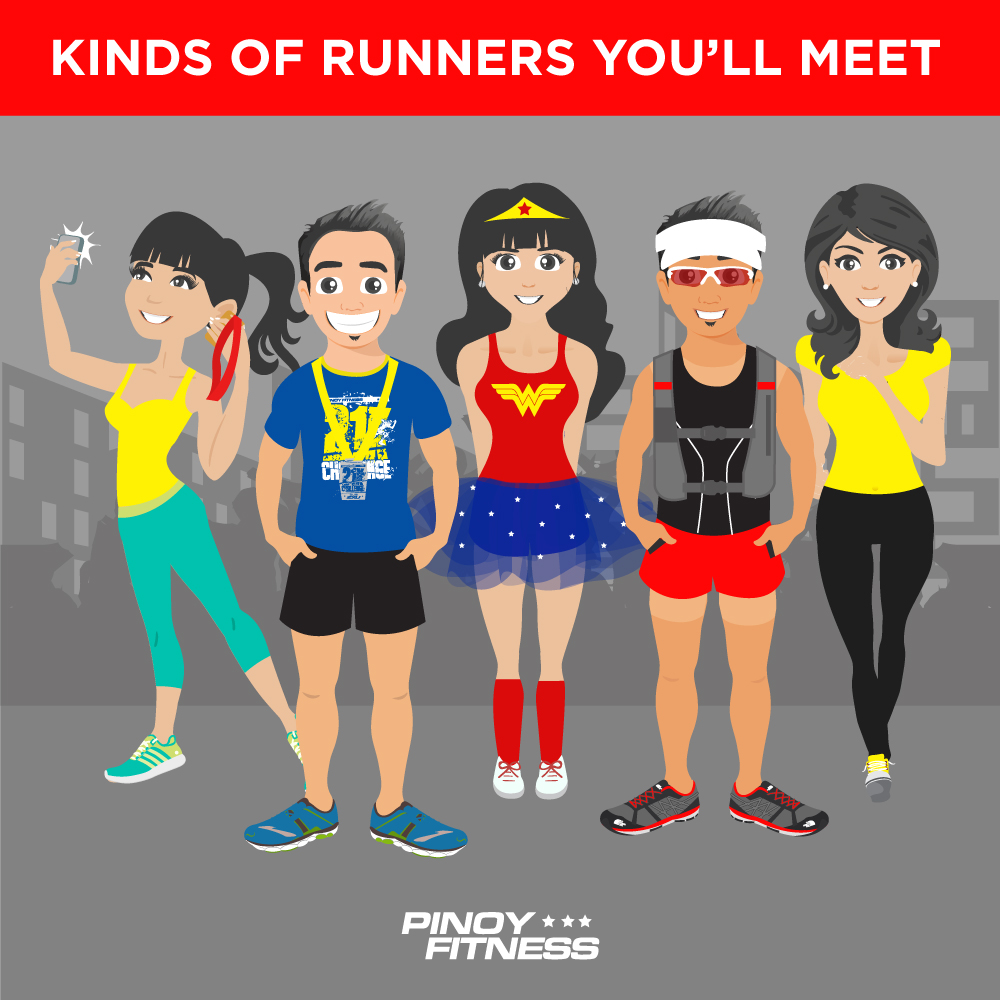 9 Kinds of Runners You'll Meet on The Road
So which type of runner are you? Have you met the others?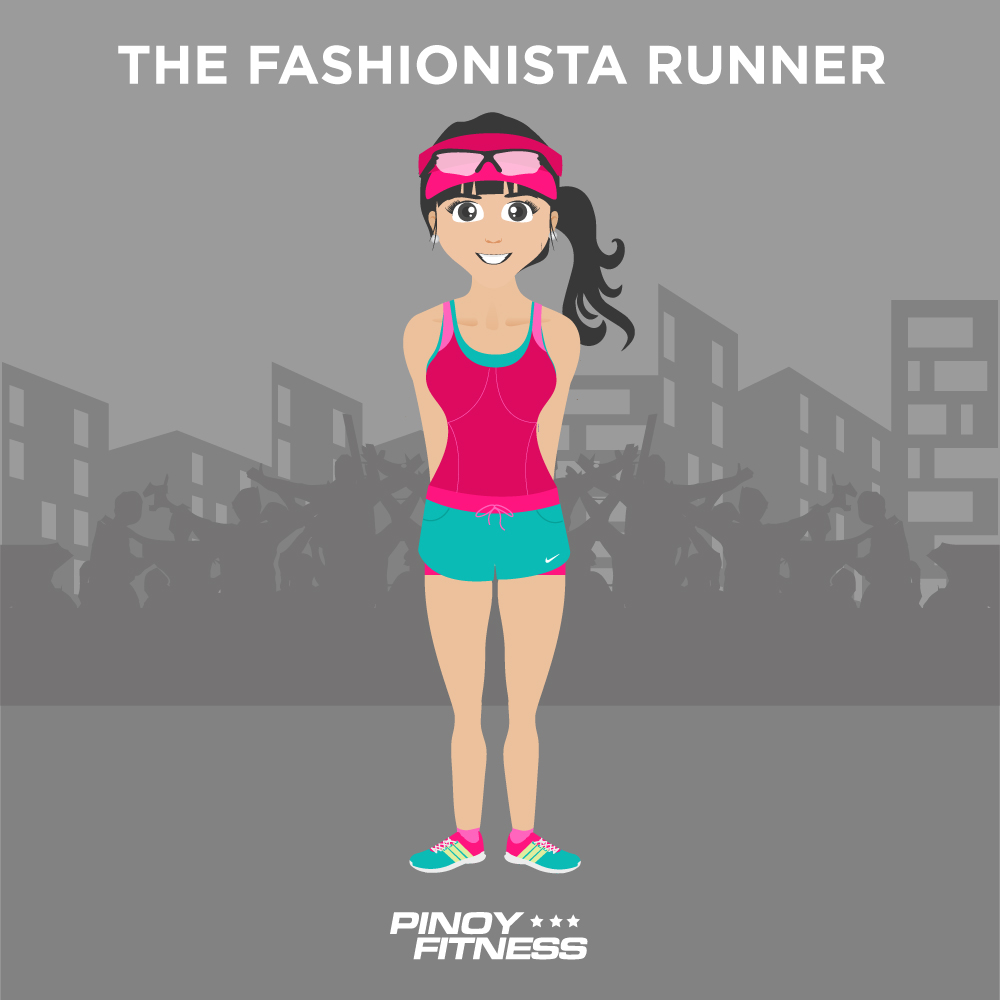 1. The Fashionista Runner
Sun visor? Check. Japorms shades? Check. Color-coordinated shirt, shorts, and running shoes? Of course. Light makeup and manicured nails? Siyempre. This runner won't be caught dead dressed in the usual running outfits.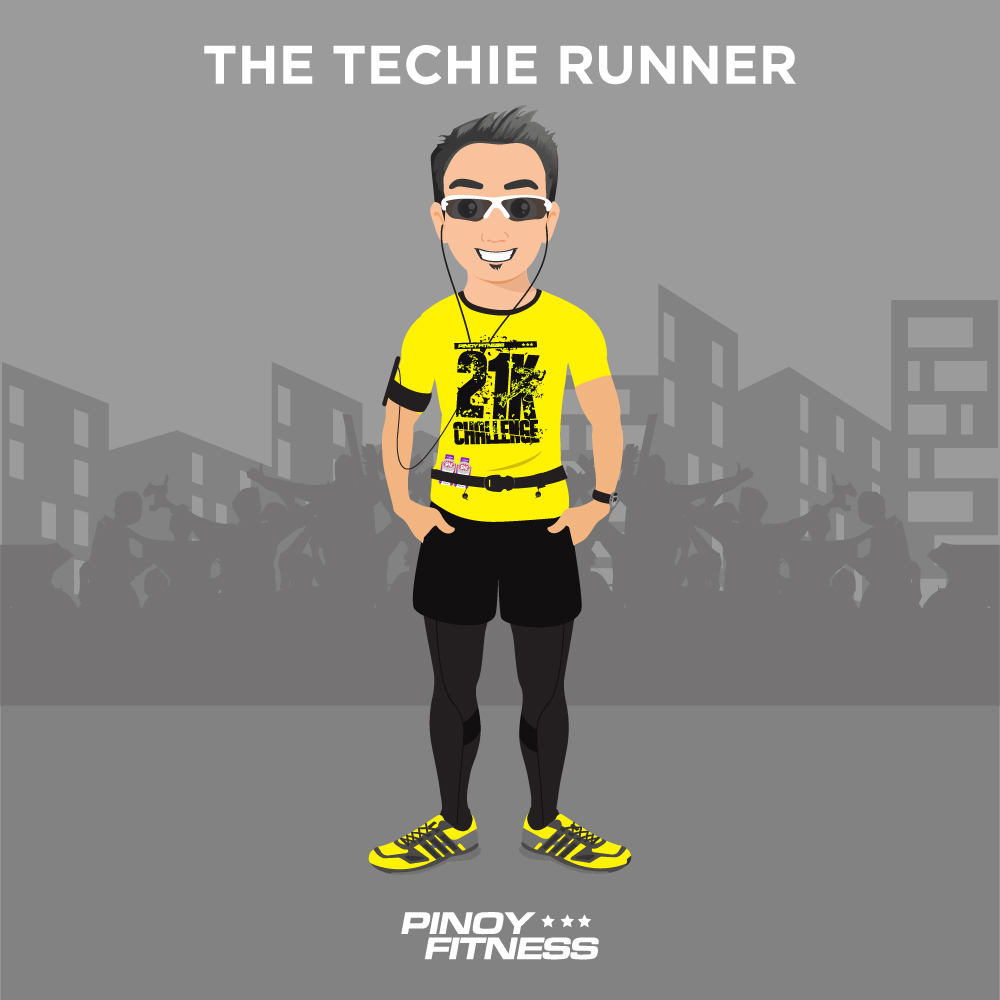 2. The Techie Runner
This runner feels incomplete without a GPS watch, heart rate monitor, the latest hi-tech compression tights, an MP3 player strapped to the arm, and a phone with running apps. This runner is extra conscious of calories burned, kilometres logged per run, and other statistics. May Excel sheets pa 'yan, aminin.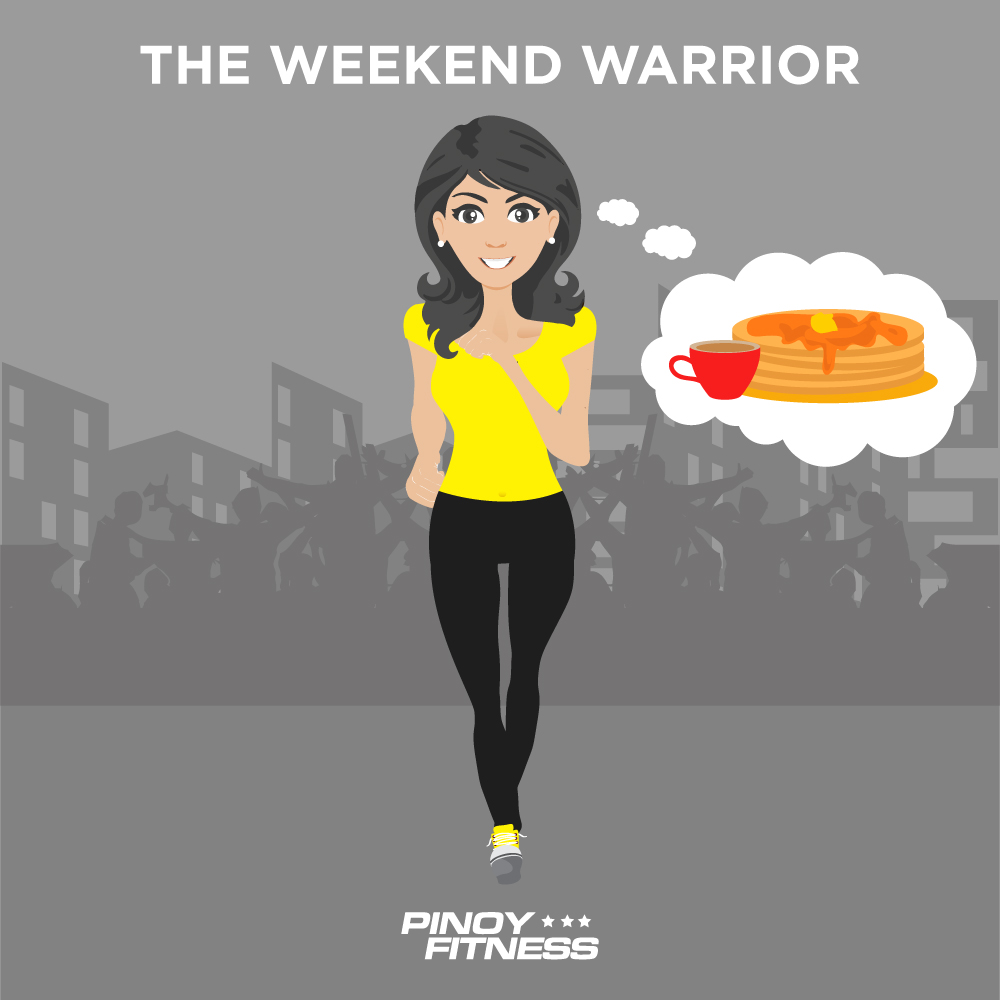 3. The Weekend Warrior
You'll usually see this runner at MOA, BGC, or UP Diliman on a Sunday morning, doing a nice and easy 5K or 10K, which is followed by breakfast or brunch after.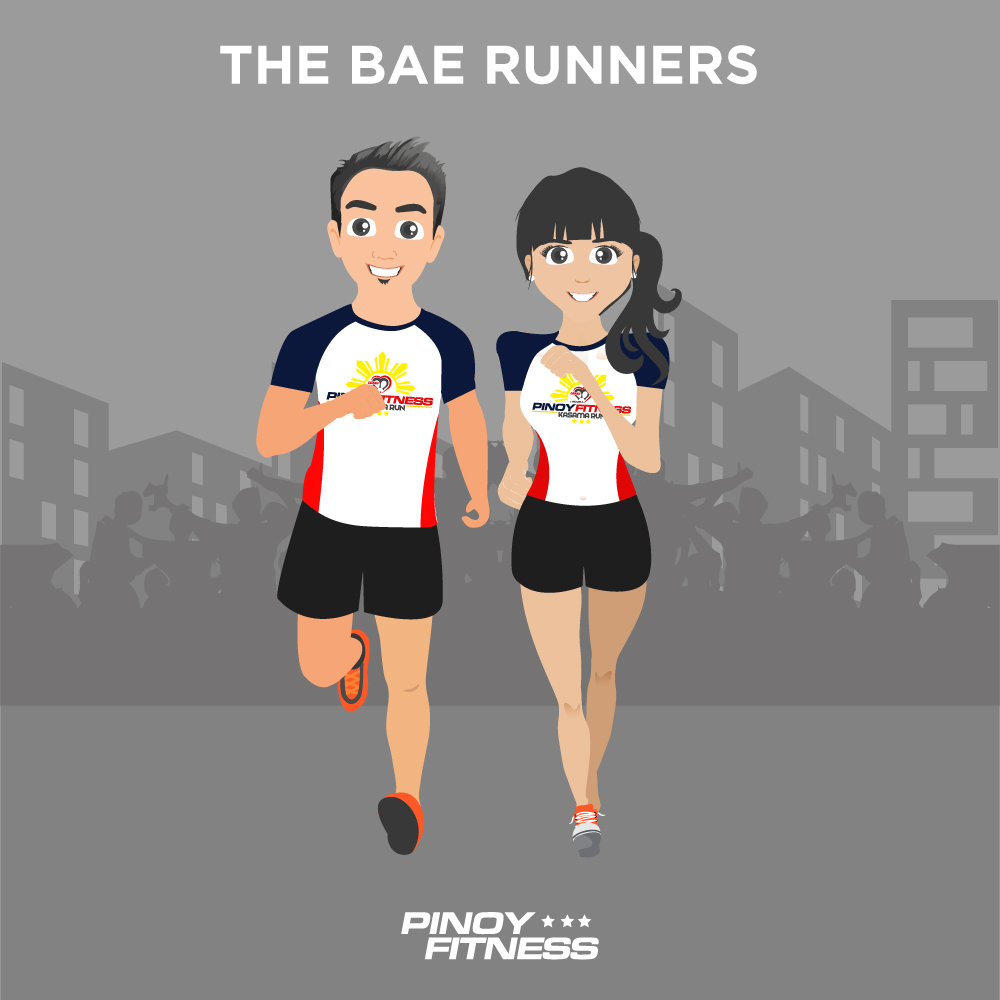 4. The Bae Runners
This runner can't/won't run without his or her significant other. They have running dates, and always make it a point to wait for each other at the finish line during races. Sila na talaga.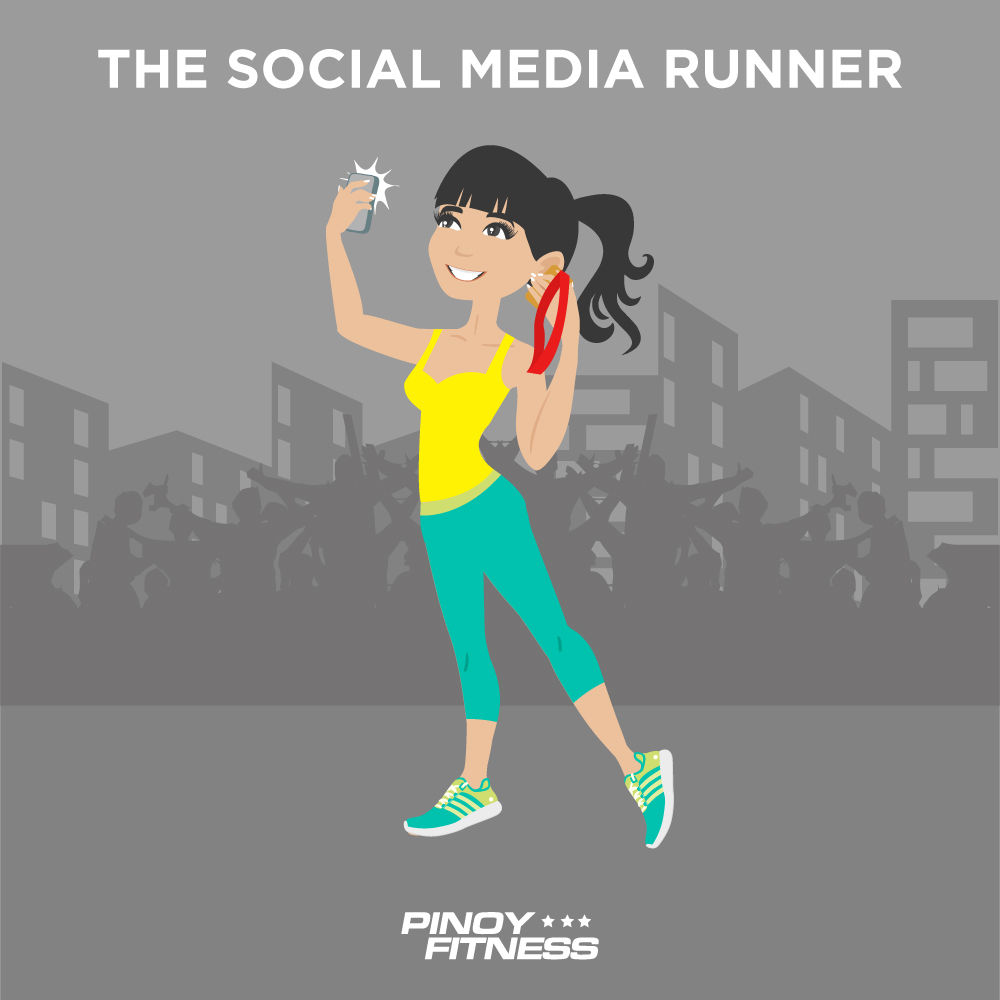 5. The Social Media Runner
Check in at the race venue. Selfie at the starting line. Selfie at every kilometer landmark. Selfie at the finish line. Photo of the race bib and medal. All of these are posted on Facebook or Instagram. It's as if we've run together with this runner!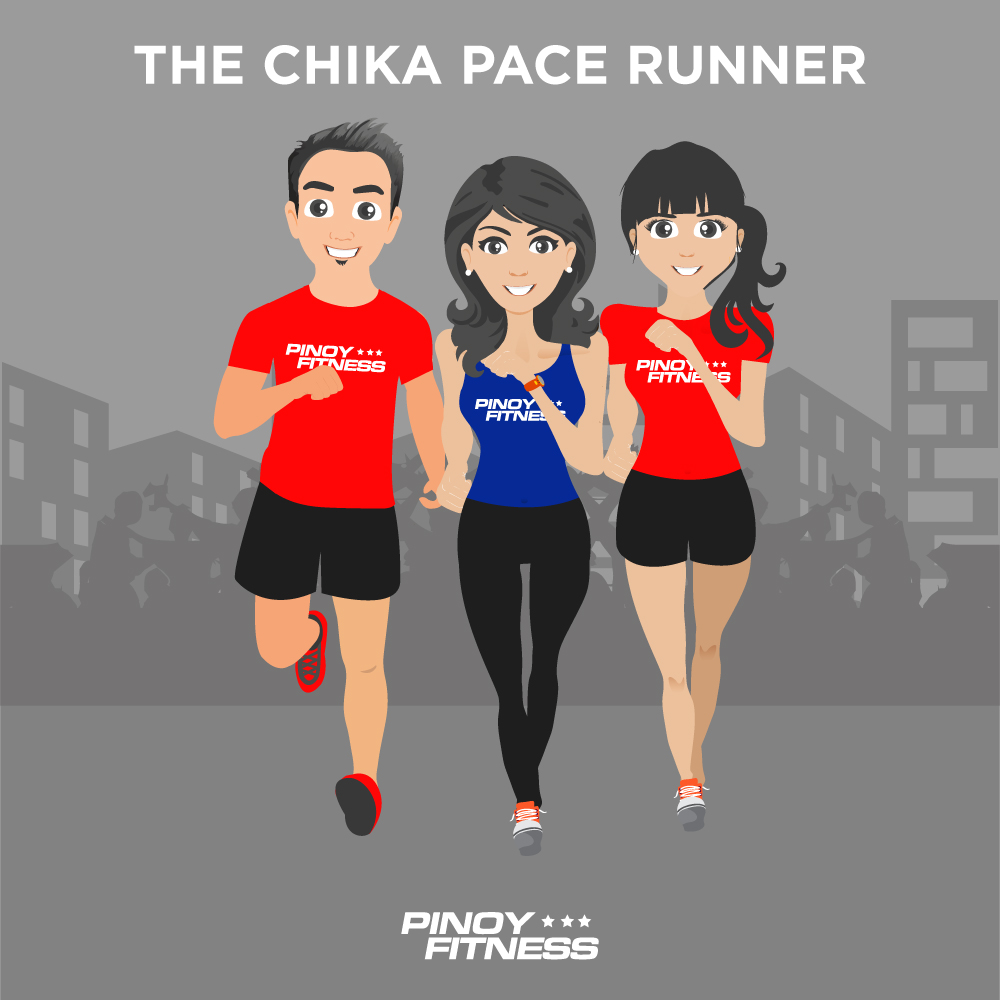 6. The Chika Pace Runner
This runner runs not only to exercise but use it as an opportunity to bond with friends and family. They're happy to run-walk at their own pace. After all, it's who they run with that matters more.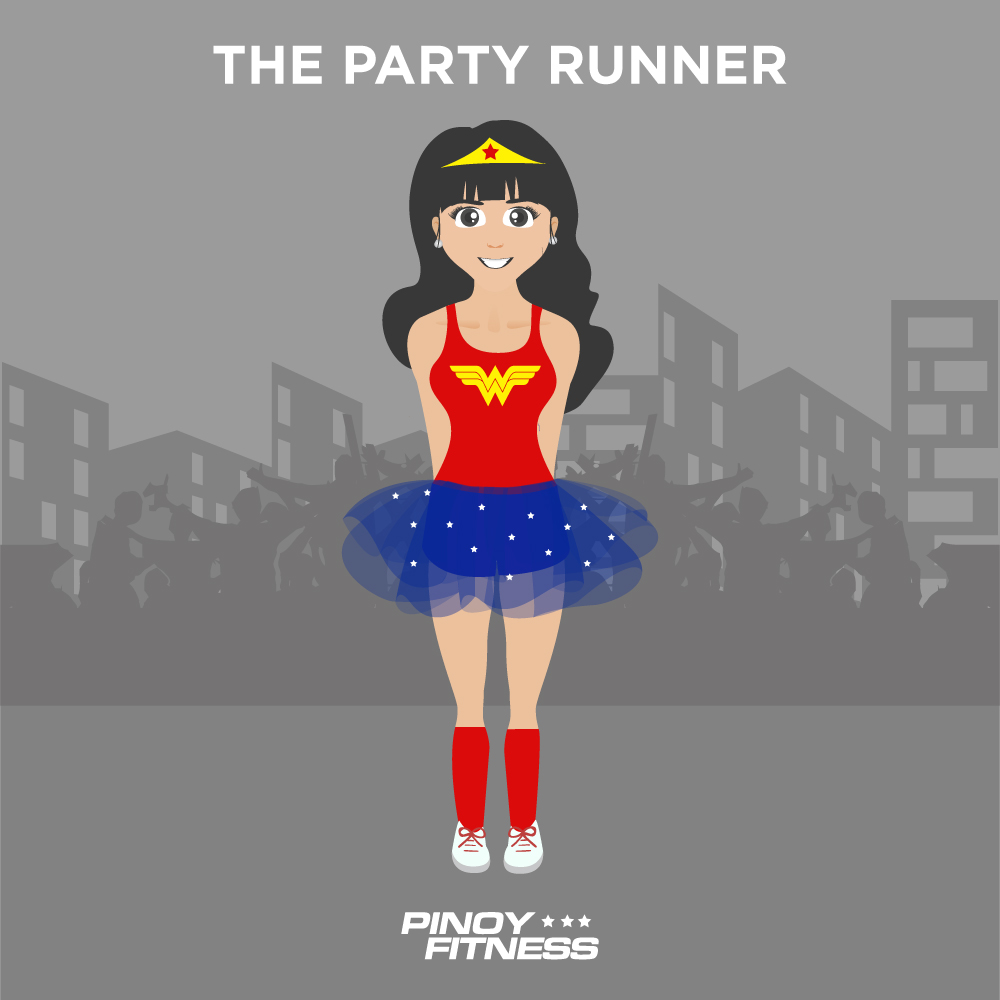 7. The Party Runner
This runner makes running extra fun by wearing costumes during races. It doesn't matter if it's hot or if it's raining, he or she will still be wearing tutus, wigs, and other accessories.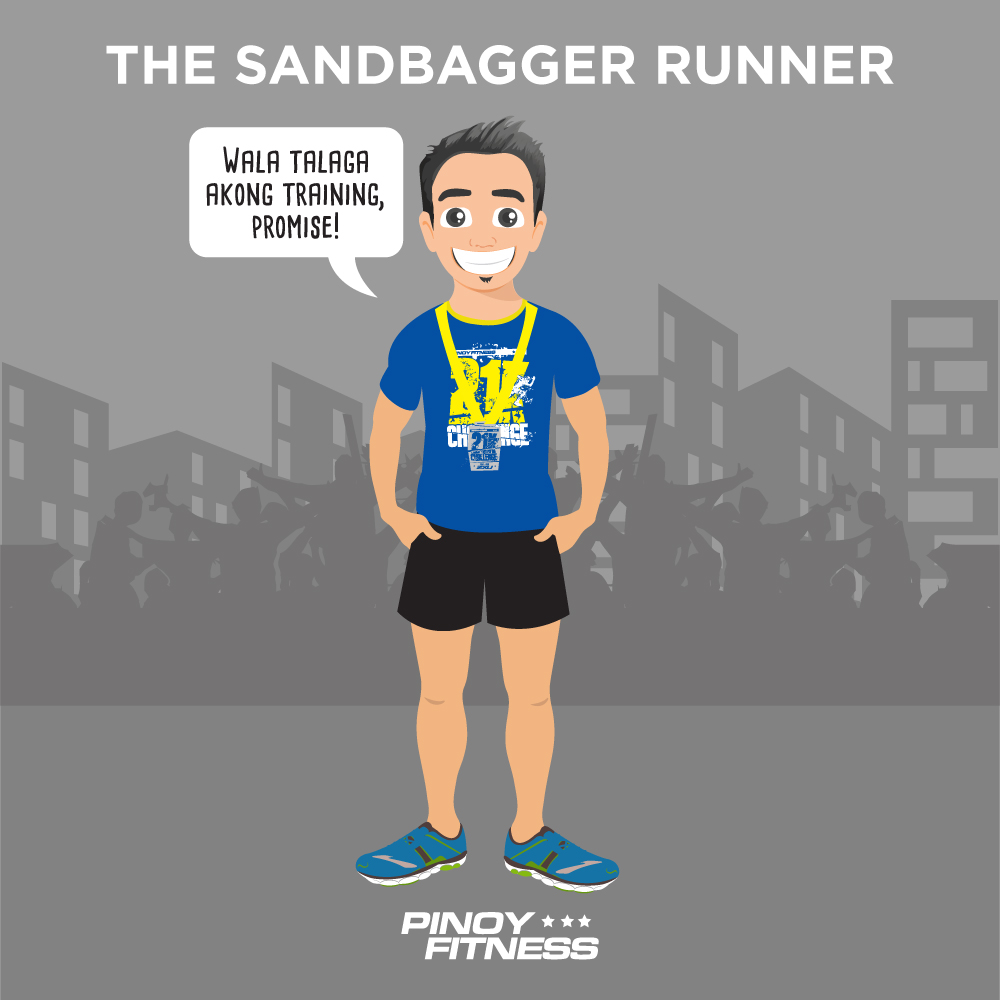 8. The Sandbagger Runner
This runner would often say "Wala akong ensayo!" Then they would do a sub-2 on a 21K run, or they even podium. Walang ensayo pala ha.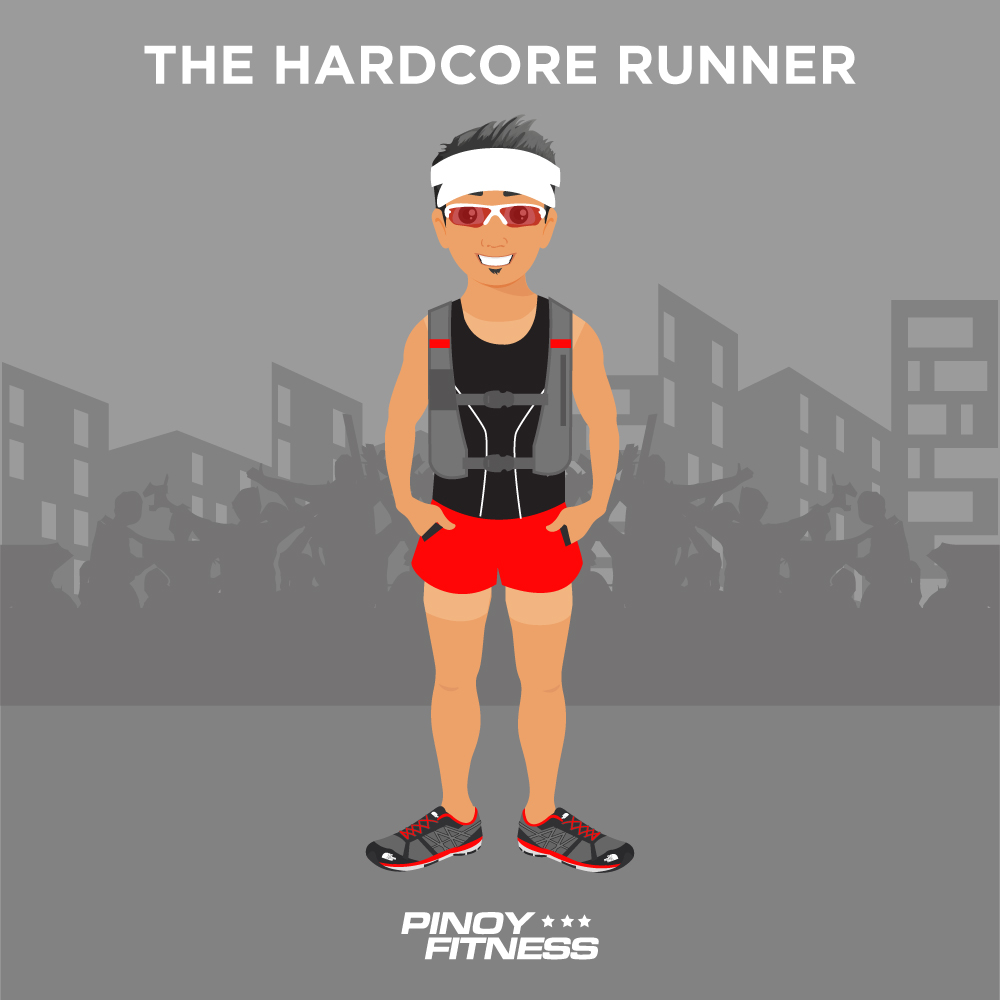 9. The Hardcore Runner
This runner eats 42KMs for breakfast. Bored, they have now shifted to doing ultra-marathons and challenging trail runs. Being outdoors is the ultimate adrenaline rush for this runner.
May kilala ka ba sa kanila? Share this to them!
Illustrations by Hannah De Pedro