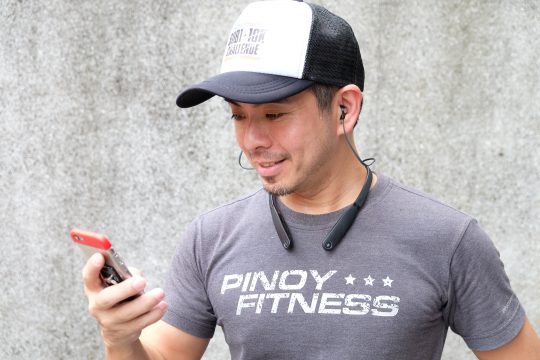 VerveRider wearable Bluetooth earbuds by Motorola
Music has become an integral part of our lives, we listen to music when we drive, travel, run or when we just want to relax. That's why Motorola recently just launched VerveLife.
According to Motorala, VerveLife is an innovative, revolutionary collection of wireless video and audio products that allows consumers full freedom to enjoy life and stay connected. Using cutting edge technology aligned with sleek and streamlined product designs, inspired by Motorola's leadership in mobility, have created a collection that sets a new standard in wireless connected devices.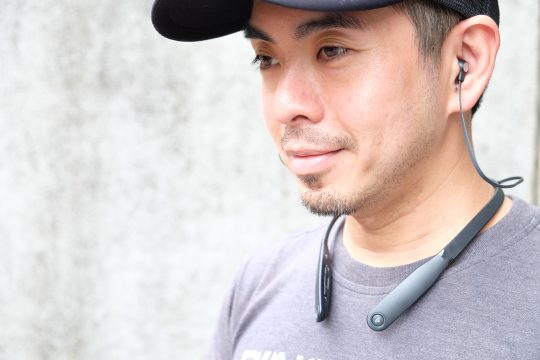 And the VerveRider Wearable Bluetooth is part of this collection.
VerveRider Wearable Bluetooth Earbuds Key Features:
Rich HD sound, all day comfort
Up to 12 hours playtime
Up to 150 ft of range
Siri & Google Now Compatible
Integrated microphone for calls
Vibrating Notifications
Sweat and Waterproof (VerveRider+)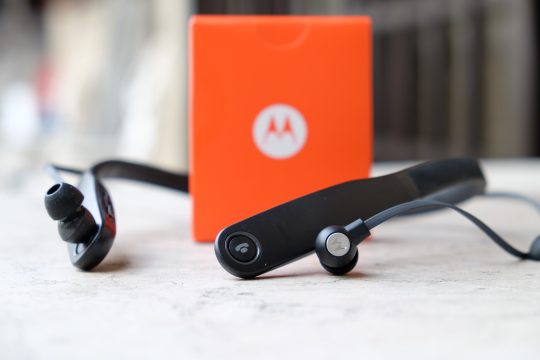 At first, the VerveRider looks a bit odd with the contoured collar design, but once you wear it, you will immediately notice how light the earbuds are because most of the weight (like the battery and controls) are moved to the collar, making the earbuds super light weight and very comfortable to wear.
The contoured collar is also designed to move with you, so you can walk, jog, run and it's true that after a while, it hardly feels like you're wearing them at all. My only wish is that it comes with a bag or pouch for storage when not in use.
The Motorola VerveRider retails for P2,950 while the sweat and waterproof VerveRider+ retails for P3,950 and are now available in all Digital Walker stores, Astroplus/Astrovision, Mobile 1, The InboxStore, Listening Room, Gadgets in Style, Games and Gadgets.