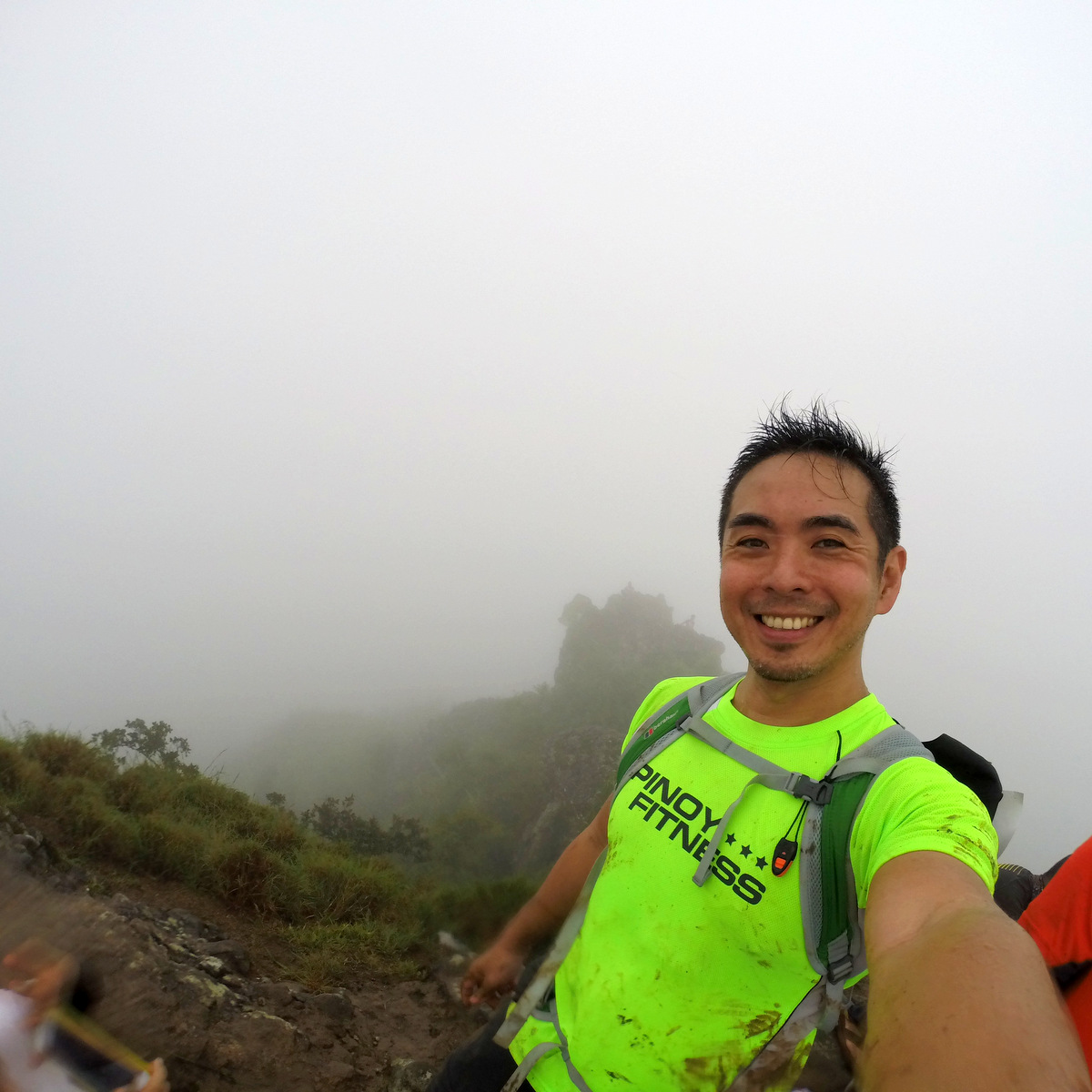 This year I decided to do something different to celebrate my birthday, and the Mt. Marami 21K Silyang Bato Trail Challenge was dated exactly at the right weekend. The challenge was to traverse 10.5KM up-to the peak of Mt. Marami, take a photo at the famous Silyang Bato, then hike back down to the finish-line, Sounds easy right? Wait till you see the PUTIK!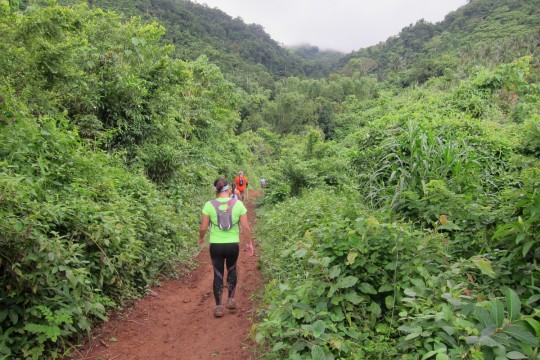 Since it's been raining for the past few days, the challenge for this race was not really the trail itself, but the PUTIK along the trail path, looking back I would say around 80-90% of the path was covered in different kinds of PUTIK… malapot, malagkit, madulas… it's almost impossible to actually run the race (unless you're a skilled trail runner).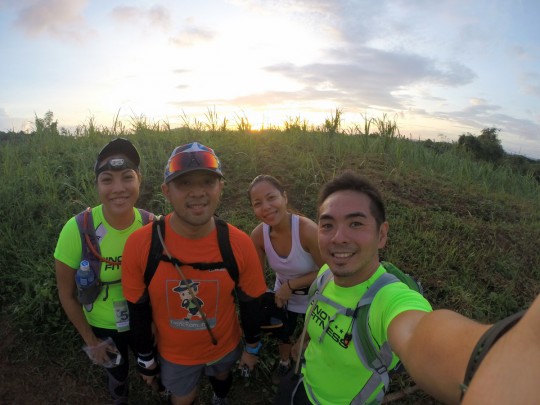 Despite the muddy trail, there are several good points about this race, the long "walk" allowed me and my friends to bond as we try to find a way on how to get out of the "sticky" situation.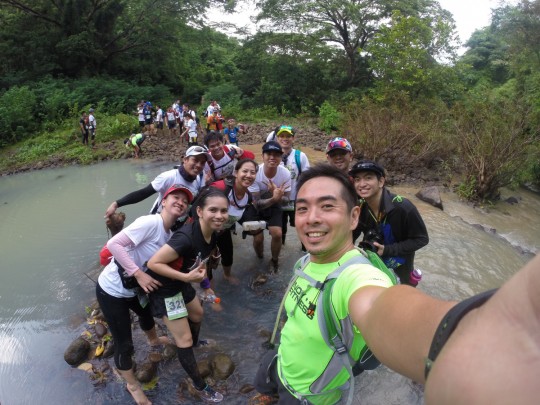 You get to exchange laughter and stories with other runners (while cleaning your shoes in the river) not common nowadays in normal road races in Manila.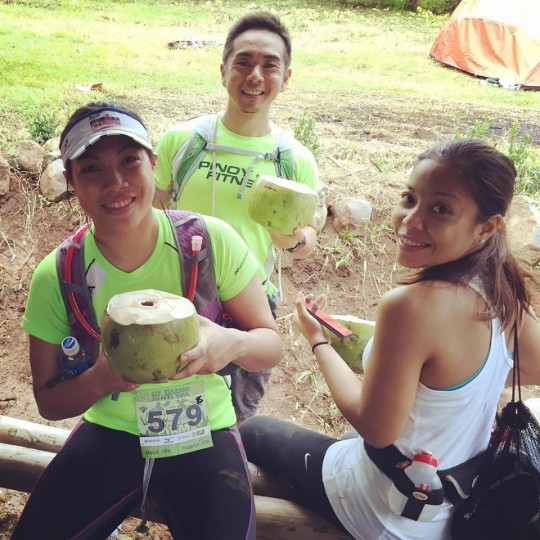 Fresh Buko Juice!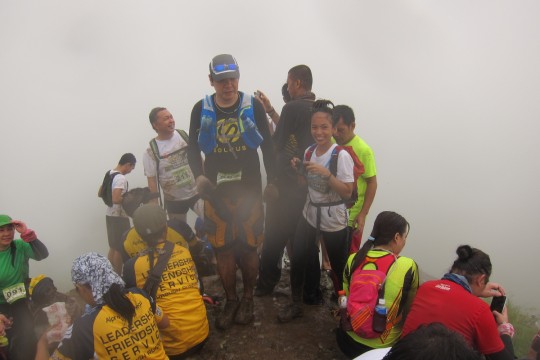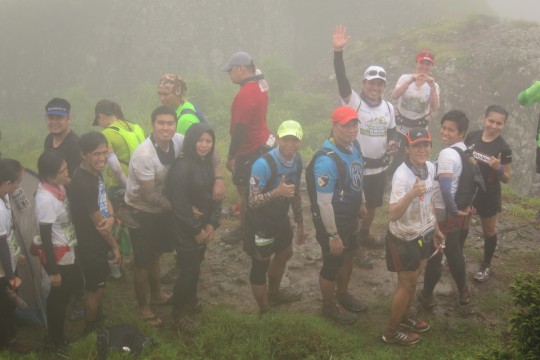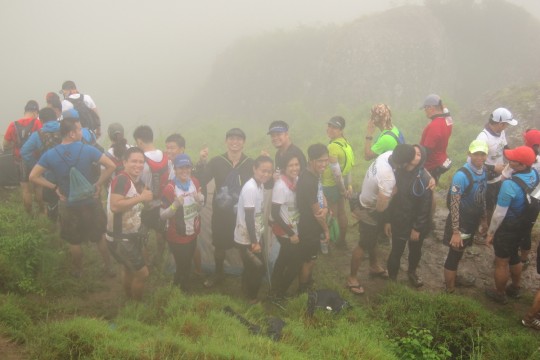 And the positive attitude that everyone possessed despite the mud, the rain, and the challenge brought forth by mother nature.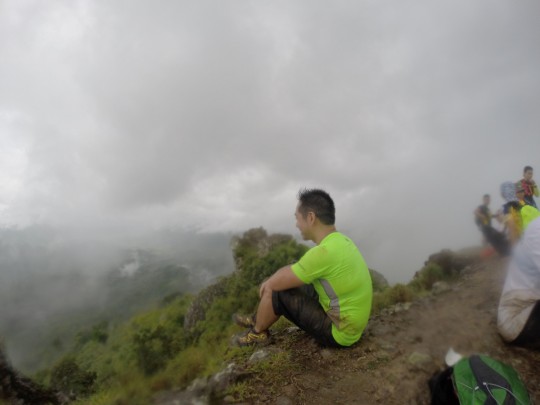 Sadly the conditions at the peak was not ideal for photo taking, so that perfect silyang bato shot will have to wait. At this point, part of me is contemplating if the organizers should have moved this race to a less rainy season, then I remembered this quote.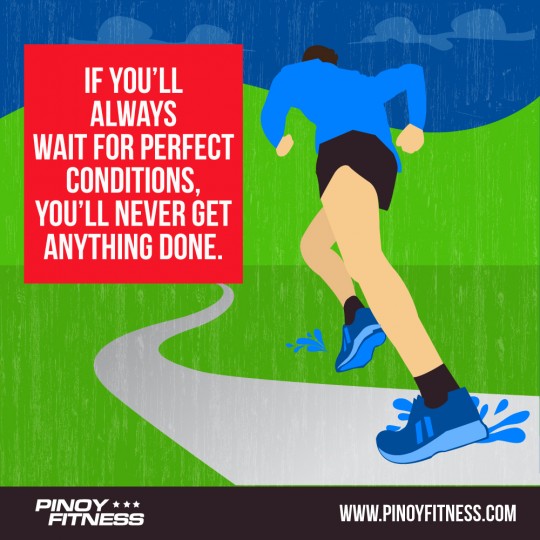 This race was indeed a challenge, but I believe that every one of the 700+ participants who joined and came out of this race have gained more than just a medal, but with an experience one can be proud of telling others through the years.
Here's a quick video re-cap of the race! Enjoy!
For Instant Updates – Follow US!
https://www.facebook.com/pinoyfitness
https://www.twitter.com/pinoyfitness
https://www.instagram.com/pinoyfitness
PF Online Community -> https://members.pinoyfitness.com
PF Online Shop -> https://shop.pinoyfitness.com
Like this Post!? Share it to your friends!