[ad#square-middle]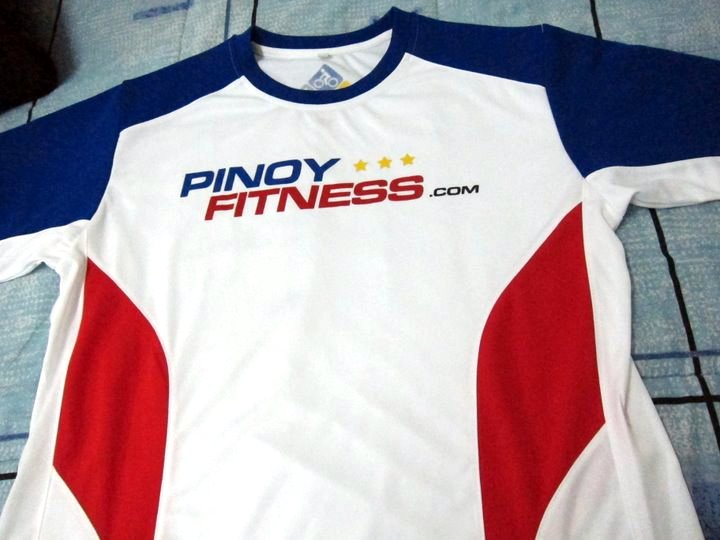 Good News Everyone! Pinoy Fitness shirts might already be available for distribution at the upcoming Sports and Fitness Expo this coming Weekend! Limited Stocks only for this batch, so reserve your shirts now!
Things to Know about the Pinoy Fitness Tech Shirt:
1. SUPER Introductory Price of PHP 299 ONLY!
2. For each Shirt purchased a percent (%) will be donated to support the JeepneED Foundation
3. Sizes Available: XS, S, M, L, XL, XXL
4. Initial distribution will be at the Sports and Fitness Expo 2011 at SMX on Aug 12-14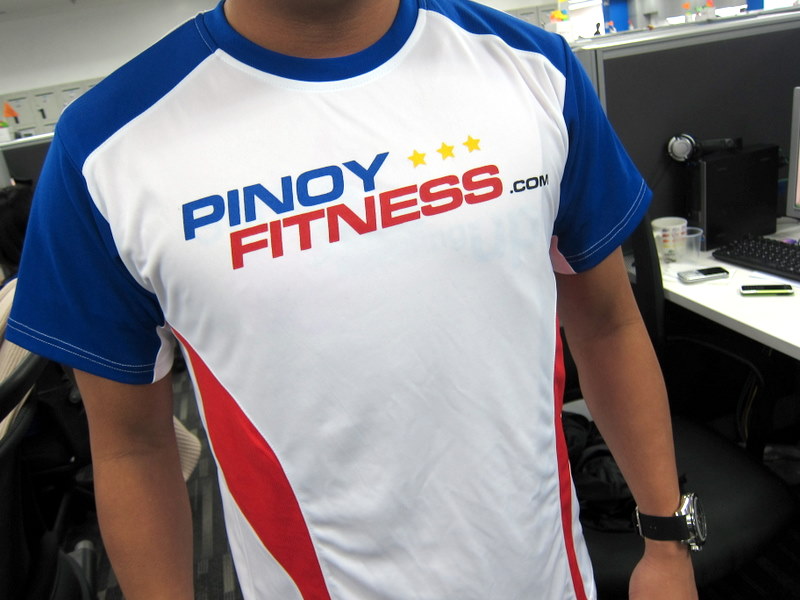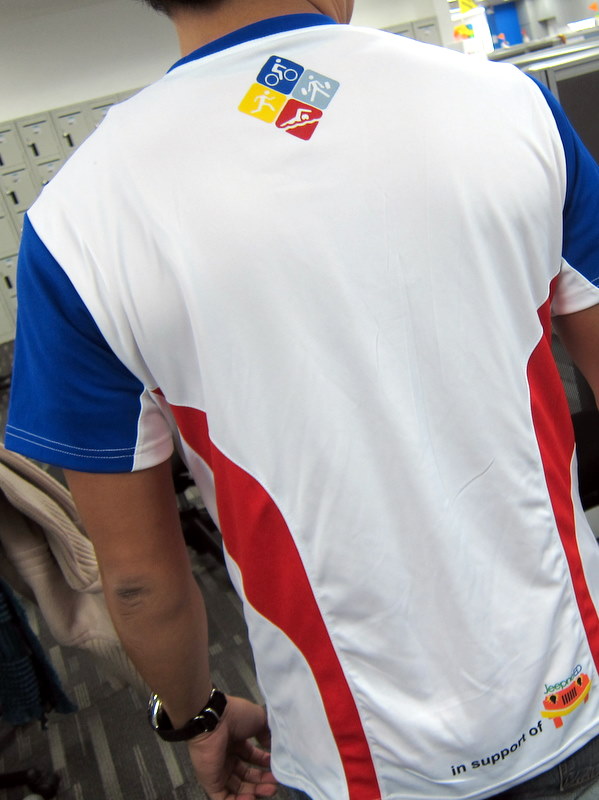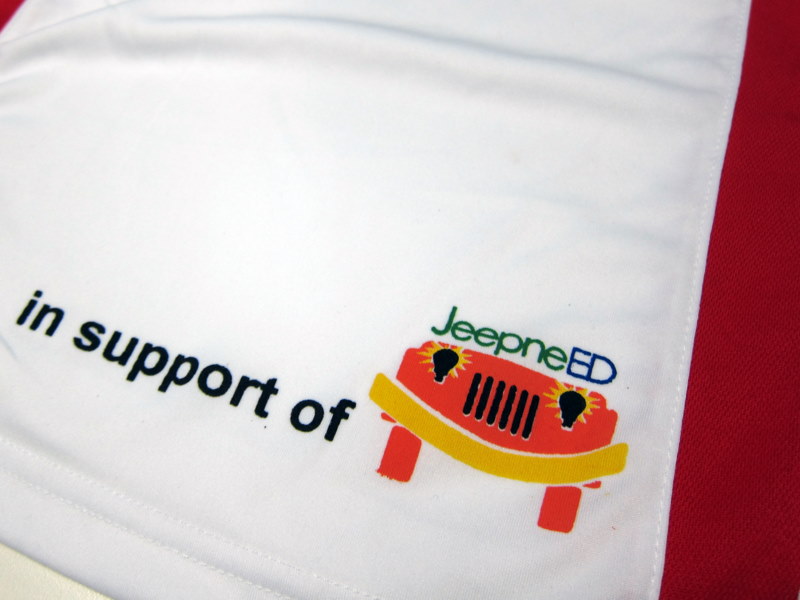 What is JeepneED?
A mobile science and tech lab for rural schools in the Philippines
Our mission is to provide community-driven, sustainable, in-school support in science and technology on a redesigned jeepney that runs on used vegetable oil.
JeepneED serves as an engaging outdoor learning lab with 10 netbooks, a 3G hub for Internet connectivity, a printer and scanner, a projector, and other basic science materials for a community of 8 to 12 rural public schools.
Website: https://www.jeepneed.org/
Reserve your Shirt via the Form Below: (So I can set it aside for you)
[Reservation Closed – Thanks for all the Support!]
[download id="522″]
NOT IN THE LIST!? Don't Worry! I have reserved some for people who would just drop by the Sports and Fitness Expo to Buy and Support the site! See you all there!!
Kindly Re-Tweet and Re-Share to your friends! Thanks!