[ad#square-middle]

Good and Exciting news everyone! Unilab and Runrio has just recently announced that Run United 2 will be the second leg of the RunRio Trilogy Series, which means there will be a Run United 3! 3 exciting runs by Unilab for 2011!
Runrio Trilogy Leg 2 – Run United 2
August 21, 2011
TBD
Rio is also using the RunRio Reusable Timing chip for this race. And ALL participants who will register for the August 21 race will get this Timing chip! and holders of the timing chip will be prioritized for the Run United 3 happening on November 2011.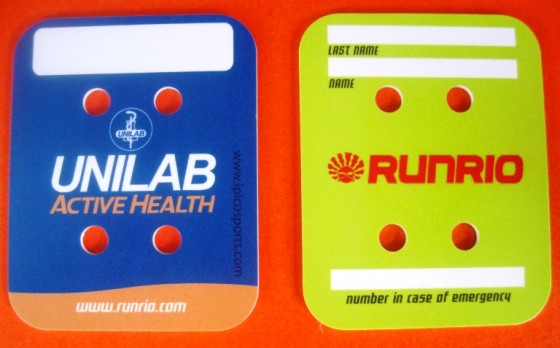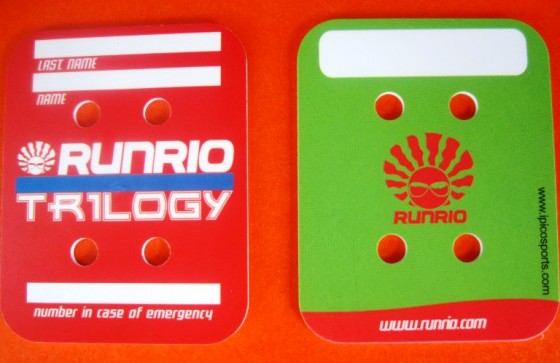 Excited!? Stay tuned for more details about this event!
Source: RunRio.com