[ad#square-middle]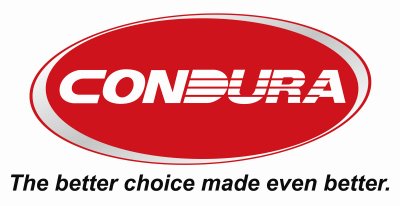 I heard this news from a friend and was confirmed from Takbo.ph, the Condura Skyway Marathon 2012 is already scheduled on February 5, 2012.
Condura Skyway Marathon 2012
February 5, 2012
Skyway
I wonder how many total runners will be joining next years event. With the recently published documentary from National Geographic, will there be more international runners joining this next year? Let's see!
For now, Mark your Calendars!
Complete Event Information Visit -> https://www.pinoyfitness.com/2011/12/condura-skyway-marathon-2012-run-for-mangroves-february-5-2012/